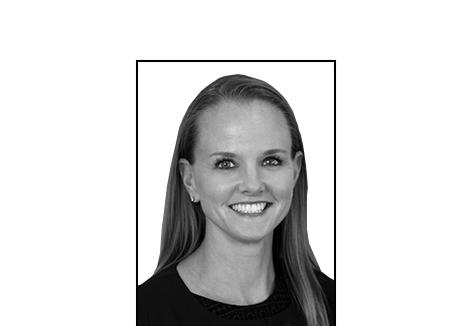 anna vargas

general manager - australia downstream
Anna Vargas is the general manager of Australia Downstream, responsible for the retail market in Australia with a network of more than 360 retail locations primarily under the Puma brand, an extensive 24-hour diesel stop network, 14 depots and three seaboard import terminals. In addition, the commercial division provides products and services to various industries across Australia.

Prior to this, she was the General Manager of Chevron's Product Supply and Trading Asia Pacific in Singapore.

Anna joined Chevron in 2003 as a member of its MBA Leadership Development Program. She has held various Midstream and Downstream Sales and Operational positions in the US as well as Latin America involving Chevron's fuels business. In Houston, Texas, Anna served as District Manager, Retail East and the Aviation Manager for Chevron's Eastern US fuels business. In that role she was responsible for more than $3 billion in retail petrol and jet fuels sales annually.

Anna holds a Bachelor's degree in Business and Economics from Trinity University in San Antonio, Texas and a Master's degree in Business Administration from the University of Texas, Austin.