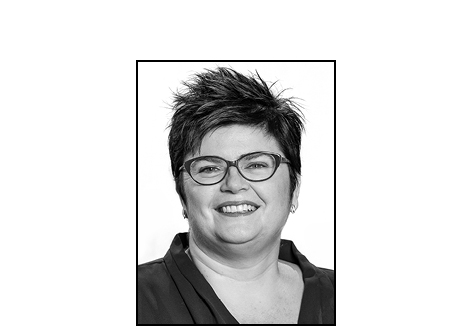 Kate Callaghan
General Manager – Corporate Affairs
Kate Callaghan is the general manager of Corporate Affairs for Chevron Australia located in Perth, Western Australia. Kate is responsible for legislative and regulatory advocacy, external and internal communications, community and stakeholder engagement and reputation.
Kate joined Chevron in January 2009 initially as the Government Affairs Manager in Canberra and subsequently as Manager of Government and Community Affairs in Perth.
Most recently she served as Manager of Policy, Government & Public Affairs (PGPA) for Corporate Business Development based in Houston, USA and as General Manager of PGPA for Chevron Asia South based in Bangkok. In this role she managed Chevron's upstream operations in Bangladesh, China, Myanmar, and Thailand, providing strategic advice on government affairs, communications and corporate social responsibility.
Before joining Chevron, Kate held several senior positions in Australian politics and diplomatic service. These include serving as Chief of Staff to the Foreign Minister, The Hon Stephen Smith MP, Senior Advisor to the Australian Leader of the Opposition, then Prime Minister, The Hon Kevin Rudd MP, and Second Secretary (Political) at the Australian Embassy, Jakarta.
Kate received her Bachelor of Arts (Jurisprudence) and Bachelor of Laws (Honours) from the University of Adelaide, she also holds a Graduate Diploma in Foreign Affairs and Trade from Monash University. Kate has been admitted to legal practice before the Supreme Court of South Australia and speaks German and Indonesian.
Kate is a Board Member of the Australian Petroleum Production and Exploration Association (APPEA).