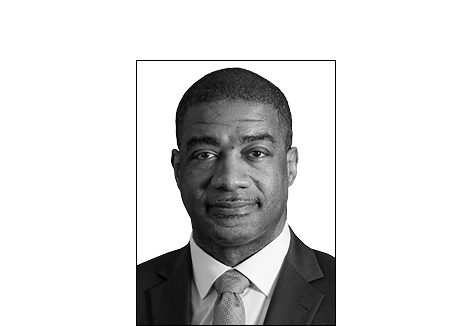 Al Williams is the managing director of Chevron Australia and head of the Australasia business unit located in Perth, Western Australia.
Al is responsible for Chevron's upstream interests and activities in Australia. This includes leading the development and operations of the Gorgon and Wheatstone natural gas projects; participating interests in the North West Shelf Venture; oil production operation on Barrow Island; and exploration and appraisal activities offshore Australia.
Most recently, Al held the position of vice president, San Joaquin Valley Business Unit, where he was responsible for Chevron's oil and gas production in California with core operations in six field locations.
Al joined Chevron in 1991, commencing work on several major construction projects in New Orleans, including reconstruction of Chevron offshore platforms following Hurricane Andrew. He has held various leadership positions of increasing responsibility in Thailand, Indonesia, Kazakhstan and multiple locations in the United States.
In 2014, Al assumed the role of president of Chevron Pipe Line Company (CPL), a wholly-owned subsidiary of Chevron Corporation, where he was responsible for managing an extensive network of crude oil, natural gas and refined product pipelines, as well as storage facilities in North America.
A native of Mississippi, Al graduated from Mississippi State University (MSU) in 1990 with a bachelor's degree in electrical engineering, followed by a master's in Business Administration from Tulane University in 1998.
Al is a Board Member of The University of Western Australia's (UWA) Business School.