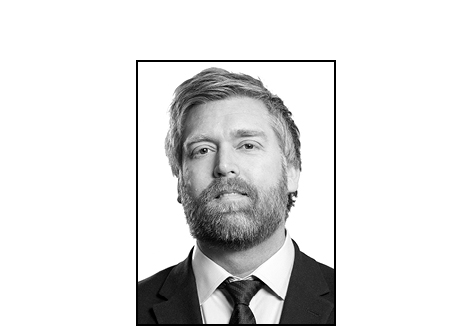 Chris Watts is the general manager of Human Resources for Chevron Australia. Watts is responsible for people services including: recruitment; onboarding, remuneration and benefits administration, organisational leadership development, industrial relations and medical services.
Watts joined Chevron Australia in 2007 as the Organisational Capability and Development Manager. Since then, he has held numerous positions in the United States, including Human Resources Manager for Chevron Information Technology Company and Human Resources Manager for Chevron Oronite where he had accountability for a global workforce spanning across North America, South America, Europe and Asia.
Prior to working at Chevron, Watts worked in several human resources roles, including as Learning & Development Manager for Main Roads Western Australia.
Watts has a Bachelor of Commerce and a Masters in Human Resource Management. He represented Chevron as a board member to the Australian American Chamber of Commerce San Francisco from 2014 to 2018 and provided pro-bono executive coaching support to the Oakland Symphony in 2017.
Watts is an Australian Human Resources Institute certified member.