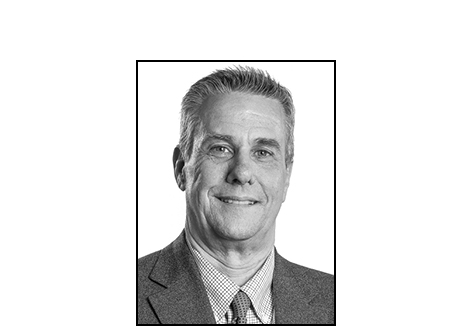 David Kempkes is the project director of the Wheatstone Project for Chevron Australia located in Perth, Western Australia. Kempkes has overall accountability for the development and commercialisation of the Chevron-operated Wheatstone liquefied natural gas and domestic gas project.
He was assigned to the Wheatstone Project in March 2008, initially as the Upstream Project Manager prior to assuming the Downstream Project Manager role in April 2012.
Prior to his work on the Wheatstone Project, Kempkes has fulfilled a number of project management and construction management roles of increasing responsibility on Chevron major capital projects in Angola, Nigeria and Venezuela, as well as US domestic onshore and offshore areas.
He joined Chevron in 1987 as a Design and Construction Engineer after graduating with Bachelor and Master of Science degrees in Electrical Engineering from Mississippi State University.