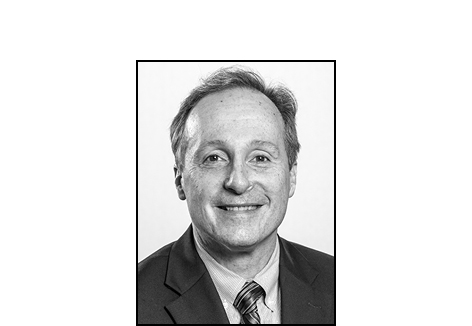 Jeff Schmoll is the general manager, Major Capital Projects for Chevron Australia in Perth, Western Australia. His role oversees the delivery of all upstream major capital projects for Chevron Australia including the Gorgon Stage Two and Jansz-lo Compression (JIC) Projects.

Jeff joined Chevron in 1983 as a facilities engineer. Since then he has held numerous positions of increasing responsibility in Angola, Scotland and the United States. Most recently he was Project Manager of Jack St Malo Stage 2 and Future Development in the Gulf of Mexico.

Jeff received his Bachelor's degree in Mechanical Engineering from California Polytechnic University and a Master's degree in Petroleum Engineering from the University of Southern California.