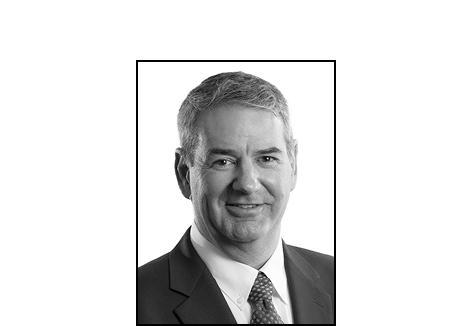 Kalon Degenhardt is the general manager of Asset Development for Chevron Australia located in Perth, Western Australia. The Asset Development team is responsible for Chevron Australia's exploration and appraisals, new field development planning, drilling and completions, subsurface support for major capital projects, and reservoir / production management for producing assets (Gorgon, Janz Io, Wheatstone, WA Oil and Northwest Shelf NOJV).
Prior to joining Chevron Australia in November 2016, Degenhardt was based in Sumatra Indonesia, where he held the position of general manager Assets in Chevron's IndoAsia business unit. This work scope included asset development, reservoir management, and production optimisation for Duri heavy oil steam flood, Minas waterflood, Sumatra light oil, and offshore Kalimantan assets.
Joining Chevron Corporation in Oklahoma in 1985 as a petroleum engineer, Degenhardt has worked on a variety of production, completion, and reservoir engineering assignments in Mid Continent USA, San Joaquin Valley California, and Duri, Indonesia. His leadership experience includes asset manager Wafra Field, asset manager Deep Water and general manager Assets.
Degenhardt's 32 years of industry experience also includes managing heavy oil pilot projects in California and the Middle East, production operations in Duri Field Sumatra Indonesia, Iraq country entry planning, and concession extension activity for Saudi Arabia Chevron.
Degenhardt earned a Bachelor of Science in Petroleum Engineering (1983) and a Master of Engineering Management (1984) both from the University of Tulsa.