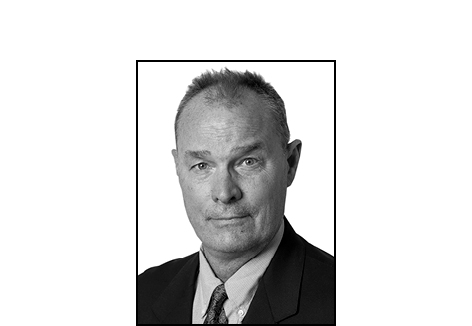 Kevin Owens is general manager of Operations for Chevron Australia located in Perth, Western Australia. He is responsible for overseeing the operations of WA Oil and LNG operations for the future Gorgon and Wheatstone LNG assets, along with all activities relating to marine operations, supply chain management, facilities engineering and information systems.
Before taking on this role, Owens was the general manager Delta Operations for Chevron Nigeria where he was responsible for Joint Venture Operations between Chevron and the Nigerian National Petroleum Corporation. In this role, he had responsibility over the newly completed and operating Escravos Gas to Liquid (EGTL) complex.
Owens joined Chevron Corporation in 1982 has held various positions of increasing responsibility in Bolivia, Denmark, Indonesia, Nigeria, Russia (Siberia), Trinidad, the United States of America and Venezuela.
Owens received his Bachelor's and Master's degrees in Chemical Engineering from Southwest Texas State University in 1978 and 1980 respectively.