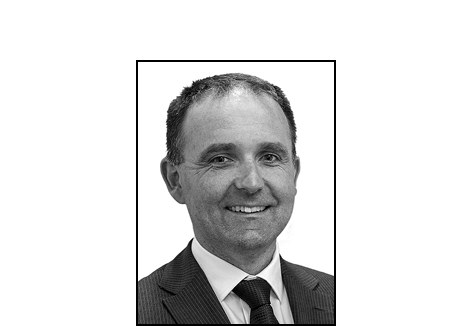 Mark Rose is the strategic planning manager for Chevron Australia, located in Perth, Western Australia. Rose is responsible for leading the overall efforts related to business planning, decision analysis and capital stewardship for the company.
He originally joined Chevron Australia in March 2008 as the Senior Business Analyst in the Strategic Business Planning group in Perth, before moving into various LNG marketing roles. Most recently he was the Marketing and Commercial Manager for the North West Shelf.
Prior to this, Rose spent seven years with Woodside in various commercial roles and a number of years at BP in senior analyst and engineering roles both in Perth and internationally.
Rose has a Bachelor of Mechanical Engineering (Honours) from the University of Western Australia (Perth) and an MBA from the Australian Graduate School of Management, UNSW.