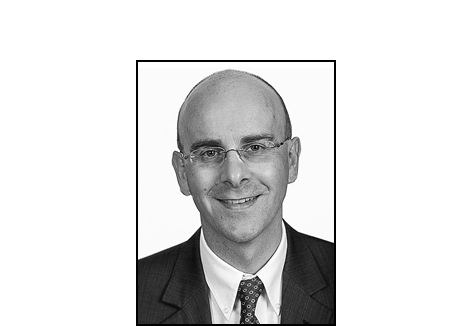 Neil Theobald is the general manager Asia-Pacific of Gas Supply & Trading for Chevron USA Inc. (Singapore Branch). His office is located in Singapore.
The Asia-Pacific team manages long term LNG marketing and delivery activities for all Chevron's equity LNG in the region. This includes Chevron LNG from the Gorgon, Wheatstone, North West Shelf and Kitimat projects. It provides support to the marketing activities at the Indonesia Deepwater Development (IDD) project and manages shareholder interests in North West Shelf Project marketing. It also manages pipeline gas marketing, transportation and delivery in Australia.
The team is a center of excellence in gas commercial matters and provides commercial support on issues such as transportation, business development and gas strategy to Chevron's Upstream and Downstream divisions.
Staff are located in Singapore, Perth, Tokyo, Seoul and Beijing.
Theobald joined Chevron Australia in 2004 as President - Marketing for the Gorgon Project, and headed the marketing team responsible for international and domestic gas marketing. He moved to his current role in 2013.
Prior to joining Chevron, he was vice president - LNG with ExxonMobil, responsible for all gas activities in Western Australia. Before the ExxonMobil merger he held the role of planning and business development manager at Mobil Exploration and Producing Australia in Perth, and prior to this, a range of operational and commercial positions in the UK and Australia. These included drilling engineer and supervisor, production engineer, planning advisor, asset manager, planning manager and business development manager.
Theobald is a graduate of Birmingham University in the UK with a BSc in Chemical Engineering.