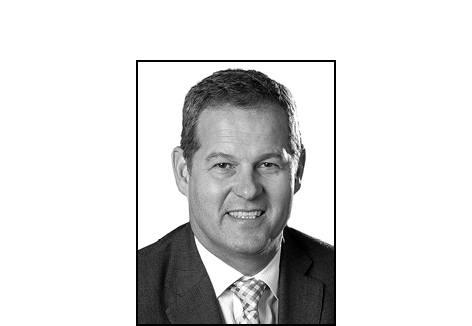 Nigel Hearne is the managing director of Chevron Australia and head of the Australasia business unit located in Perth, Western Australia.
Hearne is responsible for Chevron's upstream interests and activities in Australia and New Zealand. This includes leading the development and operations of the Gorgon and Wheatstone natural gas projects; participating interests in the North West Shelf Venture; oil production operation on Barrow Island; and exploration and appraisal activities offshore Australia and New Zealand.
Hearne joined Texaco in 1989 as a power engineer at the Pembroke Refinery in the United Kingdom where he progressed through refinery positions of increasing responsibility. In 2005, Hearne moved to the El Segundo Refinery in California as a refinery business manager and in 2006, he assumed the role of operations manager. In 2010, Hearne was named vice president for Chevron's Downstream Strategy, Technology and Commercial Integration business unit, and in 2011, he became the general manager of the Richmond Refinery. In 2013, Hearne became the Vice President of Chevron's Appalachia/Michigan Strategic Business Unit in the United States before being appointed to his current role in early 2016.
Hearne graduated from the University of Sussex in 1989 with a bachelor's degree in mechanical engineering, followed by a master's in engineering management from the University of Glamorgan in 1998.