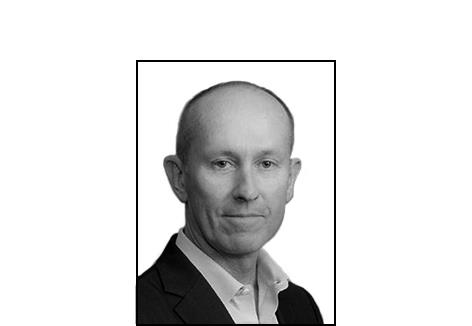 Paul Clark is the General Manager of Asset Development for Chevron Australia located in Perth, Western Australia. The Asset Development Team is responsible for Chevron Australia's exploration and appraisal, new field development planning, drilling and completions, subsurface support for major capital projects, technology and subsurface digital, and reservoir / production management for producing assets.

Prior to joining Chevron Australia in March 2020, Paul was based in Houston where he held the position of General Manager in Chevron's Energy Technology Company. Prior to this, Paul was General Manager Exploration for Chevron Asia-Pacific Exploration and Production. His leadership experience includes Earth Science Sponsor and ARM/Exploration Manager in the Mid-continent Business Unit USA and Indonesia.

Joining Chevron Corporation in Perth in 1995 as a development and exploration geologist, Paul graduated from the University of Western Australia and Curtin University with degrees in Physical Science and Applied Geology.