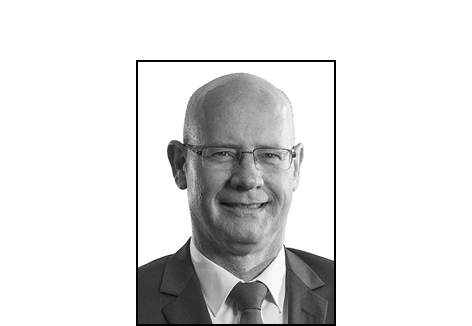 Paul Evans is the managing counsel of Chevron Australia located in Perth, Western Australia. Evans is responsible for leading the Negotiations and Legal team.
Evans joined Chevron Australia in 2002 following 13 years as a partner in a national Australian law firm. He was responsible for coordinating the legal support for the commercial aspects of the Gorgon Project from its formative stages through to first LNG.
Evans assumed his current role with Chevron Australia on December 1, 2016.
He has a Bachelor of Jurisprudence and a Bachelor of Laws from the University of Western Australia.