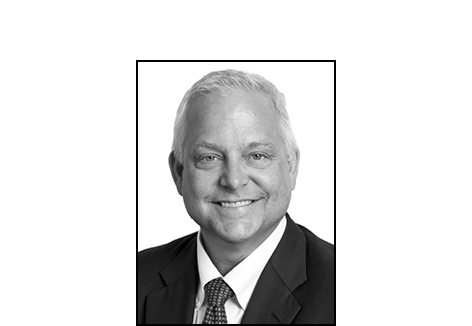 Peter Hagen is the general manager Commercial for Chevron Australia, located in Perth, Western Australia.
Hagen is responsible for upstream business development and commercial strategy formulation and implementation, commercial support for asset development and major capital projects, operations commercial support and joint venture interface, as well as LNG and domestic gas lifting coordination.
Hagen has more than 35 years' experience in the oil and gas industry. Born and educated in the United States, this is his second assignment in Western Australia, and his fourth in Australia, since emigrating here in 1990.
Hagen was previously based in Perth from 2002 to 2008, when he performed the role of Chevron Australia's strategic planning manager, followed by Greater Gorgon Commercial Manager – where he established the Gorgon Project's commercial function which put in place many of its foundation agreements.
From 2008 to 2014, he was general manager gas commercialisation for the Europe, Eurasia and Middle East Region, based in London. In that role, he had responsibility for midstream gas marketing and transportation strategy design and implementation in support of upstream's regional activities.
Hagen joined Chevron USA in 1979 and until 1989 he was located in San Francisco and performed several roles in downstream products marketing - including multi location wholesale account bidding and contract administration for major private and government customers.
Hagen graduated from the University of Michigan in 1979 with a Bachelor degree in Economics.