Stuart Green

Core Sample Wall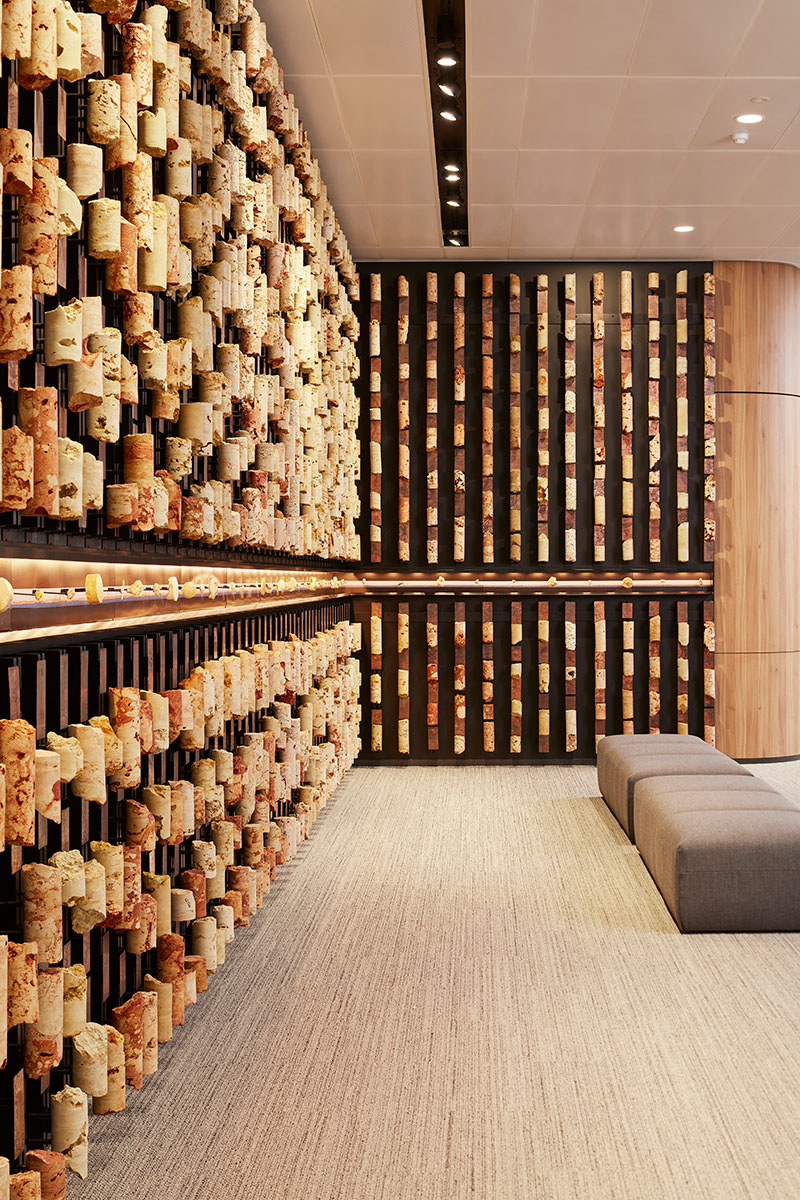 about the artwork
Stuart Green's major installation offers glimpses of a time in earth's history and materiality that predates all humanity, animals, plants and landforms — not to mention stories, mythologies, faiths and culture — as we know them today.
Green was invited to produce a work that maintained the integrity of core sample material whilst conceptualising them into an exciting statement artwork. The retired core samples were recycled and Green worked closely with Chevron to research and explore their extraordinary qualities and extraction processes. Comprised of metal plate etchings that sit between and behind the core samples, and acting as a secondary insight to the core samples' primacy, the work illustrates flora from the Triassic period when much of the sampled material was aggregated. Green's intention is to present these samples with reverence to the deep-time during which they were formed.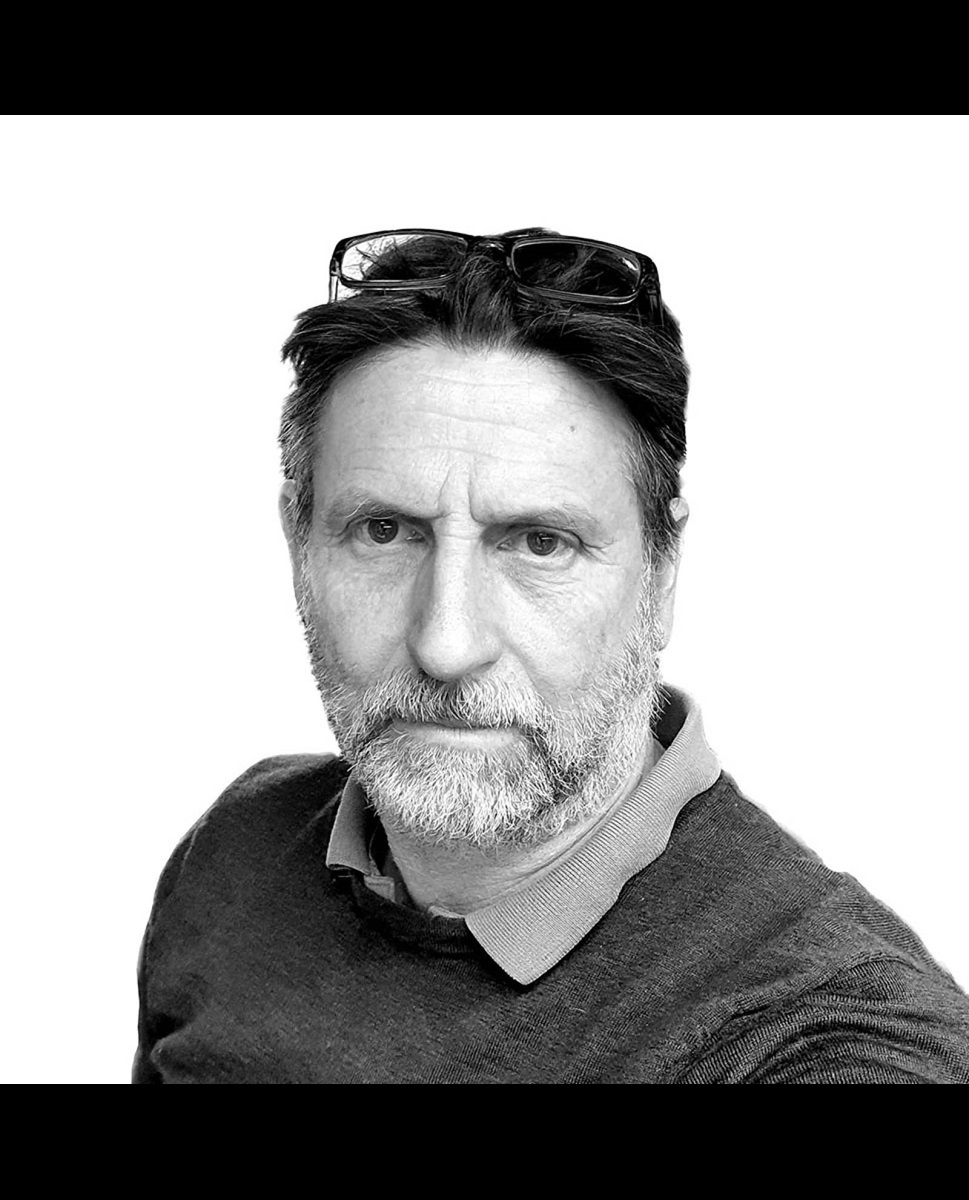 about the artist
Stuart Green
Lives and works Boorloo | Perth
Stuart Green graduated from WAIT in 1983 specialising in painting and sculpture. Setting up his studio first in Melbourne and later in Perth, Green has been creating artworks in his Perth studio for over three decades, creating large-scale stand-alone artworks for public spaces and integrated architectural works. He formed Big Spoon Art Services in 2008 to facilitate this work. Major works include FIZZ Perth Children's Hospital, Cumulus Sydney, Red Cloud Brisbane, One of Many China, Junction Melbourne and Droplet Canberra. New works continue to be created in the Big Spoon studio.