our economic contribution
As our Western Australian operations transform us into one of the leading liquefied natural gas suppliers, we believe we have an important role to play in helping the State thrive and prosper.
Our development of the Gorgon and Wheatstone natural gas projects, together with our other activities in Australia, are creating enduring benefits that will help shape Australia's economic future.
We work closely with governments, non-government organisations (NGOs) and community leaders on partnerships that deliver long-term social and economic benefits, create prosperity and improve quality of life now and for generations to come.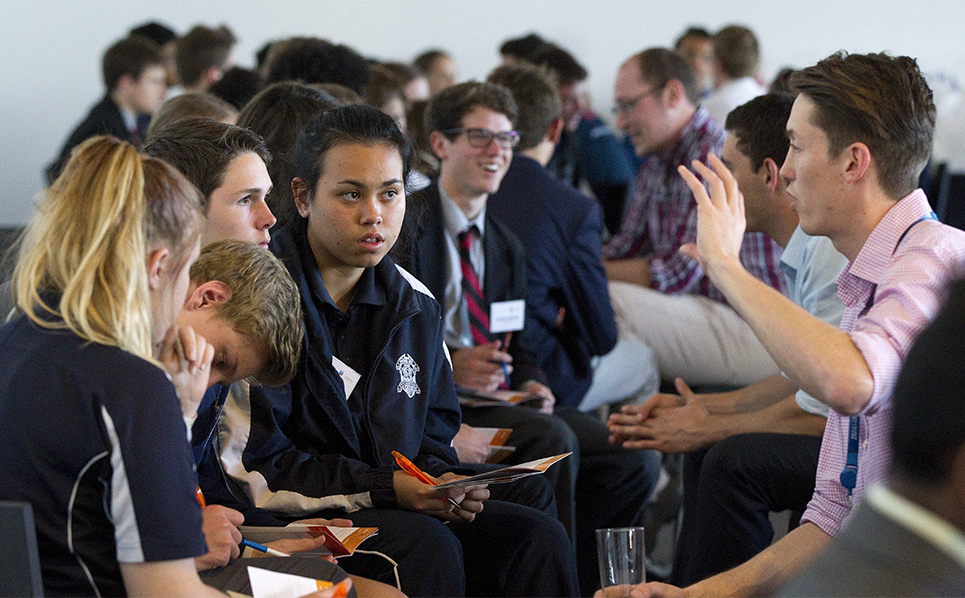 supporting healthy communities
We're committed to promoting healthier communities for our workforce and increasing access to quality health care in areas where we operate.