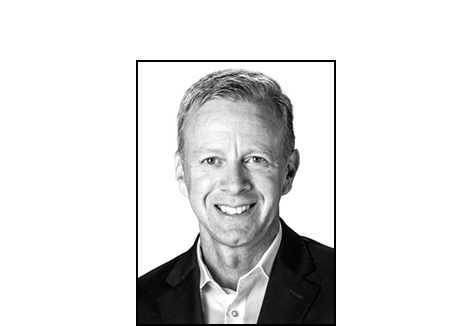 Lorne Chambers
General Manager – Chevron Australia Downstream
Lorne Chambers is the General Manager of Chevron Australia Downstream, responsible for the Australian retail network of more than 360 locations primarily under the Caltex and Puma brands, three seaboard import terminals and lubricant sales and distribution.
Prior to this, Lorne was General Manager, Corporate Affairs for Downstream & Chemicals. He led a global team supporting the Downstream business in the areas of stakeholder engagement, government affairs and advocacy, social investment, media relations, and internal and external communications.
Previously Lorne was General Manager – Retail West, responsible for leading Chevron's Retail organisation covering the Western USA, Canada and Mexico, which includes sales of over 300 MBD and approximately 4,000 branded retail locations. Lorne has also held several positions across different segments of Chevron's business including General Manager Corporate Planning, Advisor to the President of Supply and Trading, Retail District Sales Manager in the Western USA, Retail Pricing Manager for North America, and Fuels and Lubricants Sales Manager for Canada.
Lorne started his career with Esso (Exxon-Mobil) in the Upstream then later refining. He joined Chevron in 1994 within the Marketing organisation at Chevron Canada Limited in Vancouver, British Columbia. Lorne earned an MBA from the University of Alberta in 1989 plus a CPA designation.
Lorne is married with two sons. He is active in several different sports including golf, hiking and running.