media statement

chevron to fund new soil carbon capture pilot and blue carbon research projects in western australia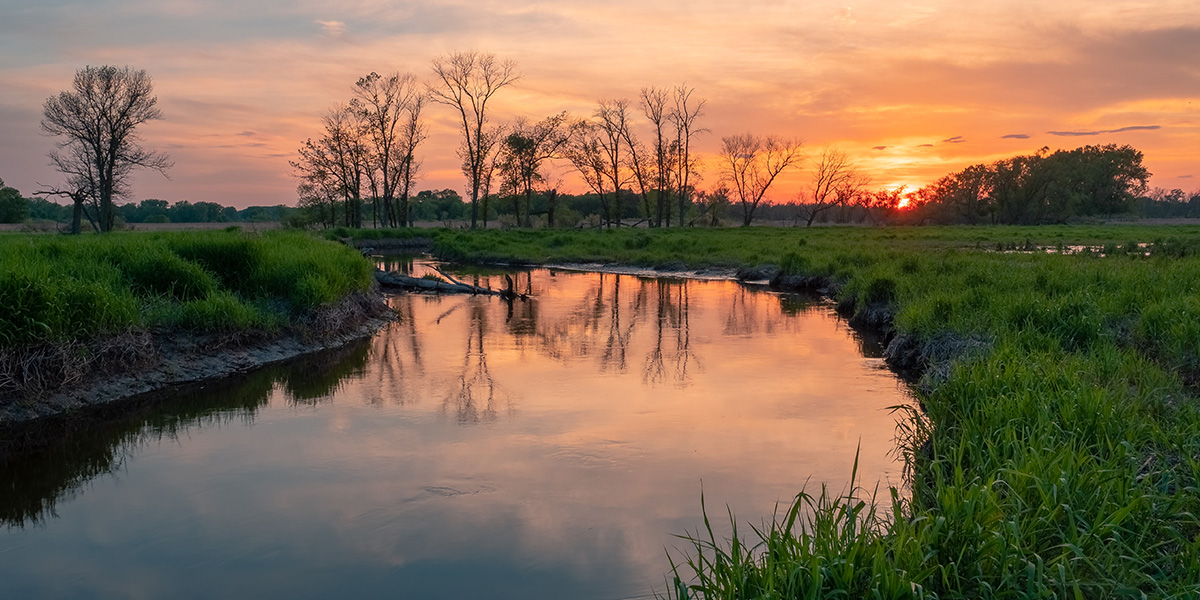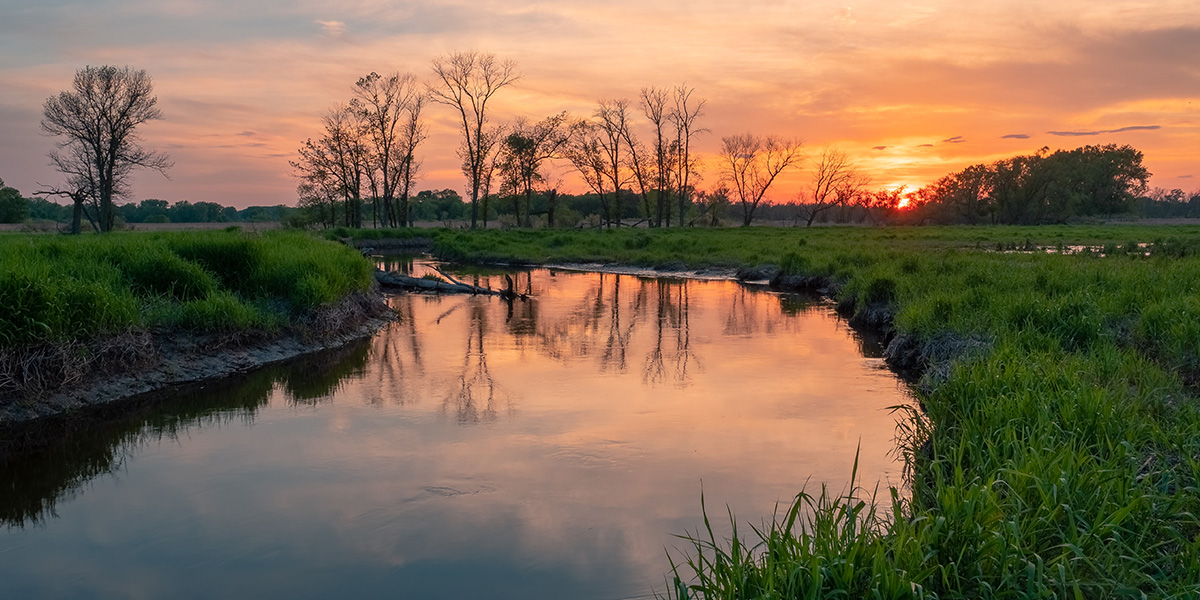 Perth, Western Australia, 11 August 2023 – Chevron Corporation, through its Chevron Australia New Energies Pty Ltd and Chevron Australia Pty Ltd subsidiaries, today announced investments in two lower carbon projects in Western Australia (WA).
In its first nature-based carbon offsets project in Australia, Chevron will provide funding to the WA-based Carbon Sync which is leading a soil carbon sequestration pilot project involving up to 80,000 hectares of WA's cropping and grazing region.
Chevron has also joined a multi-year research project with Deakin University's Blue Carbon Lab to explore potential CO2 sequestration opportunities in WA's coastal wetlands.
Chevron New Energies Vice President of Offsets and Emerging Barbara Harrison said, "We believe that the future of energy is lower carbon. Australia is not only an essential part of Chevron's established portfolio, but we also see tremendous potential to develop businesses that help achieve our lower carbon aspirations."
Chevron Australia's General Manager, Energy Transition, David Fallon agreed, "The two projects we are part of in WA are examples of the multiple pathways on that lower carbon journey. Our collaboration with Carbon Sync is expected to provide critical insights related to soil carbon projects, in a region with large potential for scale to help meet the forecasted demand for Australian Carbon Credit Units (ACCUs)," Fallon said.
"With the Blue Carbon Lab contribution, we are excited to explore the opportunities for blue carbon in WA's saltmarsh, mangrove and seagrass environments."
Carbon Sync Founder and CEO Louise Edmonds said, "I am thrilled that a large multinational organisation has recognised the potential of Carbon Sync to change the carbon equation for WA's agricultural industry, as well as create jobs and further investment for our state. Through these pilot projects, we aim to enhance the sustainability of WA's agricultural sector and improve biodiversity outcomes."
Professor Peter Macreadie, Director of Deakin University's Blue Carbon Lab said, "there's been great mystery into the size of WA's blue carbon assets and the potential for new blue carbon opportunities through the conservation and restoration of coastal wetlands. This research project seeks to address this knowledge gap."
About Chevron Australia - Chevron is one of the world's leading integrated energy companies and through its Australian subsidiaries, has been present in Australia for 70 years. With the ingenuity and commitment of thousands of workers, Chevron Australia operates the Gorgon and Wheatstone natural gas facilities; manages its equal one-sixth interest in the North West Shelf Venture; operates Australia's largest onshore oilfield on Barrow Island; is a significant investor in exploration; Chevron Australia Downstream delivers quality fuel and lubricant products via its Caltex and Puma Energy branded network of service stations across Australia.
About Carbon Sync - Carbon Sync is a Western Australian agricultural education and extension service provider specialising in soil carbon farming project development. Carbon Sync works one-on-one with farmers to restore soil health using the principles of Regenerative Agriculture and Holistic Management. Carbon Sync is a signatory to the Australian Carbon Market Industry Code of Conduct and is a Corporate Authorised Representative of Australian Financial Services Licence number 450874.
About Blue Carbon Lab - The Blue Carbon Lab was founded in January 2016 by Professor Peter Macreadie. The lab sits within the School of Life and Environmental Sciences (LES) and the Faculty of Science and the Built Environment (SEBE) at Deakin University, Australia. The Lab offers innovative research solutions aiding to help mitigate climate change and enhance our blue economy, while simultaneously supporting aquatic biodiversity, economic growth, capacity building, and community wellbeing. Home - Blue Carbon Lab