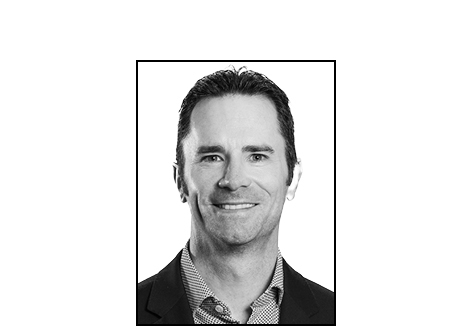 Matt Riordan
Senior Manager, Human Resources – Upstream Australia
Matt Riordan is the Senior Manager of Human Resources for Upstream Australia.
Matt joined Chevron in 2011 as the Industrial Relations Manager for the Gorgon project in Upstream's Australia Business Unit. He has held subsequent roles in the US as the HR Manager for Midstream's Chevron Shipping business, and in Singapore as the HR Manager for Downstream's International Products business. Prior to his current role he was Senior HR Manager for Business HR Operations across Australia, Asia and Eurasia.
Matt holds University degrees in Human Resource Management and Labour Relations, and an MBA from the University of Western Australia. He has over 20 years' experience in Human Resource management.
Across his career Matt has been a passionate advocate of diversity and inclusion.