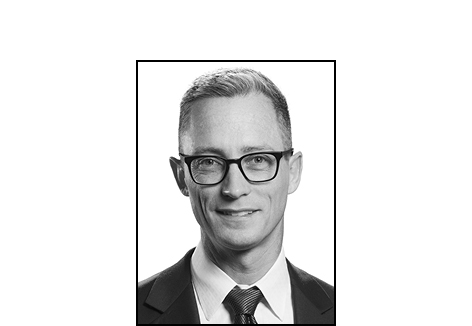 Peter McNally
Managing Counsel
Peter McNally is the managing counsel of Chevron Australia located in Perth, Western Australia. Peter is responsible for leading the Negotiations and Legal team.
Peter joined Chevron Australia in 2006 and has provided legal support to most areas of Chevron's upstream business in Australia. Most recently Peter served as Law Manager based in Chengdu, China since 2017.
Before joining Chevron, Peter worked for Woodside Energy Ltd and a leading national law firm. Peter assumed his current role with Chevron Australia on February 1, 2021.
He has a Bachelor of Laws and a Bachelor of Science with majors in Chemistry and Extractive Metallurgy from Murdoch University.