chevron ambassador network

building an energised community

The Chevron Ambassador Network (CAN) is a forum to engage with our stakeholders including employees and their families, contractors, suppliers, community partners and members of the public.
CAN provides updates on industry and company news, our external partnerships, and economic contributions.
you should join CAN if you…
Want to learn more about our economic contributions and community programs
Want a greater understanding of energy issues impacting you and your community
Want access to Chevron updates and communications
To find out more and to join, please select 'Chevron Ambassador Network' on the Contact Us form.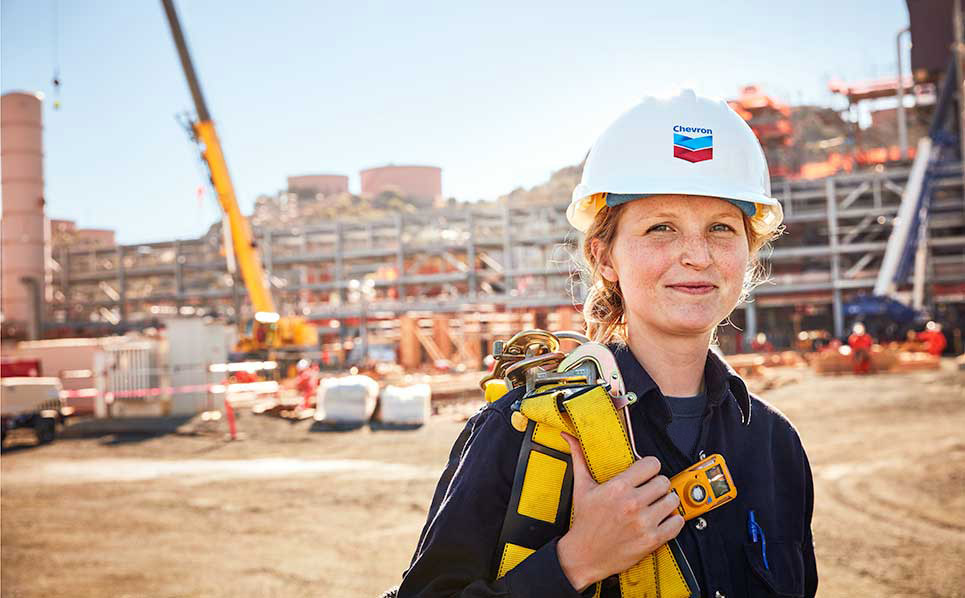 what to expect from CAN
CAN will focus on a range of topics affecting the industry, our company and our communities.
We aim to have a two-way dialogue with stakeholders and will ensure the information we share is based on feedback from members about what is important to them.
Communications from the network will primarily be sent via email. The frequency will depend on the issues and activities taking place at a given time.