women in engineering program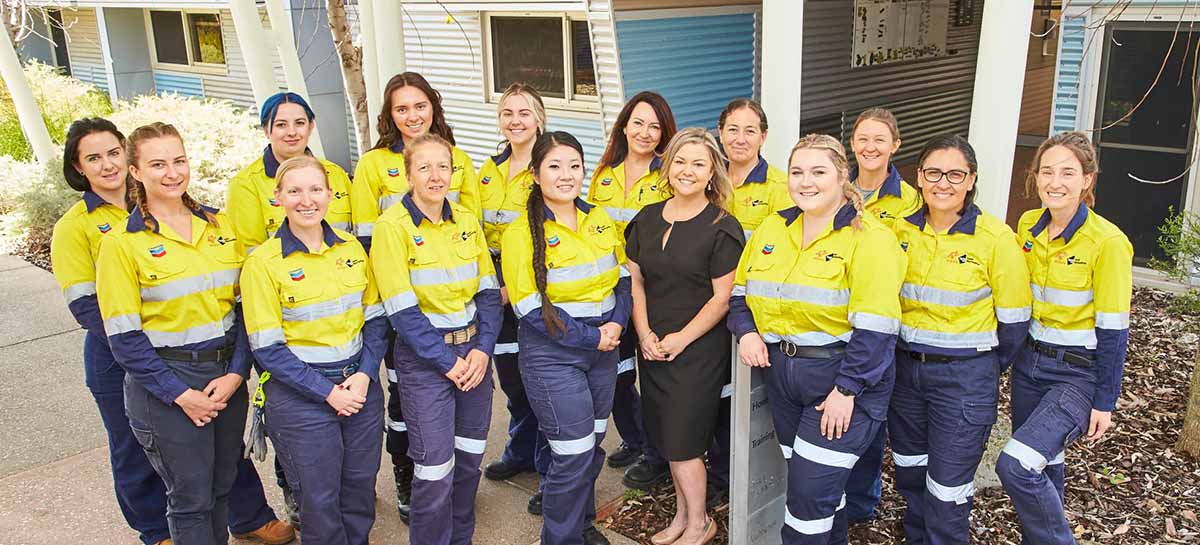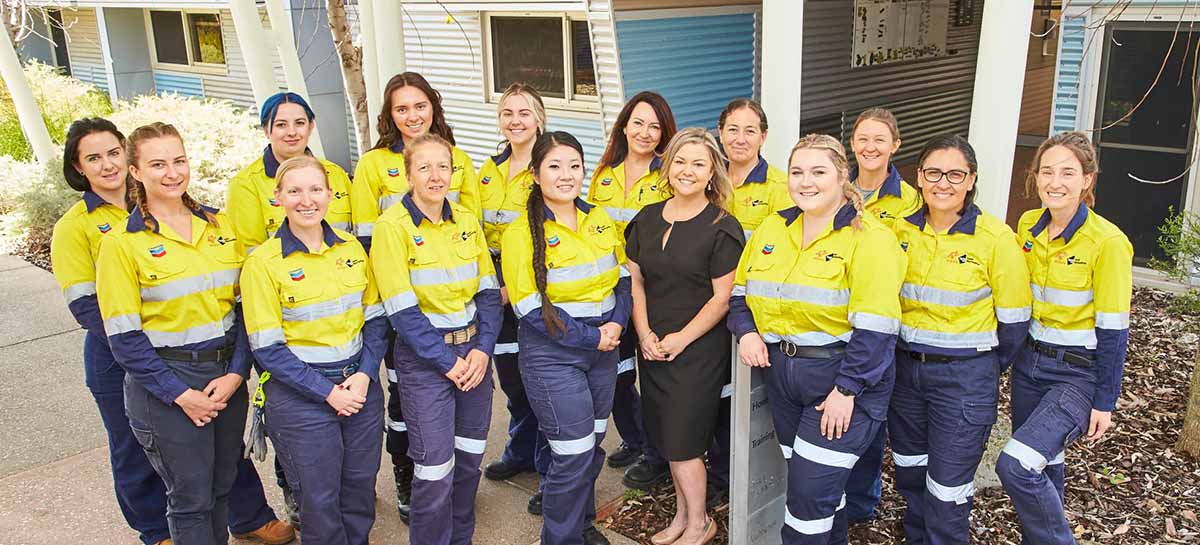 Since 2010, we've worked with South Metropolitan TAFE to deliver the Women in Engineering program - a twenty-week course which offers students valuable foundation skills needed for employment within the oil and gas industry or higher STEM education pathways.
The program was designed to remove barriers which often discourage women from entering the resources sector, by pairing a supportive learning environment with unique insights shared by women working in a diverse range of industry roles.
Each year, the program provides opportunities for women to develop skills and technical capability, leading to job opportunities across the industry. Since the first program ran in 2010, 135 women have completed the Women in Engineering program, with 35 participants progressing to further tertiary education opportunities and 86 finding employment within the oil and gas industry.
about the program
South Metropolitan TAFE's Women in Engineering program provides valuable foundation skills for gaining employment in Western Australia's energy and resources industries, or a pathway to higher level qualifications. Students benefit from a supportive, applied learning environment and access to female role models. There are 14 fully funded scholarships available.
Including a Certificate III in Process Manufacturing and Certificate II in Process Plant Operations, the course runs for 20 weeks in Semester 2 through South Metropolitan TAFE's Munster campus.
The course has been designed to meet the needs of women who are returning to work, seeking a career change, recently completed high school or as an alternative pathway to university. The learning environment is structured to provide a high level of support for students returning to formal education.
A key focus of the course is to provide participants with an insight into oil and gas operations from a female perspective and to address barriers that may discourage women from entering the industry. As part of the course students will visit workplaces, have access to industry representatives and participate in valuable presentations.
Applications for the 2022 program are now closed.