feature

celebrating WA's amazing biodiversity through the camera lens

At Chevron Australia, we're proud of the role we play in showing that with the right management, industry and the environment can co-exist.
This year, more than 1,000 photographs showcasing Western Australia's biodiversity were submitted by students from 99 schools across the state in the annual Chevron Focus Environment photography competition.
For 16 years, the competition has encouraged students to be aware of their environment and reinforce the need to safeguard ecosystems for future generations. The primary aim is to highlight the incredible depth of biodiversity in WA and the human efforts required to conserve and preserve it.
There are three subject categories that reflect Chevron's core values of protecting people and the environment:
Focus on WA's native species
Focus on WA's habitats and ecosystems; and
Focus on Sustainability in WA
Competition partner The West Australian presented the winning students and their schools their share of $25,000 in cash prizes – with one outstanding entry receiving the prestigious Harry Butler Award.
Chevron Australia Senior Environmental Advisor Johann Van Der Merwe chose this year's Harry Butler Award winner remarking that the image was the most 'Harry-like'.
Johann Van Der Merwe
Chevron Australia Senior Environmental Advisor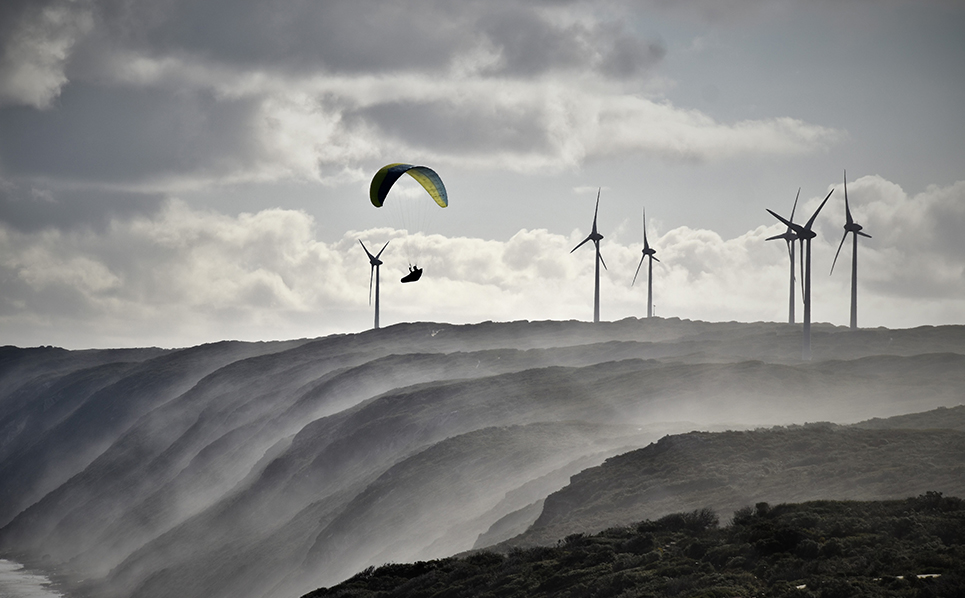 "The fog creates the image of the energy flows in the environment and in a way the dark clouds in the background look ominous – a reminder for us to get our energy economy right. Lastly to spot the paraglider sitting in the wind sums up the concept of coexistence. We conserve our resources, meaning the wise use of them, so that we can safeguard our environment, our economy and our lifestyle. A brilliant combination shot with good artistic flair."

For the second year running, West Coast Secondary Education Support Centre – a high school in Warwick for students with special needs – submitted the most photos and was awarded the most prizes.

The competition has become an integral component of the school's photography program that the students look forward to each year.

Run in partnership with The West Australian newspaper as part of its award-winning Media Education program, Focus Environment is open to all WA primary and secondary students.
The winning images will be on display at the Resources Technology Showcase on 27 & 28 November at the Perth Convention and Exhibition Centre.
See the 2019 Chevron Focus Environment competition winning entries here >