media statement

Chevron invests in Australian solar power technology developer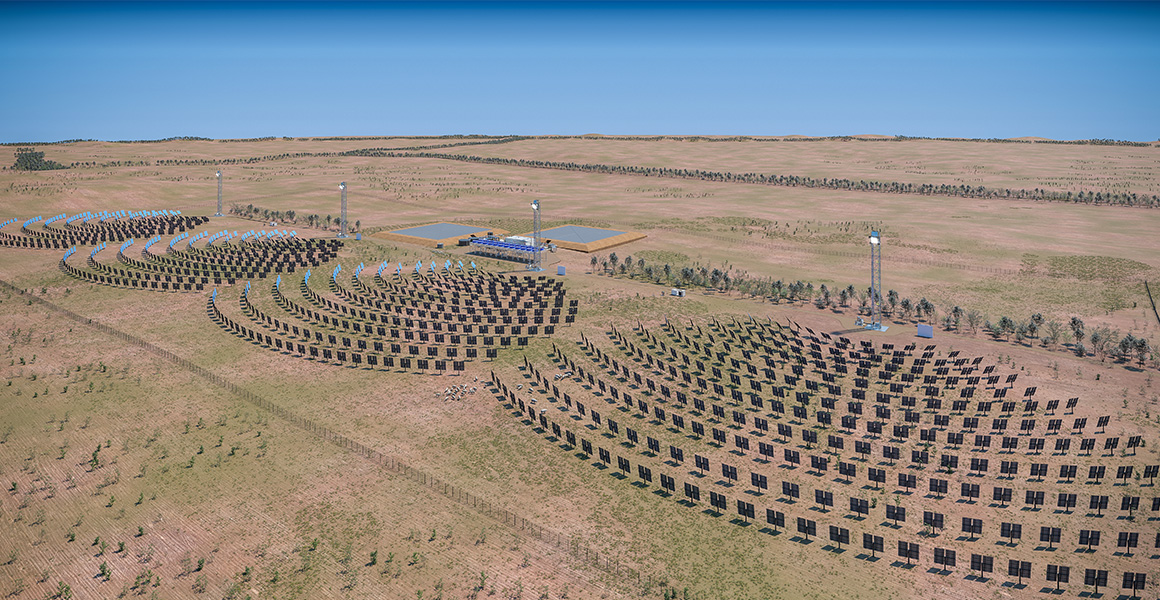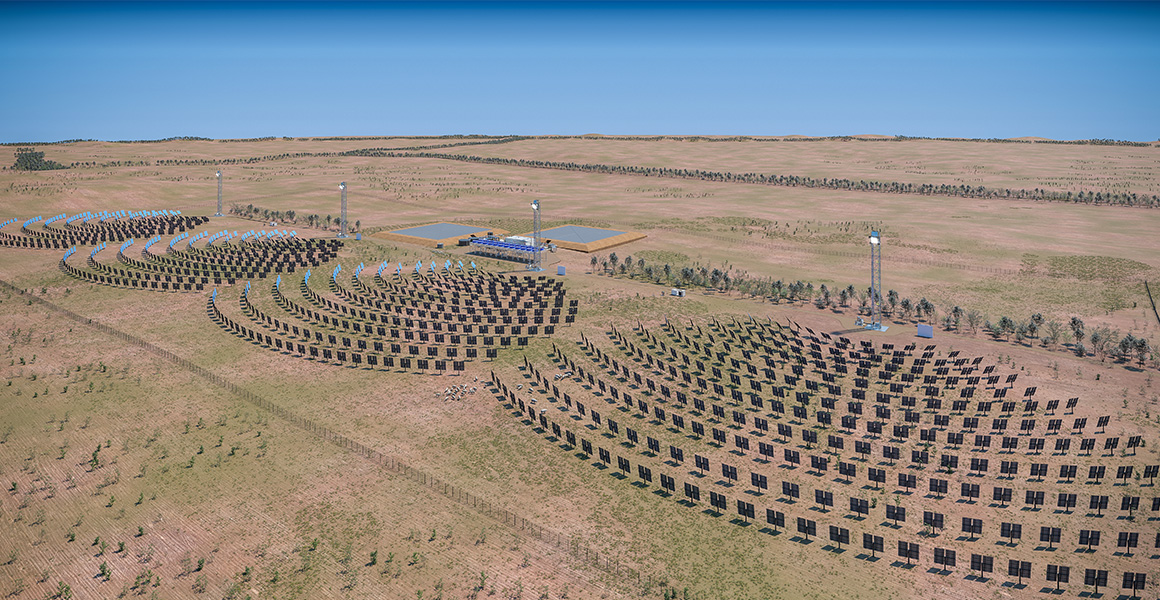 Investment aligns with global focus on start-ups with lower carbon technologies
PERTH, Western Australia, 8 June 2021 – Chevron Australia Pty Ltd announced today that Chevron Technology Ventures, LLC has participated in a capital raising round for Melbourne-based solar technology developer RayGen Resources Pty Ltd (RayGen).
The investment, announced today by RayGen, comes from Chevron's USD$300m Future Energy Fund and will enable RayGen to continue developing its innovative technology.
"This investment is a first in Australia for Chevron Technology Ventures, showcasing RayGen's merging of solar power generation with long-duration energy storage and underscoring our approach to partnering with innovative developers on a lower carbon future," said Mark Hatfield, Managing Director of Chevron Australia.
Chevron is one of the world's leading integrated energy companies and through its Australian subsidiaries, has been present in Australia for more than 60 years. With the ingenuity and commitment of thousands of workers, Chevron Australia operates the Gorgon and Wheatstone natural gas facilities; manages its equal one-sixth interest in the North West Shelf Venture; operates Australia's largest onshore oilfield on Barrow Island; is a significant investor in exploration; and via Puma Energy delivers quality fuel products and services across Australia, operating or supplying a network of more than 360 retail locations and an extensive 24-hour hour diesel stop network, as well as 14 depots and three seaboard terminals.