feature

spotlight on lower carbon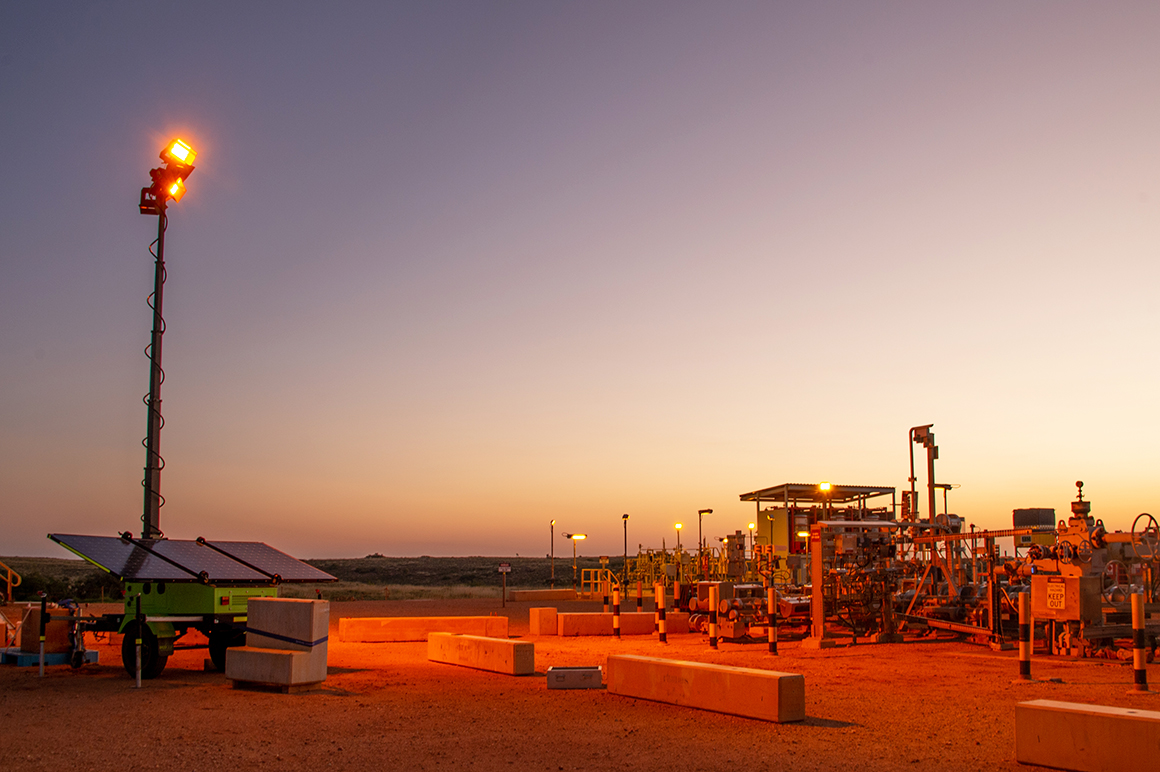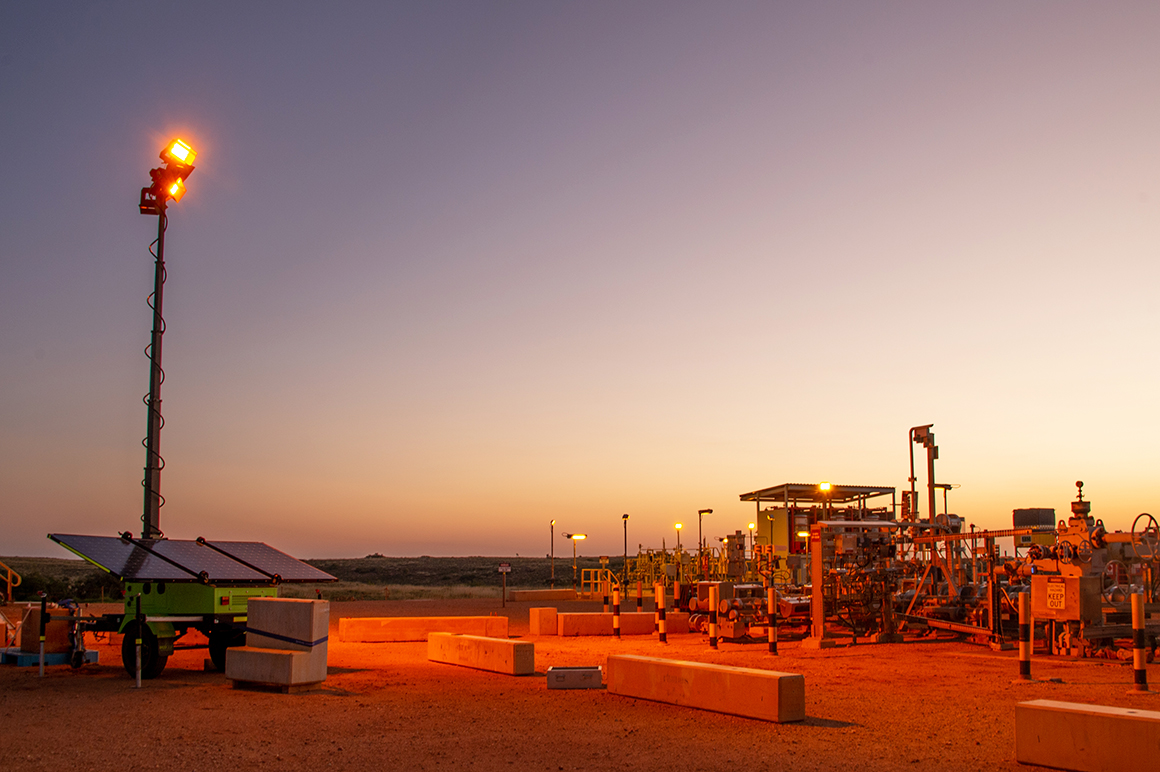 At Chevron Australia, we're using our unique assets and expertise as we seek to advance a lower carbon future.
Together with our local business partners, we're working to minimise our footprint and drive better environmental outcomes.
On Barrow Island – a Class A Nature Reserve home to the Chevron-operated Gorgon natural gas facility – 25 mobile solar lighting towers (MSLTs) will see almost 3,100 tonnes of greenhouse gas emissions avoided over a five-year period by displacing traditional diesel-powered units – equivalent to taking approximately 1,000 cars off Australian roads for a single year[1].
Designed by Australian provider EcoQuip, the towers produce zero scope one emissions, operate at significantly reduced sound levels and utilise bespoke, amber-coloured LED lumineers to minimise impact to animals and marine life.
With innovative 'set and forget' technology requiring little maintenance or intervention, the switch to solar also significantly reduces potential hazards like fire or spills.
"The deployment of the EcoQuip MSLTs at Gorgon brings into sharp focus the significant commitment by Chevron to support local WA businesses that deliver innovative solutions."
Dave Sharp
founder and general manager, EcoQuip
The mobile solar lighting towers will be used across Chevron's operations on Barrow Island, including at the Gorgon carbon capture and storage system site, where naturally occurring CO2 is taken from offshore gas reservoirs and injected into a giant sandstone formation two kilometres beneath the surface.
EcoQuip is an Australian subsidiary of Volt Power Group Limited.
Our perspective on a lower carbon future >
[1] Based on estimation light vehicles (cars, 4x4s, SUVs and small commercial vehicles up to 3.5 tonnes) emit 3 tonnes of greenhouse gases a year. Department of Industry, Science, Energy and Resources.