feature

celebrating perth festival 2022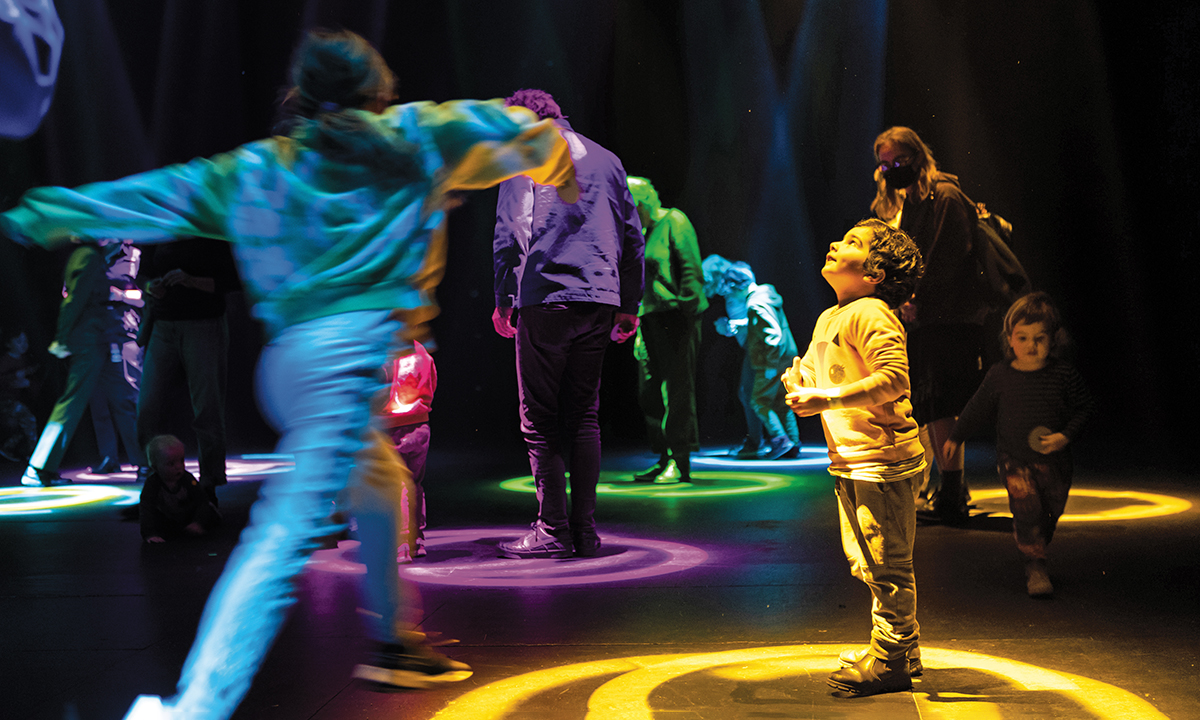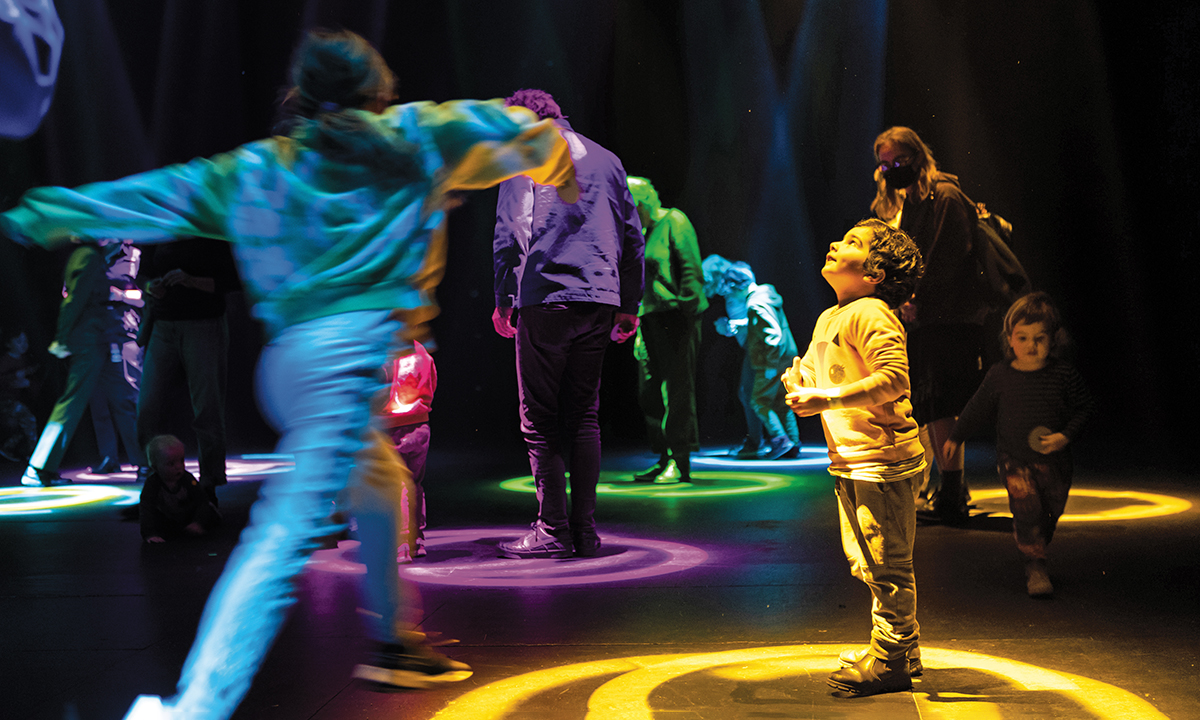 For nearly two decades, Chevron has partnered with Perth Festival to bring inspiring, thought-provoking cultural experiences to the people of Perth.
As Perth Festival Community Partner, this year we are are proud to announce a new initiative which champions our shared values of diversity and inclusion. Festival patrons can now share the joy of the arts with those who might otherwise not have access by making a donation to the new Pay It Forward campaign.
Chevron will match every donation dollar for dollar, with funds directed to tickets and accessibility services for community groups and individuals.
To celebrate the opening of the 2022 season, we asked Perth Festival Artistic Director Iain Grandage to share his thoughts on this year's program.
Iain Grandage
Artistic Director, Perth Festival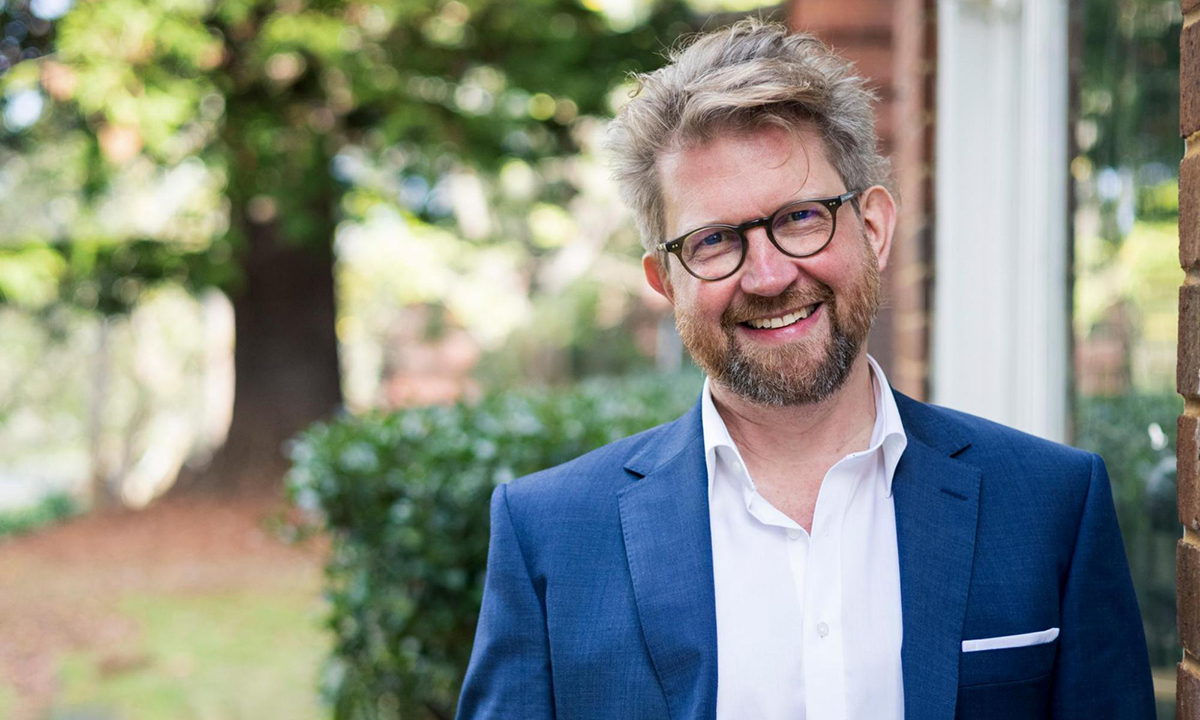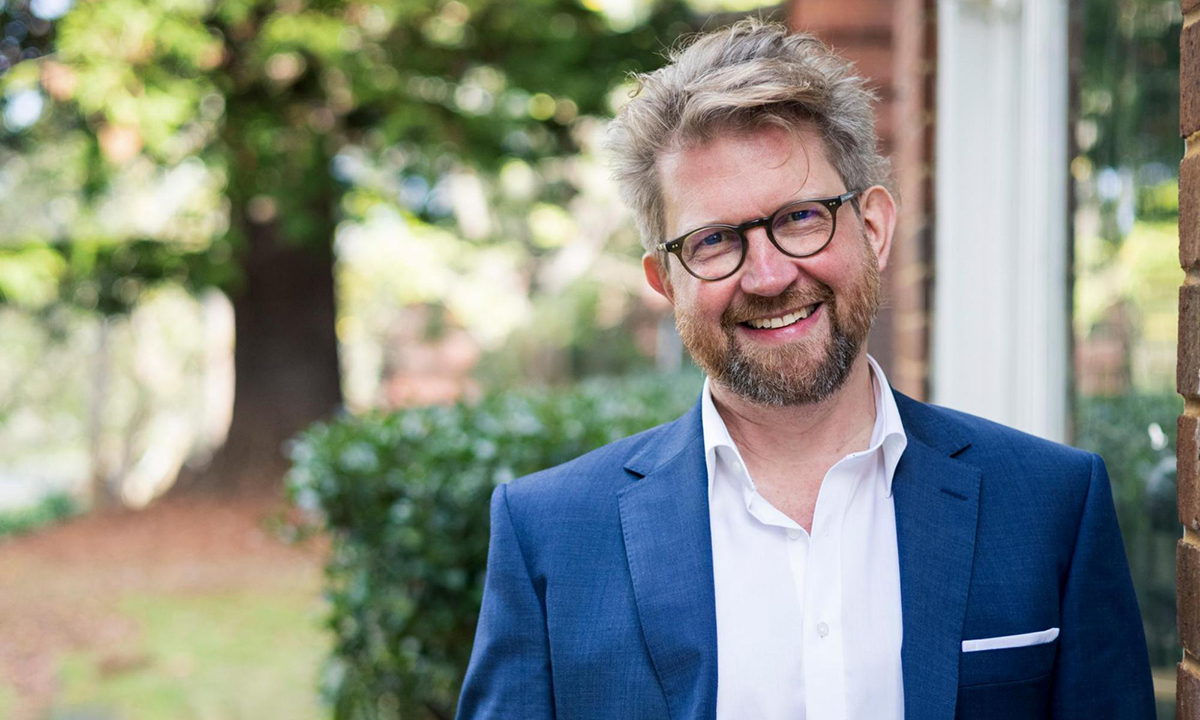 What can we expect from the festival this season?
The Festival is themed around Wardan, ocean in Noongar, so people can expect works of immersion, and moments of contemplation in front of the ocean. They can expect stories of this place told with exuberance and joy, they can expect moments of quiet contemplation in the face of contemporary political challenges, they can expect stories, song and dances from across this state and around this nation, expressed by the finest artists of our generation for audiences who are hungry for connection and community. It's a privilege to be involved with so many of these artists who bring everything of themselves to all of us through the Festival.
How does Perth Festival represent 'Human Energy'?
Human energy takes many forms. Perth Festival is fundamentally about ideas, that bright spark of imagination that is a new way of telling an old story. It's the energy of a cast of actors on stage felt by an audience; it's the energy to dance up a storm, or to sing an ancient song back into existence. Our Festival is the collection of all these acts of creativity and imagination and it's a joy to have the opportunity to share them with the audiences of Perth.
What has been your biggest learning in your experience as Artistic Director so far?
My biggest learning as Artistic Director is in terms of a need to be flexible in the face of uncertainty. These covid times have presented extraordinary challenges to people around the globe and certainly there have been profound challenges inside the performing arts. It has been our privilege here in Western Australia to be able to continue relatively untouched compared to many places. Even so, we have had to act on various contingencies in order to keep the possibility of performances alive. That creativity and flexibility amongst our staff, the steadfast support and assistance of our partners, and the understanding from our audiences has been a joy to witness and to be a part of.