feature

decommissioning our oil operations on Barrow Island
Since the 1960s, Chevron has safely and responsibly operated the Barrow Island Joint Venture oil facility on Barrow Island, known as WA Oil.
As a mature asset approaching its planned end of life, we are moving into the decommissioning phase of the WA Oil fields and related facilities and infrastructure. With the support of our joint venture partners, we expect to cease production from 2025.
Our top priorities throughout this process are the safety of our workforce and protecting the environment of Barrow Island, a Class A nature reserve Chevron has stewarded safely for decades.
Mark Hatfield
Chevron Australia managing director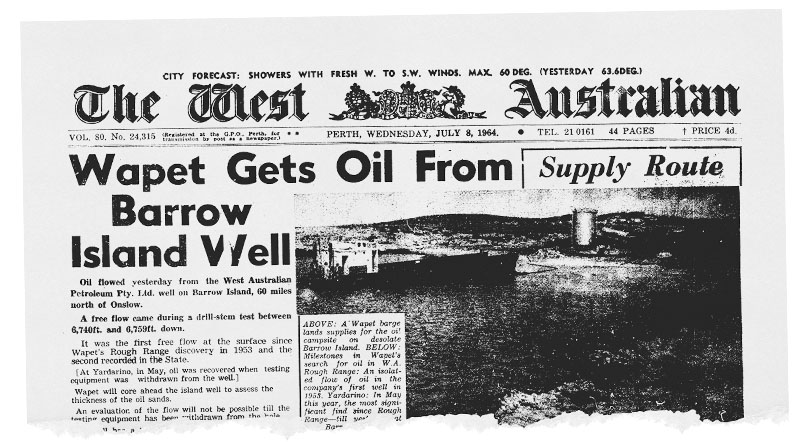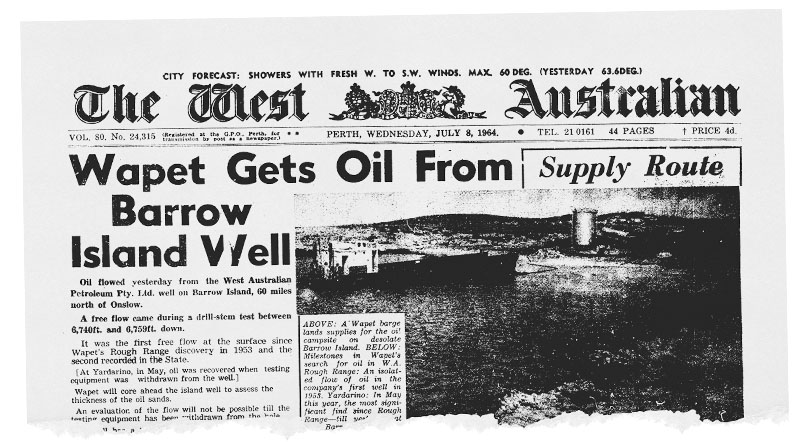 With local capabilities underpinned by decades of global experience, managing director Mark Hatfield said Chevron Australia has the right people and expert knowledge needed to carry out decommissioning safely, reliably and to the highest environmental standards.
"We take a proactive, planned approach to decommissioning, with the strong belief decommissioning is both inherent to responsible development and an opportunity to deliver real benefits to local industry and communities," said Hatfield.
Throughout its operating life, WA Oil has delivered more than $1 billion in royalties to the Western Australian community, as well as providing contracts and employment for thousands of local workers and businesses.
We intend to work proactively with government and regulators to identify opportunities for local industry to participate in the decommissioning process, and to ensure the highest environmental conservation standards are maintained throughout.