feature

principal partner chevron renewal enables OCCI to continue supporting onslow businesses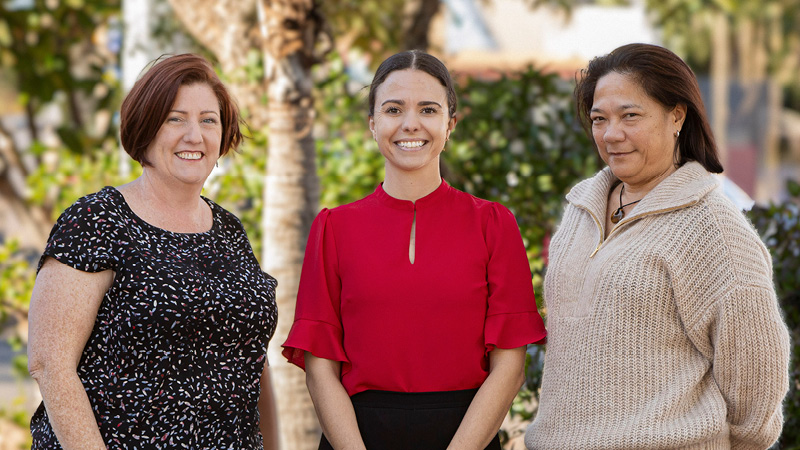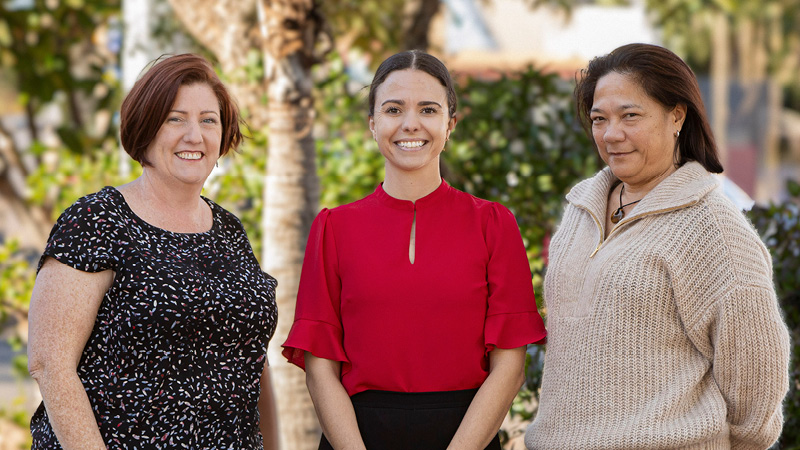 The Chevron-operated Wheatstone Project and the Onslow Chamber of Commerce and Industry (OCCI) have renewed their long-standing partnership for another three years, strengthening OCCI's mission to drive local content and boost the social fabric and economy of Onslow.

Since 2014, Chevron has funded OCCI staff to permanently reside in Onslow to implement the program and over the years Chevron have provided additional funding for program costs, including the Onslow Relief Fund which was administered by OCCI.

OCCI's Executive Officer, Chantelle King, emphasised the critical role played by Chevron Australia and its joint venture partners in supporting local businesses and the wider Onslow community.
She added that the new agreement allows for a Member Services role to be introduced, providing support on strategic projects, special events and assisting to maintain positive business and community partnerships.

"Our new Member Services role plays a crucial part in enhancing OCCI's services and ensuring the utmost satisfaction of its valued members. This exciting addition wouldn't have been possible without Chevron's continued support," Ms King said.

"We're proud to continue our association with Chevron as Principal partner of OCCI."

Chevron Australia's Partnership Manager, Melissa Smith, reaffirmed the company's commitment to supporting the communities in which Chevron operates including Onslow.

"Chevron Australia places great importance on being a good community partner and fostering thriving communities in areas where we operate," Ms Smith said.

"We're proud to renew our long-standing partnership with OCCI for another three years - reinforcing our commitment to supporting the Onslow community."