feature

proudly celebrating NAIDOC week 2023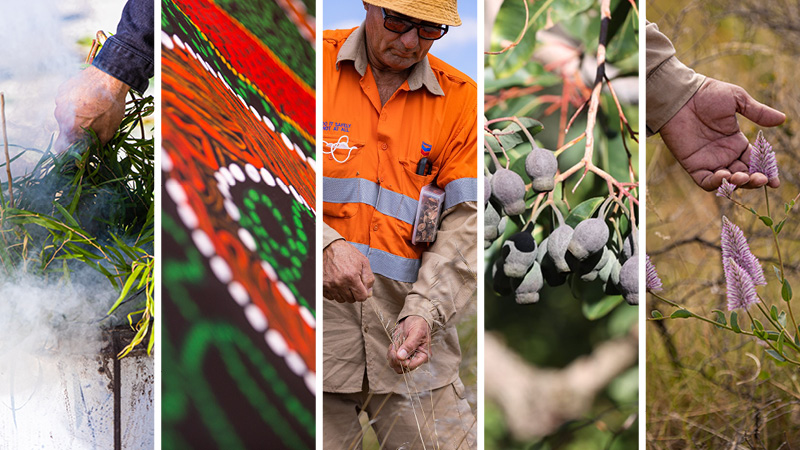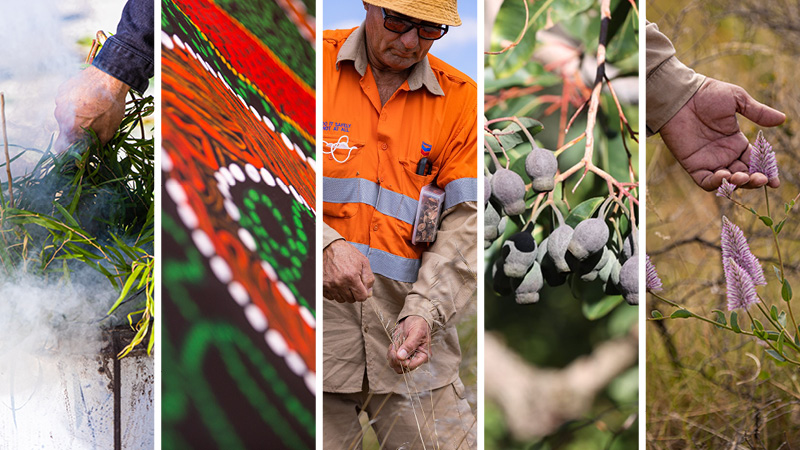 As respected leaders and custodians, Elders are often called on to share their experience and knowledge of land and environmental management, culture and heritage.

Chevron Australia is proud to place great value in this ongoing guidance in celebration of our rich Aboriginal and Torres Strait Islander culture in Australia, and we're committed to strengthening the relationships between our Aboriginal and non-Aboriginal workforce to create a more inclusive work environment and community.

During NAIDOC week (2 – 9 July 2023) at Chevron Australia, we put this commitment into action by coming together in spirit of this year's theme, "For Our Elders" to participate in events celebrating the rich history, culture and achievements of First Nations peoples in Western Australia.

The NAIDOC celebrations kicked off in Onslow, in partnership with the Shire of Ashburton, Onslow School, local businesses and other resource industry members.

Held a week early to align with Onslow School's learning curriculum, more than 150 students and residents gathered on Thalanyji oval to hear from the Shire of Ashburton who officially declared Onslow's NAIDOC week calendar of events open. Following a flag raising ceremony, the Chevron Australia Sea Rangers and team members from the Wheatstone project joined a community breakfast.

Closely following Onslow, was Perth's official opening ceremony on 2 July to acknowledge and pay tribute to the significant contribution of Elders in the communities near where we operate in the Pilbara – namely the Thalanyji, Whadjuk, Yaburara and Mardudhunera peoples.

Throughout the week at our Perth headquarters in Gumap (Elizabeth Quay); a historically significant place Noongar people camped and used for catching djildjit (fish), the workforce enjoyed performances by Aboriginal and Torres Strait Islander artists, self-guided indigenous culture tours, community stalls, traditional food tastings, learning sessions and children's activities and entertainment.

To close out our extended celebrations, Managing Director Mark Hatfield will represent Chevron and the workforce at the upcoming annual NAIDOC Ball on 15 July. We are proudly a Community Partner of NAIDOC.