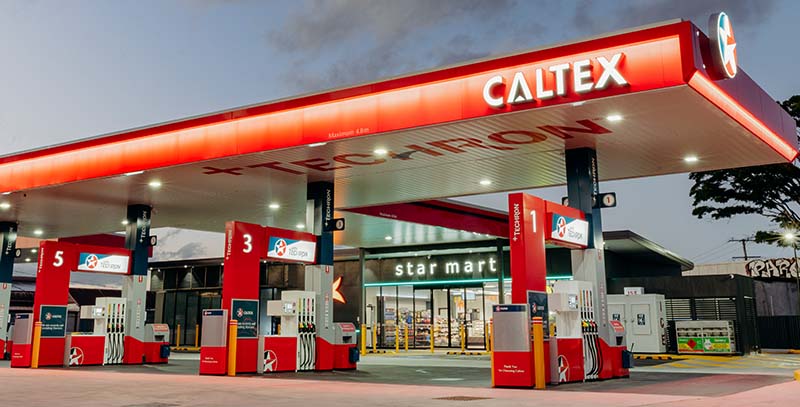 In 2020, Chevron re-entered the Downstream market in Australia through the acquisition of Puma Energy (Australia) Holdings. The new organisation – Chevron Australia Downstream – delivers quality fuel and lubricant products and services across Australia via a national network of service stations, primarily under the Puma brand.
In January 2022, Chevron started branding new service stations in Australia as Caltex – a global brand owned by Chevron - and is rebranding many of its existing Puma service stations as Caltex.
Customers will receive the same warm and friendly service and can now take advantage of the specially formulated fuel system-cleaning ingredient Techron® that will be available in all grades of fuel at the new Caltex service stations.