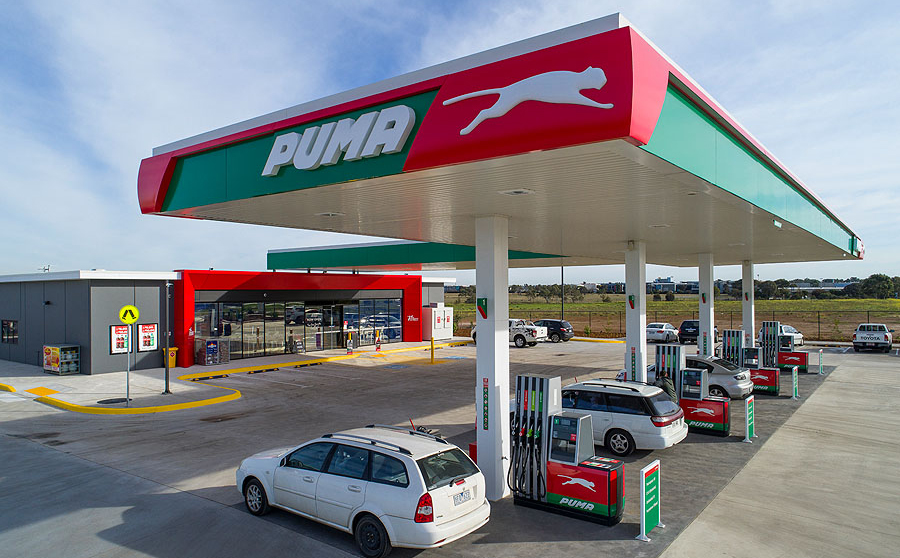 In July 2020, Chevron re-entered the Downstream market in Australia through the acquisition of Puma Energy (Australia) Holdings.

The new organisation – Chevron Australia Downstream – delivers quality fuel products and services across Australia. We operate or supply a network of more than 360 retail locations primarily under the Puma brand, including an extensive 24-hour diesel stop network and a fuel card program.

We also manage and operate 14 depots and three seaboard import terminals.

Our commercial division is responsible for the establishment, monitoring and delivery of products and services to industries including mining and resources, agriculture, construction transport, marine bunkering and aviation. We offer services such as high-quality bulk fuel supply, oils and lubricants, fuel equipment solutions, customised fleet fuel card solutions and expert advice on fuel management and health and safety.