chevron australia intern and aboriginal cadetship programs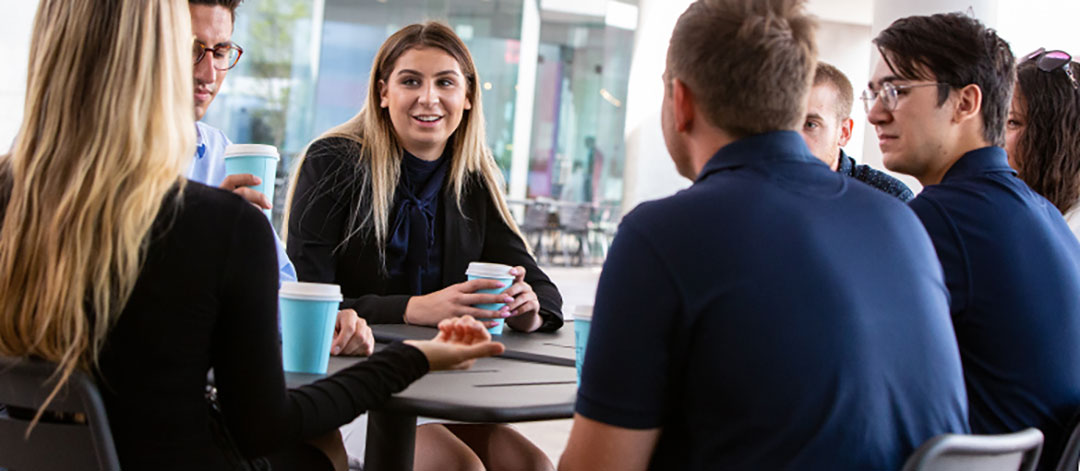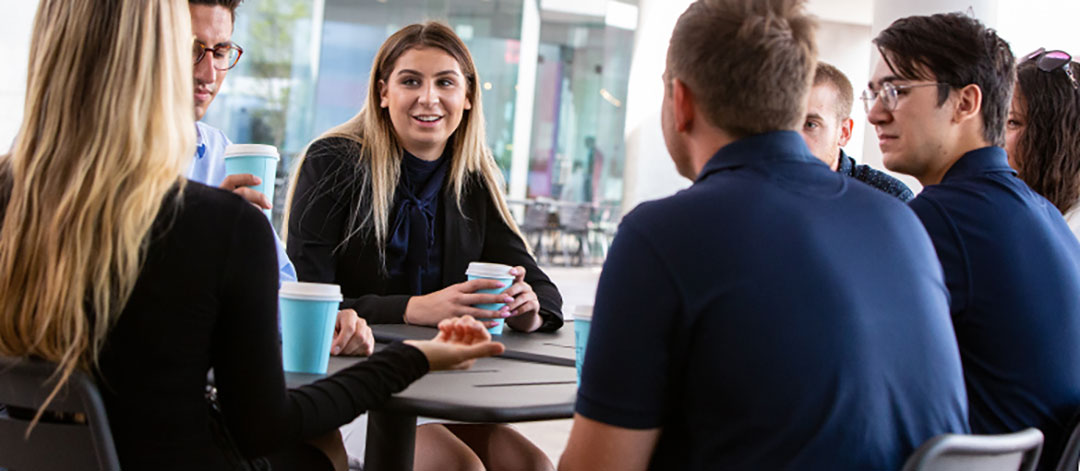 chevron intern program
Chevron is consistently voted one of the top graduate employers in Australia's Top 100 Graduate Employers survey.
The structured 12-week intern program provides an opportunity to gain valuable insight and experience working on real energy projects in a supportive and diverse environment.
Applications for Chevron Australia's 2023/24 Intern Program are open from 27/2/23 to 2/4/23. Read more about careers at Chevron here and apply for an intern role from the links below.
For our 2023/24 intern program, we are eager to hear from high performing university students who have a keen interest in the energy industry in the following disciplines:
aboriginal cadetship program
Chevron's Aboriginal Cadetship Program includes a paid summer vacation work program offering an opportunity to gain valuable insight into the culture of the company and experience the wide range of career opportunities available.
Successful applicants will gain invaluable on-the-job experience and a study allowance for students enrolled at university in an engineering, science or business discipline.
Engineering
Earth Science – geology, geophysics
Data Science
Information Technology
Health, Safety and Environment
Corporate Affairs & Communications
Finance
Human Resources
Business
Health and Medical
Law
Applications for Chevron Australia's 2023 Aboriginal Cadetship Program are open from 27/02/2023 to 27/03/2023. We partner with AFL Sports Ready for our Cadetship program – applications can be submitted here.
neurodiversity
The Intern and Cadet Programs are part of a Neurodiversity Inclusion Program and will include accommodations and support throughout the 12 weeks of summer employment. We encourage those who self-identify as neurodivergent (Autistic, ADHD, Dyslexia, Dyscalculia, Tourette's, etc.) to apply.