feature

biodiversity focus a winner for students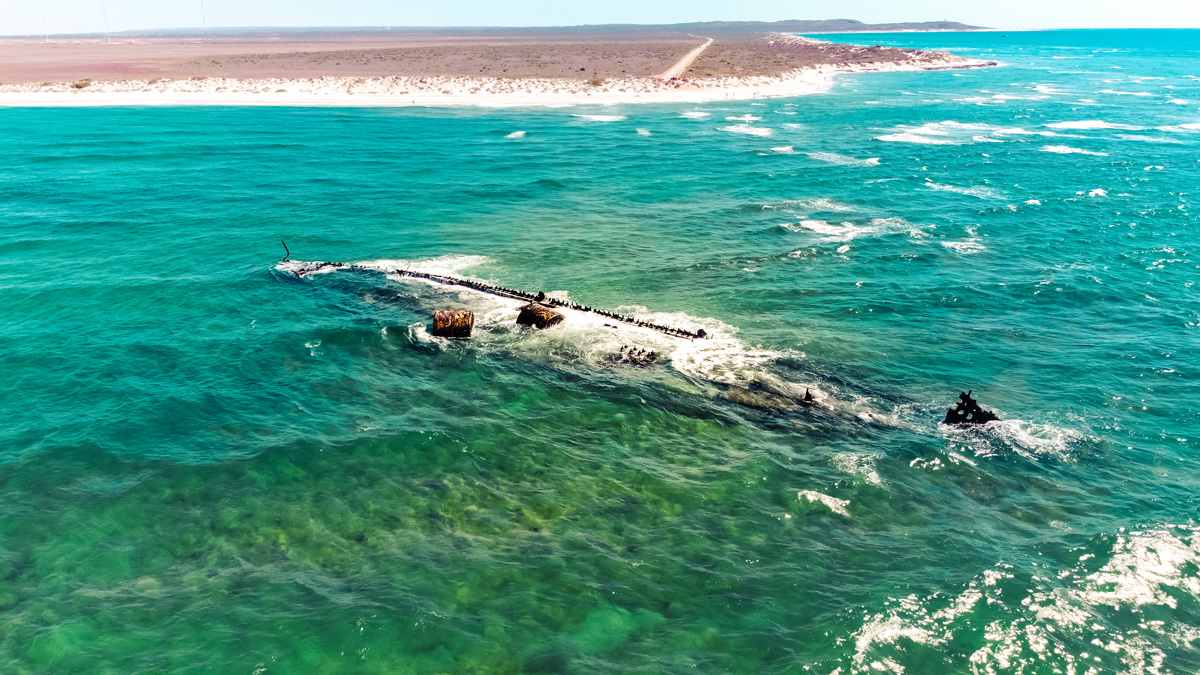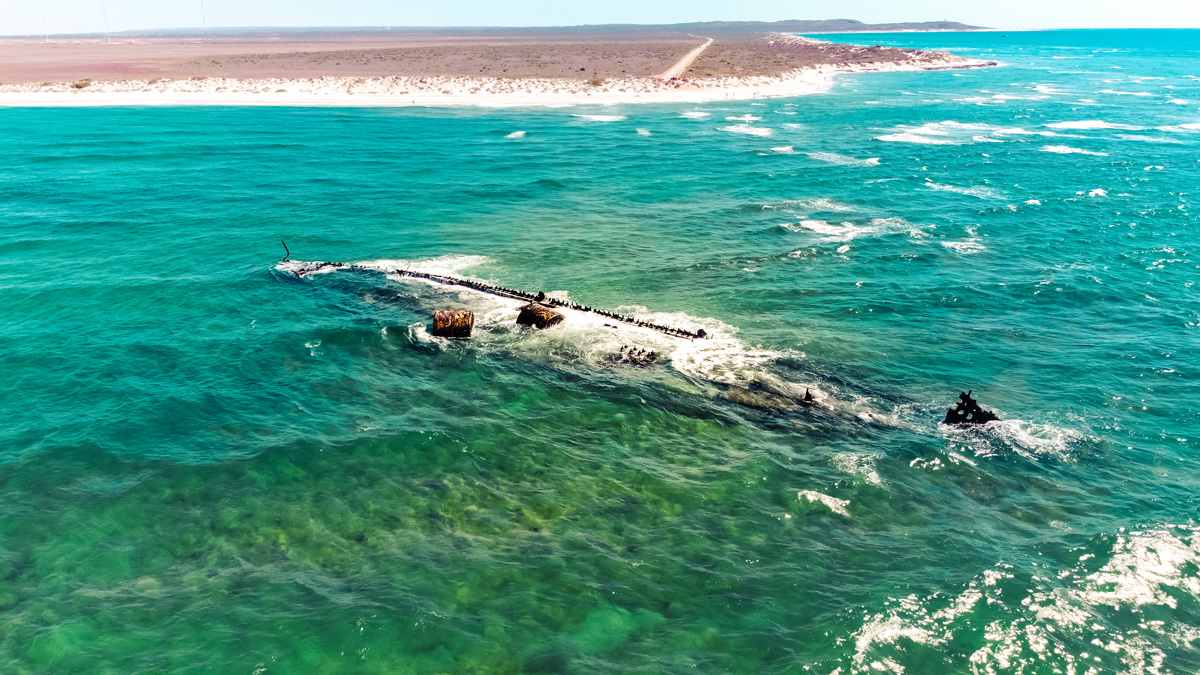 At Chevron Australia, we're proud of our role in showing that industry and the environment can co-exist with the right management.
For 18 years, the Chevron Focus Environment photography competition has inspired students from kindergarten to year 12 to celebrate their natural environment and reinforce the need to safeguard ecosystems for future generations.
The primary aim is to highlight the incredible depth of biodiversity in WA and the human efforts required to conserve and preserve it.
This year, almost 1,700 photographs were submitted by over 700 students from 101 schools.
The competition, open to all WA primary and secondary students, includes three subject categories that reflect Chevron's core values of protecting people and the environment:
Focus on WA's native species
Focus on WA's habitats and ecosystems; and
Focus on Sustainability in WA
Competition partner The West Australian presented the winning students and their schools their share of $25,000 in cash prizes – with one outstanding entry receiving the prestigious Harry Butler Award.
The award, in memory of Harry and his dedication to raising awareness about natural history and environmental conservation, this year went to Danny Melville from John Curtin College Of The Arts.
Former Chief Scientist Professor Lyn Beazley continued her position on the Chevron Focus Environment judging panel this year to select the Harry Butler Award winner and continue the legacy of her close friend, Dr Harry Butler.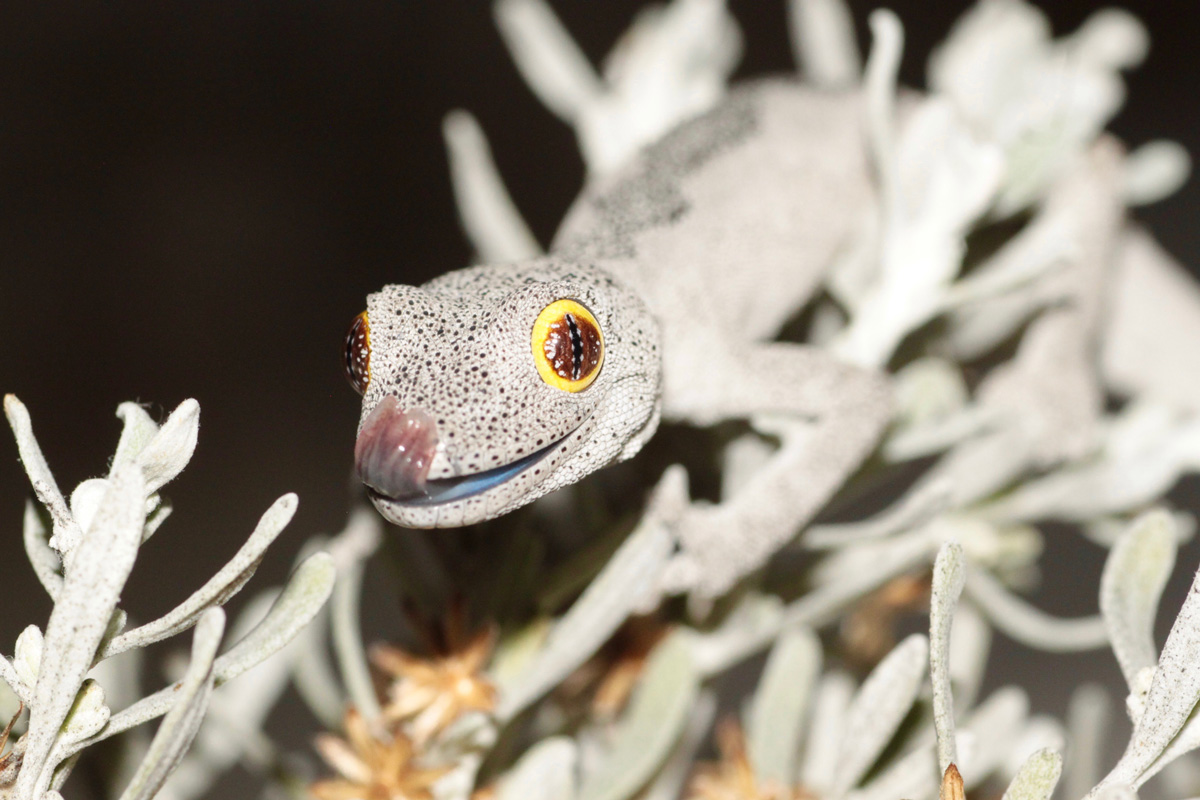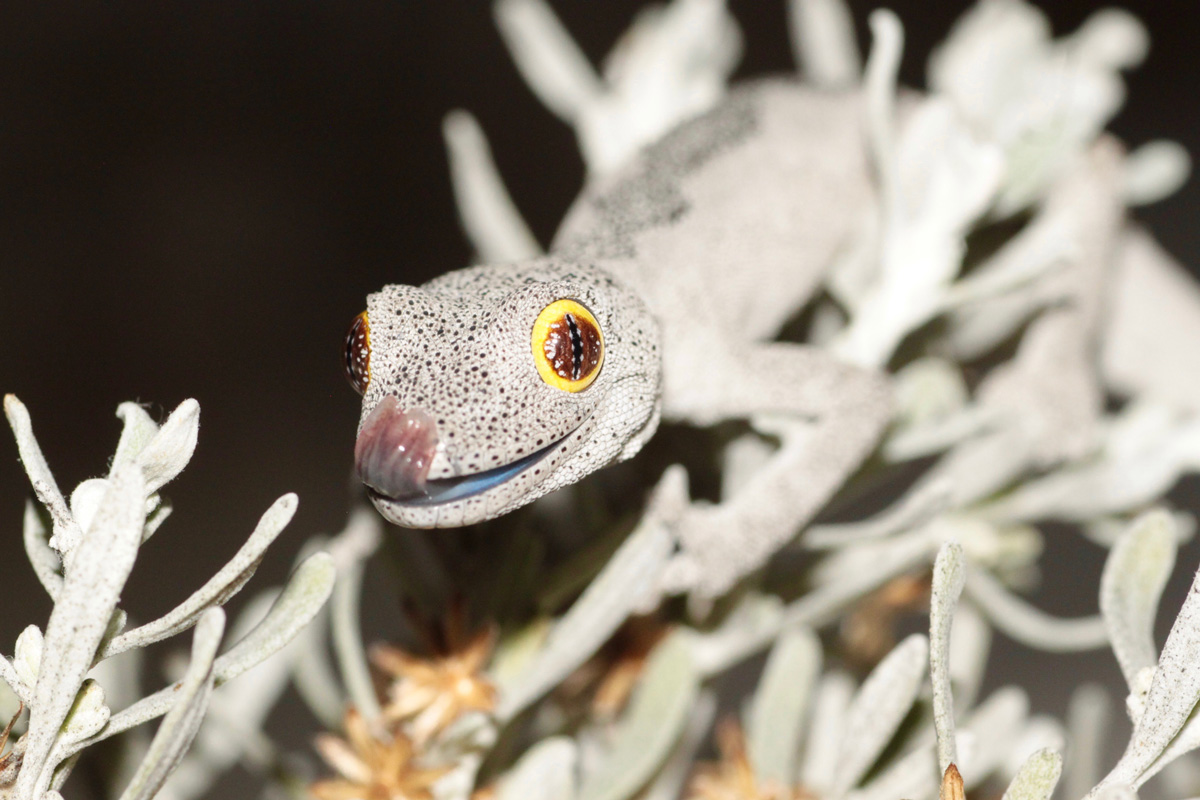 Professor Lyn Beazley
Former Chief Scientist of Australia
The Chevron Focus Environment competition is delivered in partnership with Seven West Media.
A selection of winning pictures and captions will be published in in ED! Magazine in The West Australian (November 16, 2021 edition).