feature

70 years of chevron in Australia
Chevron has been part of Australian energy since 1952. Our journey here is a story of evolution.
From discovering oil off the Western Australian coast to spearheading Australia's ascendancy as a global liquified natural gas (LNG) powerhouse, to pioneering carbon capture and storage technology – we've changed as the world's energy needs have changed.
Our story began when Caltex, a subsidiary of Chevron (then known as Standard Oil of California), joined with Ampol to form West Australian Petroleum (WAPET).
Over the next two decades, WAPET was involved in several oil field discoveries including the largest ever oil discovery in Western Australia on Barrow Island off the north-west coast. This discovery led to the creation of our WA Oil business, which is now a mature asset approaching its planned end of life.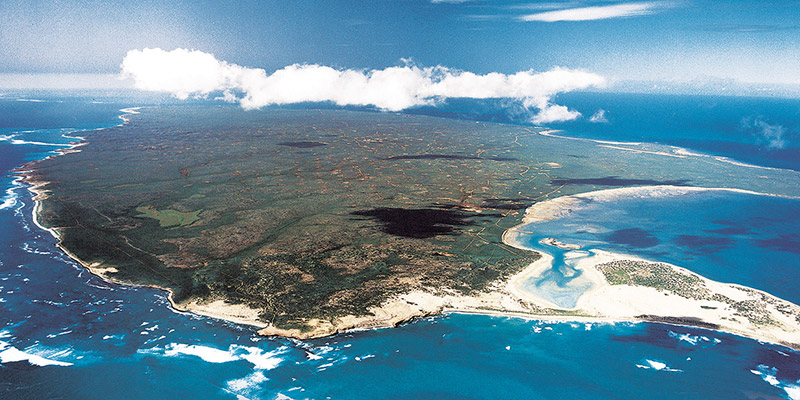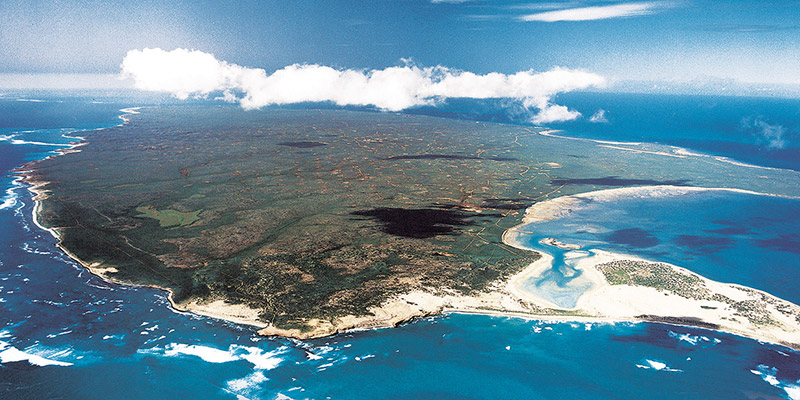 growing Western Australia's LNG industry
While oil production was our beginning in Australia, LNG has been our transformation.
It started with our share in Australia's first LNG facility, the North West Shelf Project, which began exporting in 1989, and expanded when Chevron and our joint venture participants invested more than A$80 billion in two of the world's largest LNG projects, Gorgon on Barrow Island and Wheatstone, near Onslow.
In 2016, Gorgon exported its first LNG cargo, with Wheatstone achieving first LNG production a year later. Together, Gorgon and Wheatstone have the capacity to produce 24.5 million tonnes of LNG each year.
In addition to supplying global customers, Gorgon and Wheatstone play a significant role in supporting Western Australia's energy and industrial sectors, having the capacity to produce around 50 percent of the state's current domestic gas supply.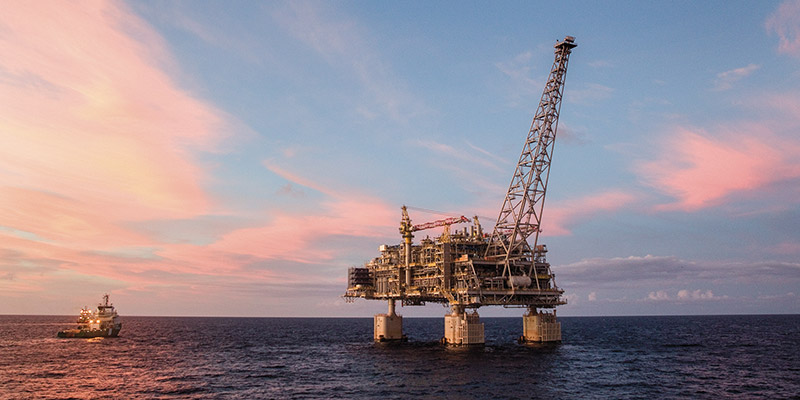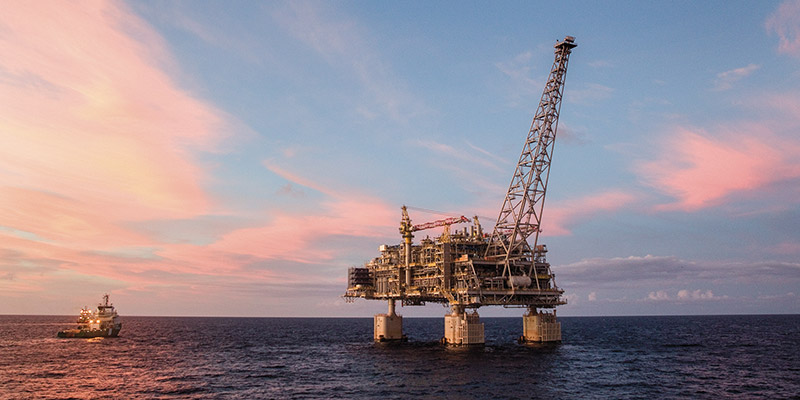 supporting the world's energy transition
As well as operating Gorgon and Wheatstone, we operate one of the world's largest carbon capture and storage (CCS) systems on Barrow Island.
Marking another chapter in our evolution in Australia, the Gorgon CCS system commenced operations in August 2019 and has since injected more than six million tonnes of CO2 from the Gorgon natural gas facility into a giant sandstone formation under Barrow Island.
Carbon capture and storage can prevent millions of tonnes of greenhouse gases being vented into the atmosphere and, according to the Intergovernmental Panel on Climate Change's 1.5°C Report, is critical to global decarbonisation efforts.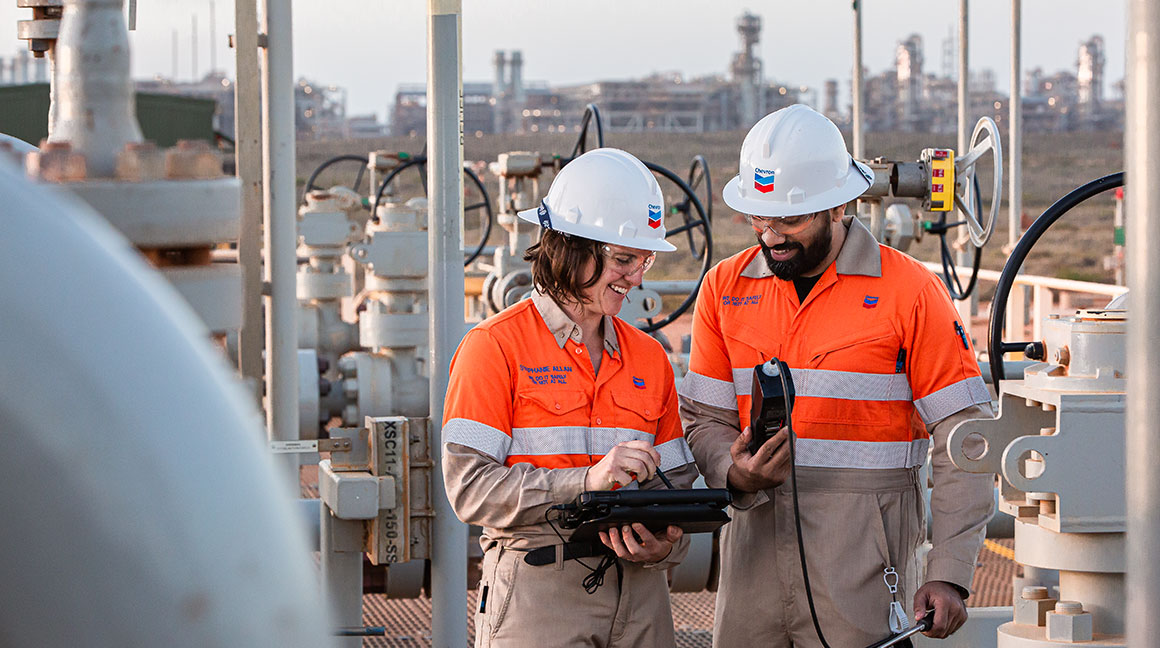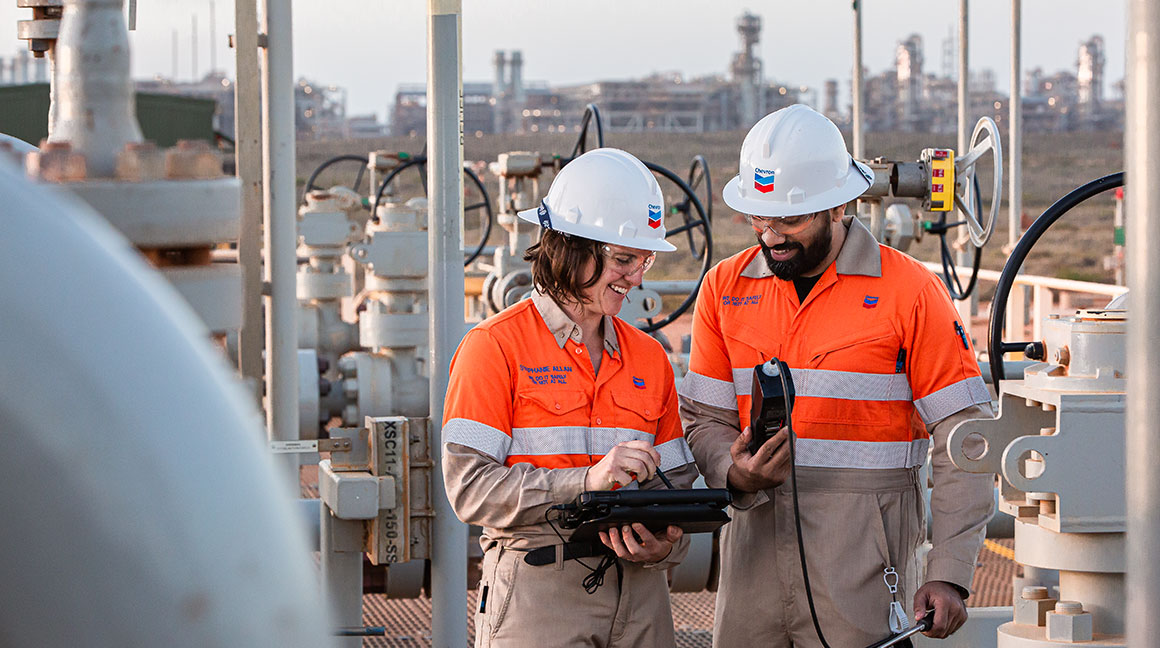 partnering for progress
Over the past seven decades, we've been proud to partner with local communities in the Pilbara region and across Western Australia on projects and activities that support their wellbeing and prosperity.
In Onslow, the Wheatstone joint venture participants have invested more than A$250 million in social and critical infrastructure, and contributed more than A$11 million to local initiatives, a helping the town and region thrive.
Western Australia's capital Perth is home to our Australian headquarters, where we have continued to invest in our people and the city.
In partnership with Brookfield Properties and Multiplex, we're the major tenants in a new world-class building, One The Esplanade, which is due to open in 2023.
Our involvement in this development reflects our long-term commitment to Perth and Western Australia.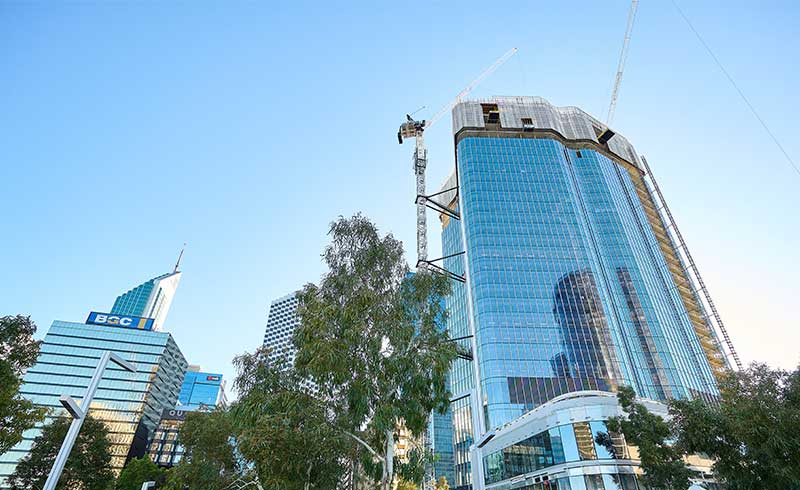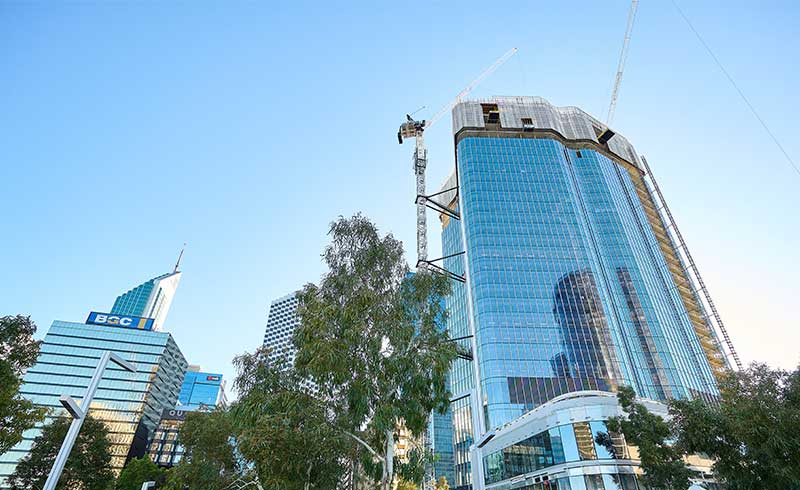 energy for the future
We believe the future of energy is lower carbon and we're continuing our evolution as we strive to deliver cleaner energy solutions.
By reducing the carbon intensity of our natural gas operations, growing new lower carbon businesses, and planning for the responsible decommissioning of our oil-producing assets, we will help keep Australia at the forefront of energy.
We believe partnership is the foundation of shared success, and by combining our capabilities with the talent and passion of our partners, we can create a brighter tomorrow for all.
We're working with research institutions, our natural gas customers, and innovative local businesses to lower the carbon intensity of our operations and advance the cleaner energy solutions the world needs.
As we celebrate 70 years in Australia, we're proud of our past and ready for the future.
Chevron Australia acknowledges the Traditional Custodians of the land we work on - the Kuruma Marthudunera, Thalanyji, Whadjuk, and Yaburara and Mardudhunera peoples - and we pay our respect to Elders past and present.
We recognise Aboriginal and Torres Strait Islander peoples continued connection to land, waters and community and are committed to walking together to build a brighter future for all Australians.