feature

showcasing biodiversity through the camera lens

At Chevron Australia, we're proud of the role we play in showing that with the right management, industry and the environment can co-exist.

This year, nearly 1,000 photographs celebrating Western Australia's biodiversity were submitted by students from across the state in the annual Chevron Focus Environment competition.

For 15 years, the competition has encouraged young Australians to be aware of their environment and understand the need to safeguard ecosystems for future generations.

Competition partner The West Australian presented 24 winning students and their schools a share of $25,000 in cash prizes – with one outstanding entry receiving the prestigious Harry Butler Award.

Former Chief Scientist Professor Lyn Beazley continued her position on the Chevron Focus Environment judging panel this year to select the Harry Butler Award winner and continue the legacy of her close friend, Dr Harry Butler.
Professor Lyn Beazley
Former Chief Scientist of Australia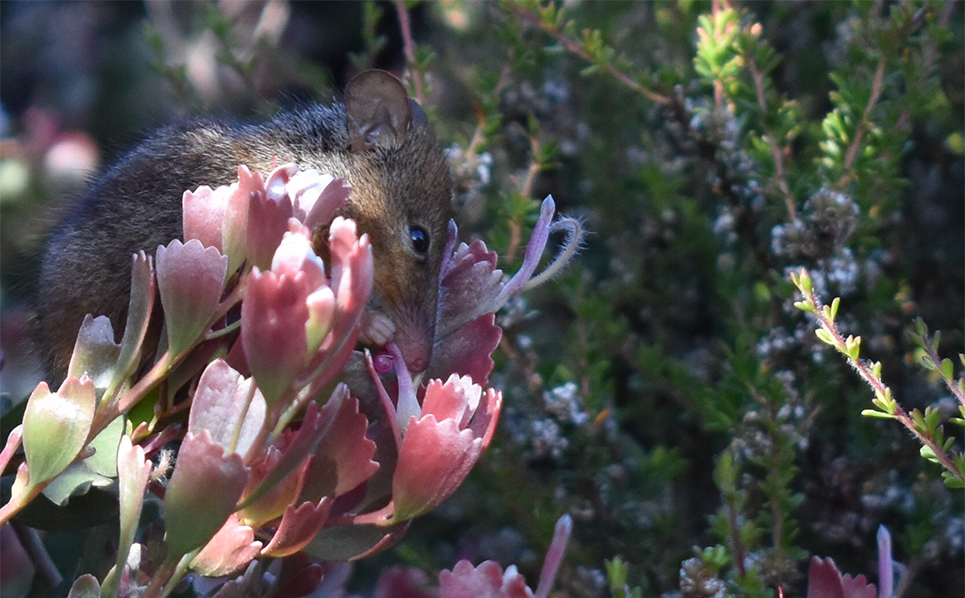 Taking home the most prizes this year was West Coast Secondary Education Support Centre, where Focus Environment has become an integral component of the school's photography program.
"The students spend time looking at a photography opportunity to determine if it fits the categories of the competition and they learn about WA native flora, fauna and ecosystems in the process," explained teacher Steve Yanev.
"The prize money we have received in the past from this competition has been spent on adding to our photography program which provides the students with further tools to expand on their knowledge and ability."
Open to all WA primary and secondary students, Focus Environment includes three subject categories that reflect Chevron's core values of protecting people and the environment:
Focus on WA's native species
Focus on WA's habitats and ecosystems; and
Focus on Sustainability in WA
See the 2018 Chevron Focus Environment competition winning entries here >