feature

empowering Indigenous girls to reach for the stars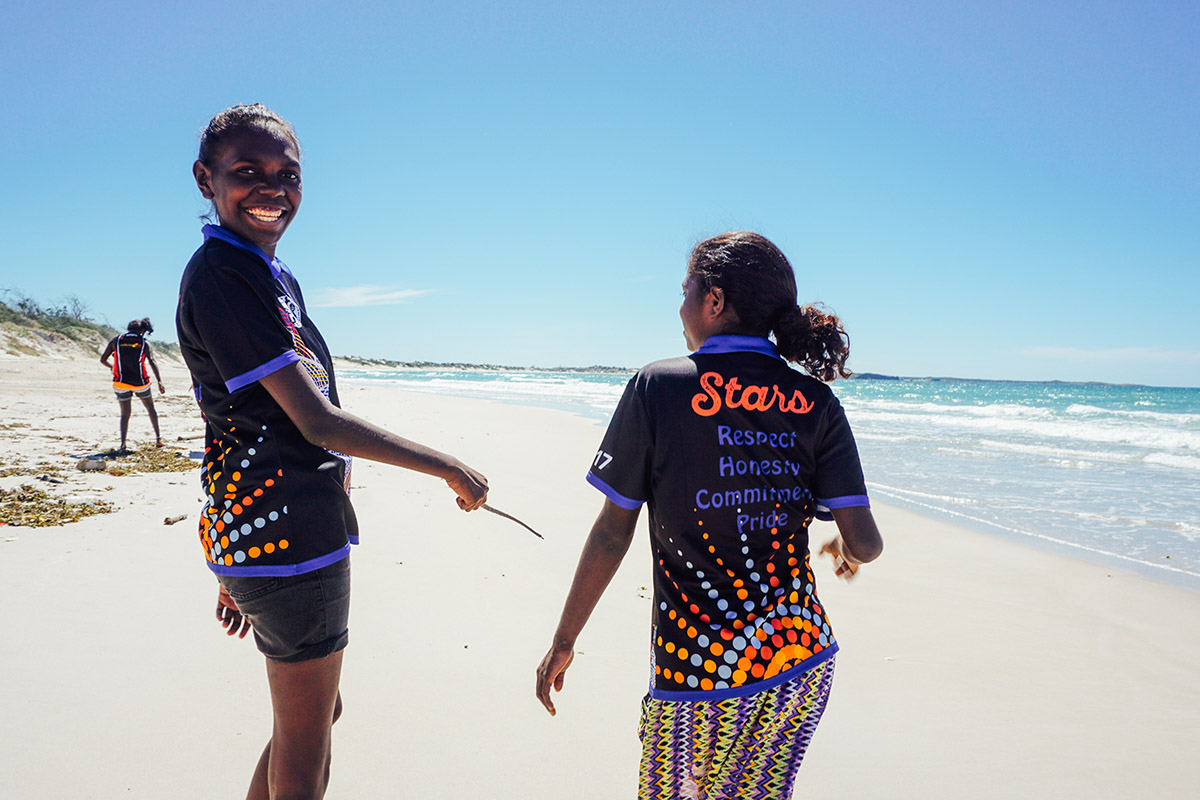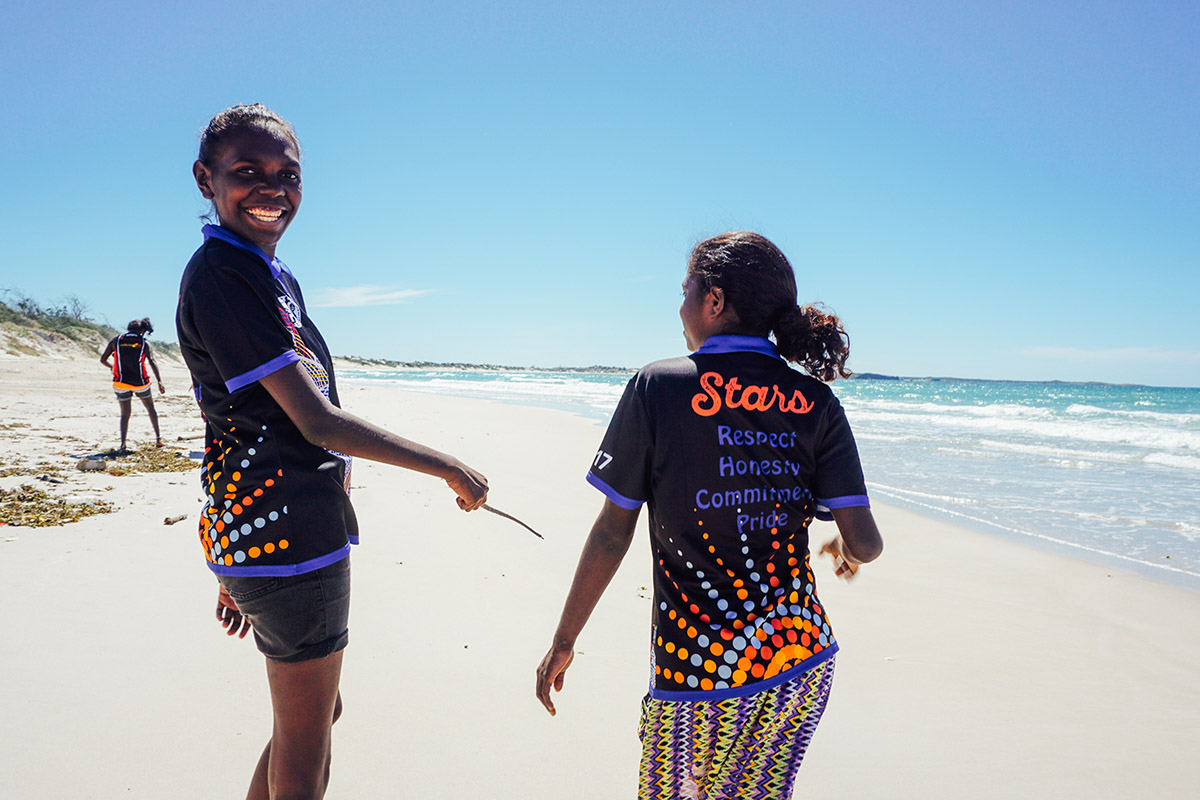 Chevron Australia and the Gorgon joint venture participants are proudly supporting Stars Foundation, helping to empower Indigenous girls to participate, thrive and succeed in school and move into a positive future.
Stars Foundation provides a holistic program that supports students to attend and remain engaged at school, complete Year 12 and transition into further study or employment.
Founder and chief executive officer Andrea Goddard said Stars Foundation's mission is to support and enable Indigenous girls and young women to make active choices towards realising their full potential in all aspects of their development and wellbeing.
"Funding from the Gorgon Project will help address the significant inequity in the funding and support for Indigenous girls compared to boys, which at our inception was estimated to be around 300% more," said Goddard.
"The partnership allows us to increase the provision of high-quality educational support programs for Indigenous girls and young women in the Pilbara and Perth metropolitan areas."
98%
year 12 completion
Compared to national Indigenous average of 65%
85%
successful transition to work or study
2019 graduates as of November 2019
82%
average school attendance rate
Compared to 68% for all Indigenous students at Stars Foundation partner schools
Barrow Island operations manager Kate Yates said the Chevron-operated Gorgon Project will continue to deliver meaningful benefits to its areas of operation for decades to come.
"We're very proud to be working with Stars Foundation to support positive and enduring change through education and workforce development," said Yates.
Chevron Australia acknowledges and pays respect to the Aboriginal and Torres Strait Islander peoples of the lands of Australia. We acknowledge the Traditional Custodians of the lands on which our company is located and where we conduct our business. We pay our respects to Elders – past, present and emerging.
Our vision for reconciliation is an Australia where Aboriginal people participate and benefit from the social and economic opportunities created by developing energy that improves lives and powers the world forward.
Learn more about the Chevron-operated Gorgon Project >