feature

generating local innovation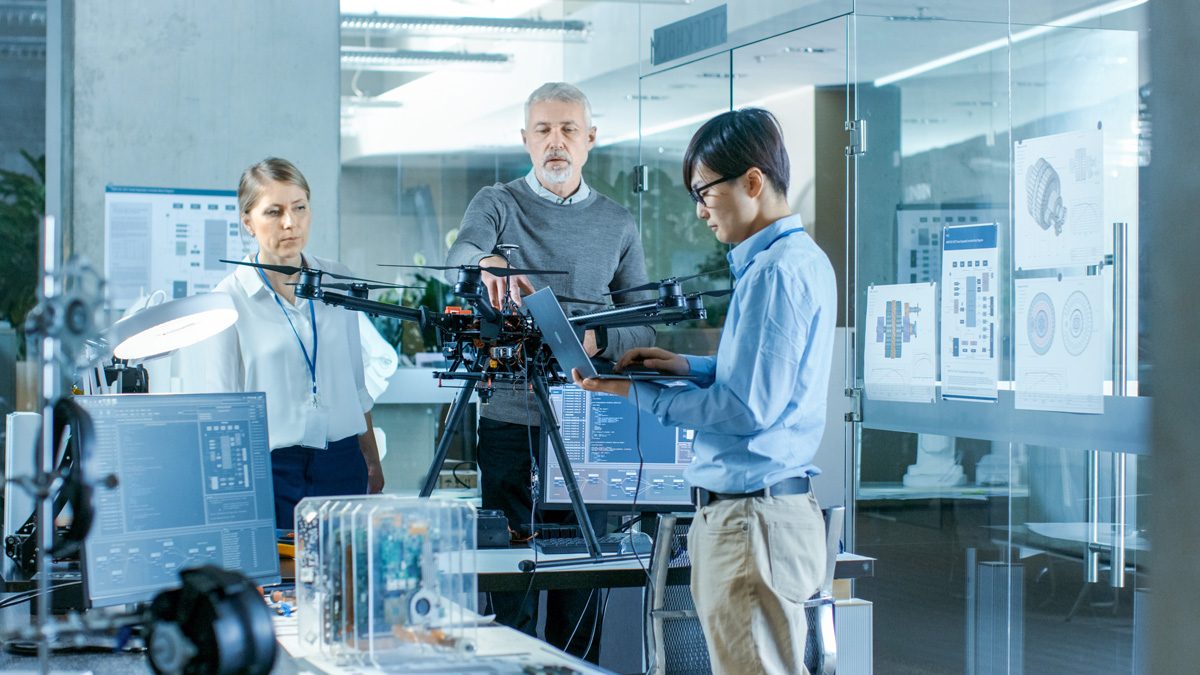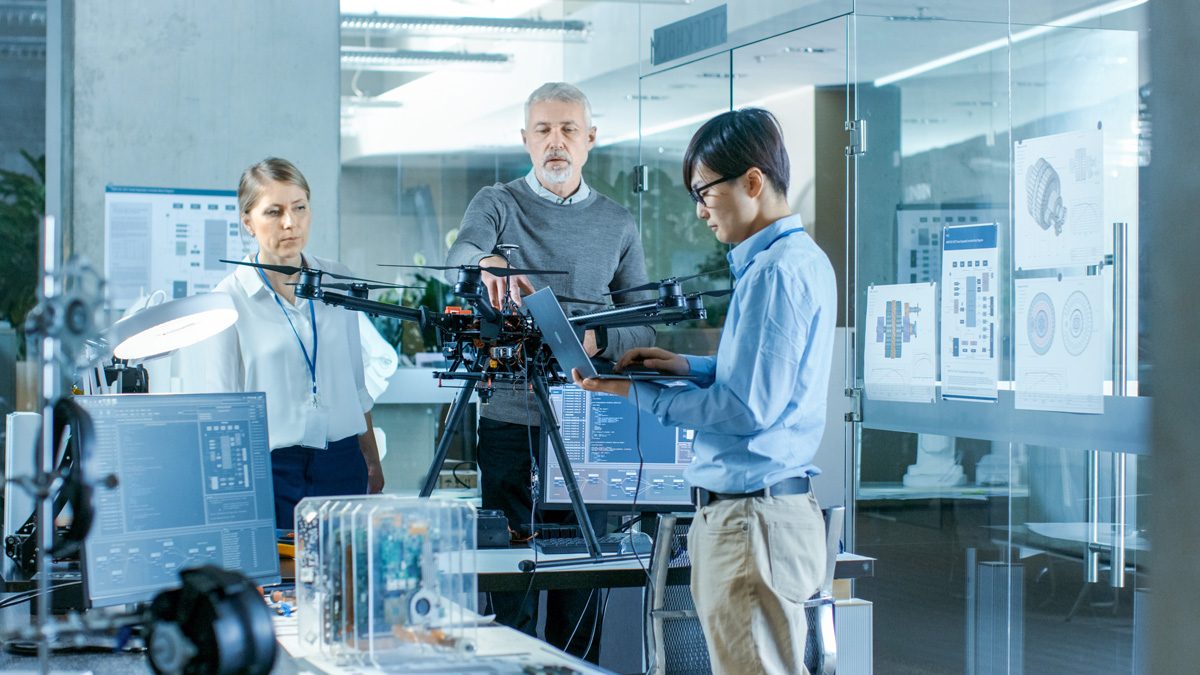 At Chevron, we're proud of the significant contribution we make to Australia through investing in our suppliers and supporting local employment.
We know to meet the world's energy needs of today – as well as tomorrow – we need to continue to innovate, partner and develop local capabilities.
Established by National Energy Resources Australia (NERA), the recently launched GeneratER program is helping small and medium sized enterprises maximise opportunities within the energy sector supply chain.
Chevron Australia has presented three real-world business challenges for the first round of the open innovation program, which will see local businesses receive funding to pilot their solutions.
Western Australian Minister for State Development Roger Cook said GeneratER is a priority of the LNG Jobs Taskforce.
Announced by the Premier in 2018, the taskforce brings together industry, government and unions with the shared vision of establishing the Western Australia as a global LNG hub.
"The Western Australian Government is partnering with NERA to deliver the GeneratER program, which will help SMEs from across WA connect with the energy supply chain, demonstrate local solutions to industry challenges and maximise opportunities for collaboration and innovation," said Minister Cook.
"These challenges will pioneer innovative solutions to optimise performance, enhance safety and help us drive toward a lower carbon future."
Tim McCarthy
General Manager Supply Chain
NERA CEO Miranda Taylor said GeneratER will have a strong focus on manufacturing solutions that will decarbonise, digitise and diversify the energy sector supply chain.
"Our own research has demonstrated that stronger, local supplier capabilities in the oil and gas supply chain could capture an additional $7 billion of value by 2030, generating up to $49 billion to the economy," said Ms Taylor.