feature

recognising outstanding achievements in STEM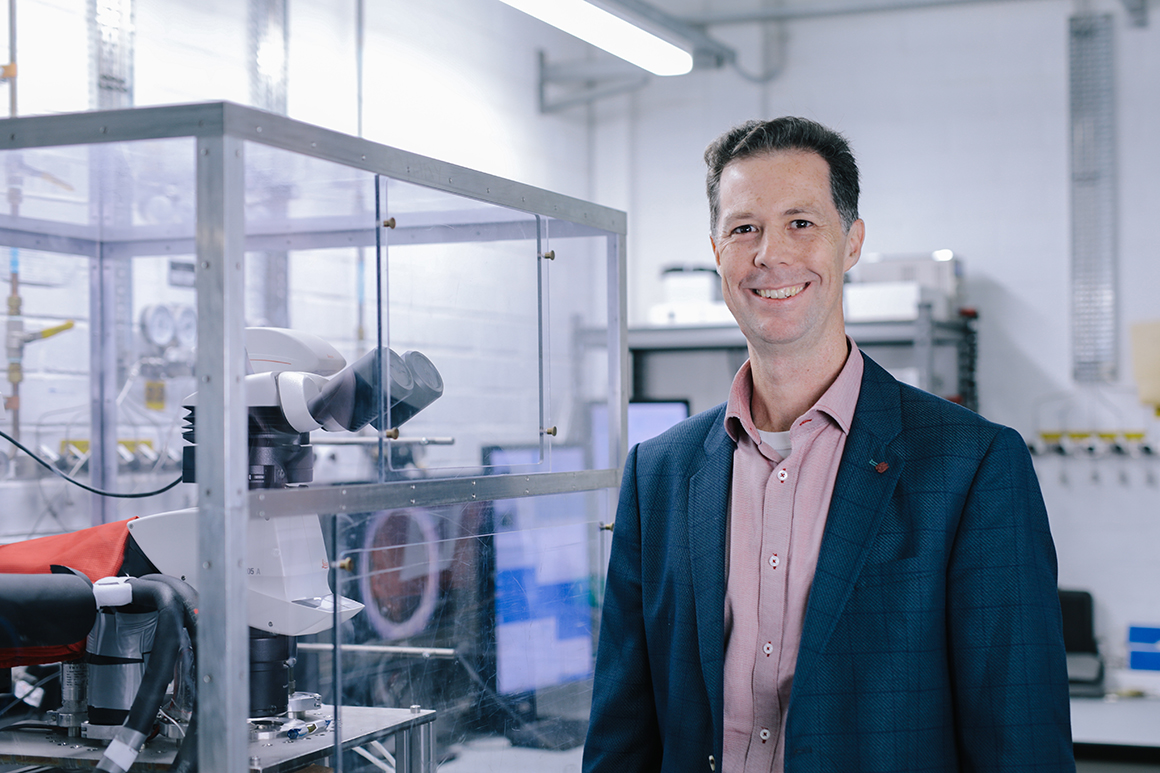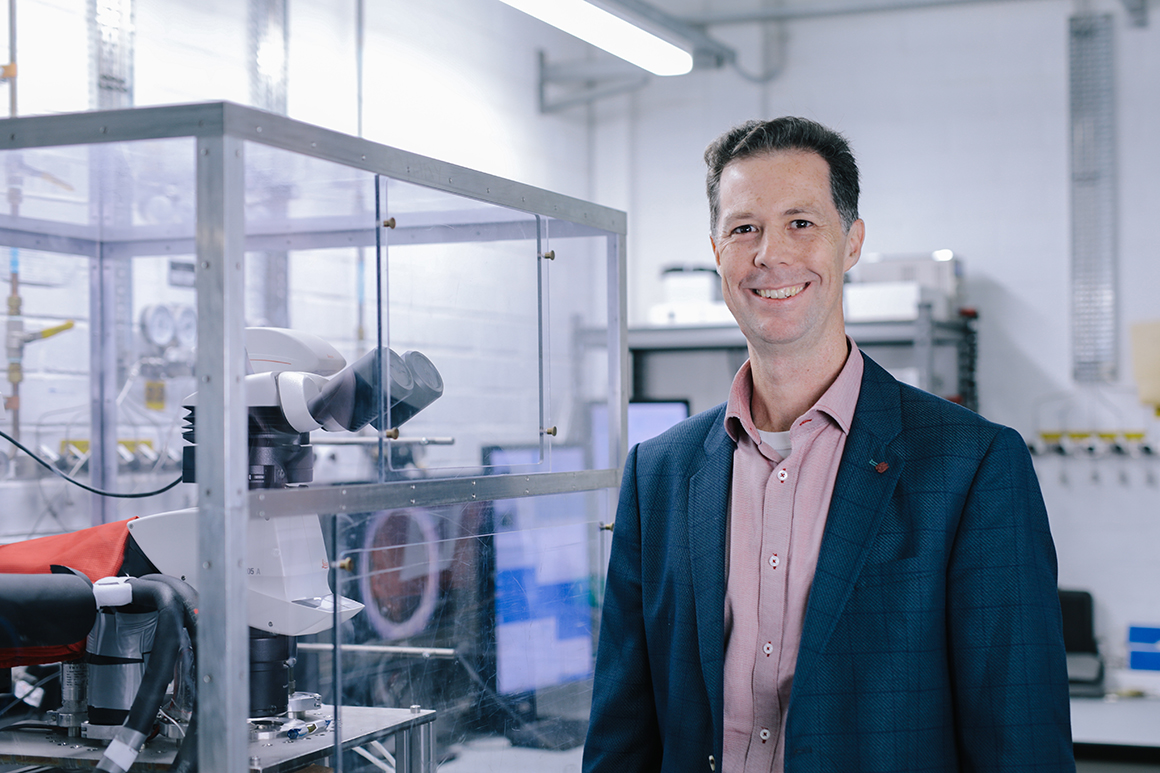 At Chevron Australia, we're committed to investing in the next generation of problem solvers.
Since 2013, we've helped recognise Western Australia's brightest minds through the annual Premier's Science Awards, which celebrate outstanding science, technology, engineering and mathematics (STEM) researchers, students and engagement initiatives across the state.
Each awards see a world-class scientist who has demonstrated an exceptional contribution to the field recognised as Scientist of the Year.
Professor Eric May, a 2021 Scientist of the Year finalist, is the Chevron Chair in Gas Process Engineering at the University of Western Australia; Director of the Australian Centre for LNG Futures; and an Australian Research Council Future Fellow. His research group works closely with industry, conducting projects in LNG production, flow assurance and fluid property prediction.
"It's an honour to be a finalist for the Western Australian Scientist of the Year in 2021," said Professor May.
"Chevron's investment in developing Western Australia's capacity for research and education has provided tremendous opportunities to many scientists like myself across the State."
Professor Eric May
Chevron Chair in Gas Process Engineering, University of Western Australia
"The Premier's Science Awards help draw attention to the importance of STEM subjects to our State, and the tremendous, world-class capacity that has been established in Western Australia.
"By promoting STEM, the awards help inspire people at the start of their careers to choose pathways that allow their full potential to be reached."
The Chevron Science Engagement Initiative of the Year recognises an initiative that has made an outstanding contribution to community awareness, interest and/or participation in science in Western Australia.
See the full list of 2021 Premier's Science Awards finalists >