feature

rolling up our sleeves to support those in need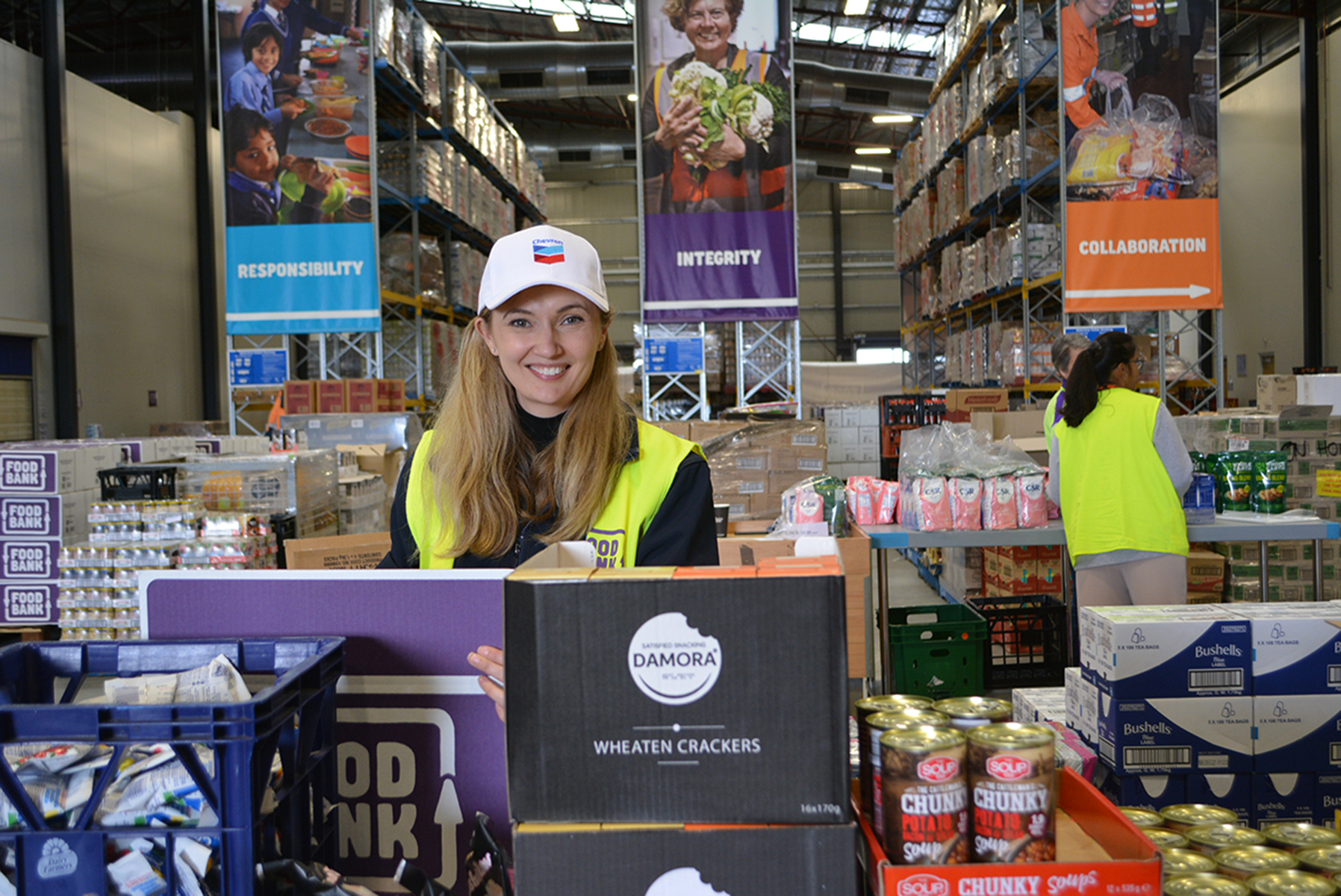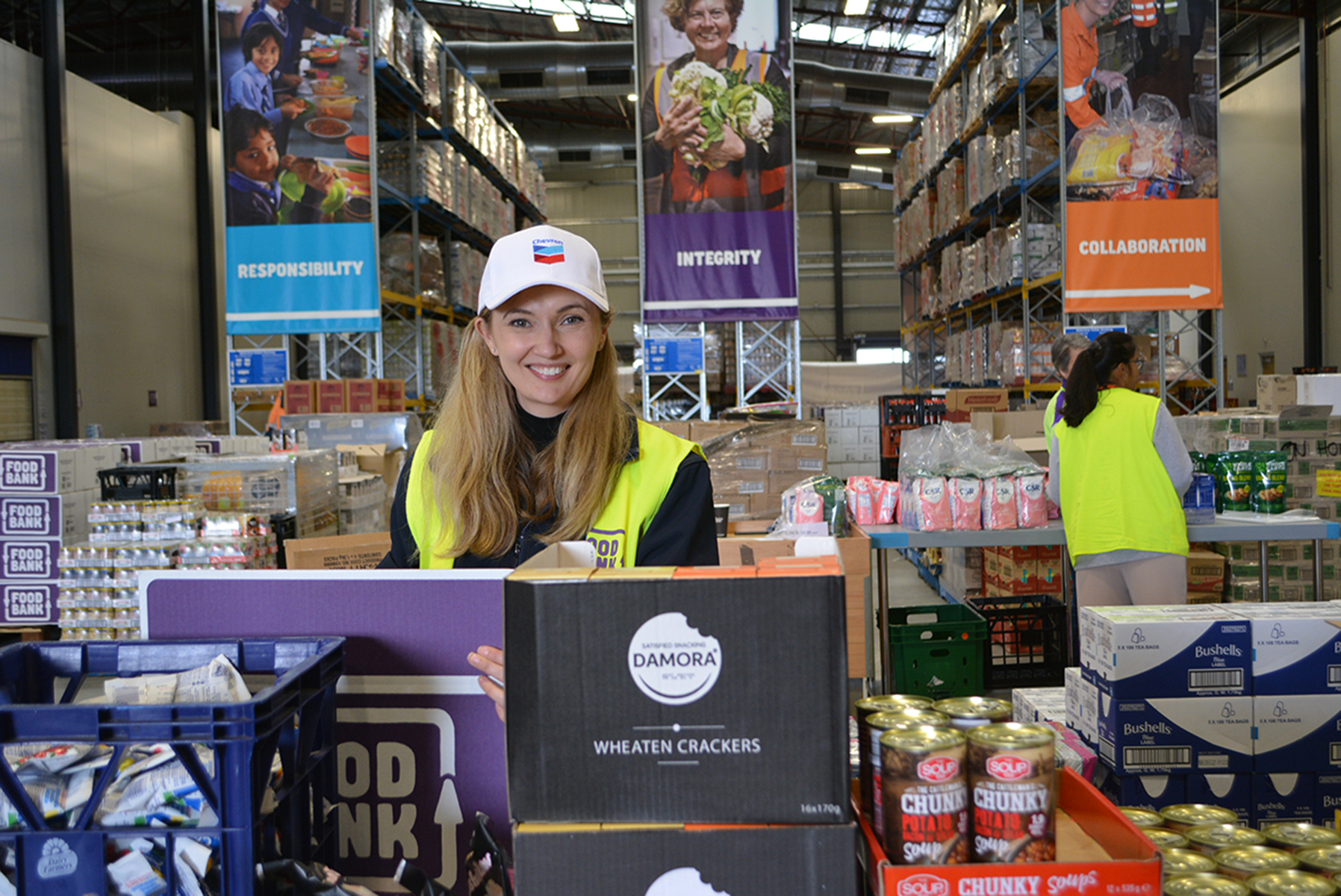 Since the COVID-19 pandemic began, our workforce has been doing what we can to support each other, our community and our business – including rolling up our sleeves for those in need.
In September, Chevron Australia announced we would provide a donation of $100 on behalf of every fully vaccinated employee who opted to share their vaccination status.
A total $150,000 has been donated to four charities through the voluntary initiative, helping vulnerable Western Australians impacted by the pandemic:
Royal Flying Doctor Service of Australia (RFDS) provides vital aeromedical services across regional and remote Western Australia.
Zonta House Refuge Association supports women and their children who have experienced or are at risk of experiencing family and domestic violence.
Foodbank WA is there for everyday Western Australians who are going without, providing a lifeline by ensuring access to good quality food for people in need.
Starlight Children's Foundation of Australia provides life-changing experiences and brings fun, joy and laughter to seriously ill children and young people.
RFDS Head of Community and Engagement Rebecca Maddern said the initiative was an effective way to encourage vaccinations against COVID-19 and make a difference to the local community.
"Chevron's donation to the RFDS in WA will help us respond to medical emergencies right across the State, including potential outbreaks of COVID-19. It also supports the RFDS to continue its vital vaccination program in some of WA's most remote and isolated communities."
Foodbank CEO Kate O'Hara said the donation would support Foodbank in providing close to 1.6 million meals to struggling Western Australians this year.
"Rolling up our sleeve is something we can all do to reduce the risk of contracting COVID-19 and passing it on to family, friends, colleagues and others in the community," said Chevron Australia chief medical officer Dr Max Hills.
"Safety is always front of mind in our industry. Our people have been very proactive, and we've seen a high uptake in vaccinations across our workforce.
"The selected charities are longstanding partners, providing community support and services acutely needed at this time, and these donations are something our people can be very proud of."