feature

supporting activ through city to surf cancellation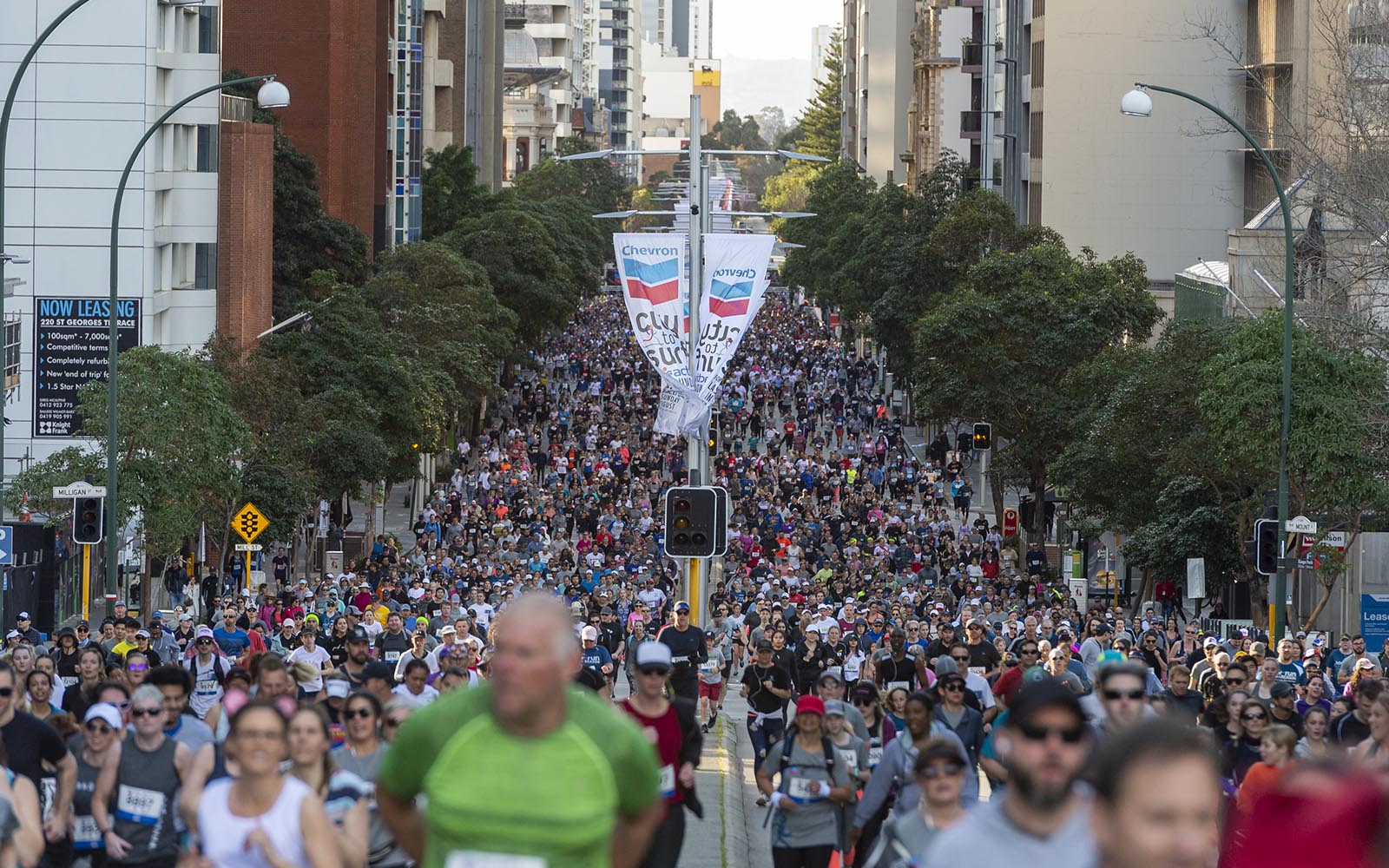 Activ Foundation have made the difficult decision to cancel the 2021 Chevron City to Surf for Activ.
The cancellation of the event – due to take place in August this year – was guided by ongoing uncertainty and challenges associated with safely planning a mass participation event like the Chevron City to Surf.
Activ CEO Danielle Newport said Activ is disappointed to cancel WA's longest running and much-loved community fun run two years in a row.
"The health and safety of all Western Australians comes first so we believe this is the most responsible decision," Ms Newport said.
Team Chevron Captain and General Manager Finance Jake Spiering said we are saddened not to share in the excitement of this much-loved community fun run.
The Chevron City to Surf for Activ, is the Activ Foundation's largest annual fundraising event, with donations raised directed to care and support services for WA families living with disability. As a long-term sponsor and partner of the event, Chevron Australia will continue to identify ways to support Activ these during these challenging times.
"While we won't be hitting the pavement among 20,000+ runners, walkers and rollers this August, I encourage fellow Team Captains and would-be participants to get involved and show your support for those vulnerable West Australians who need it most."

To donate directly to Activ Foundation and enable people living with disability to pursue the life they choose, visit their donations website.