feature

supporting young families in onslow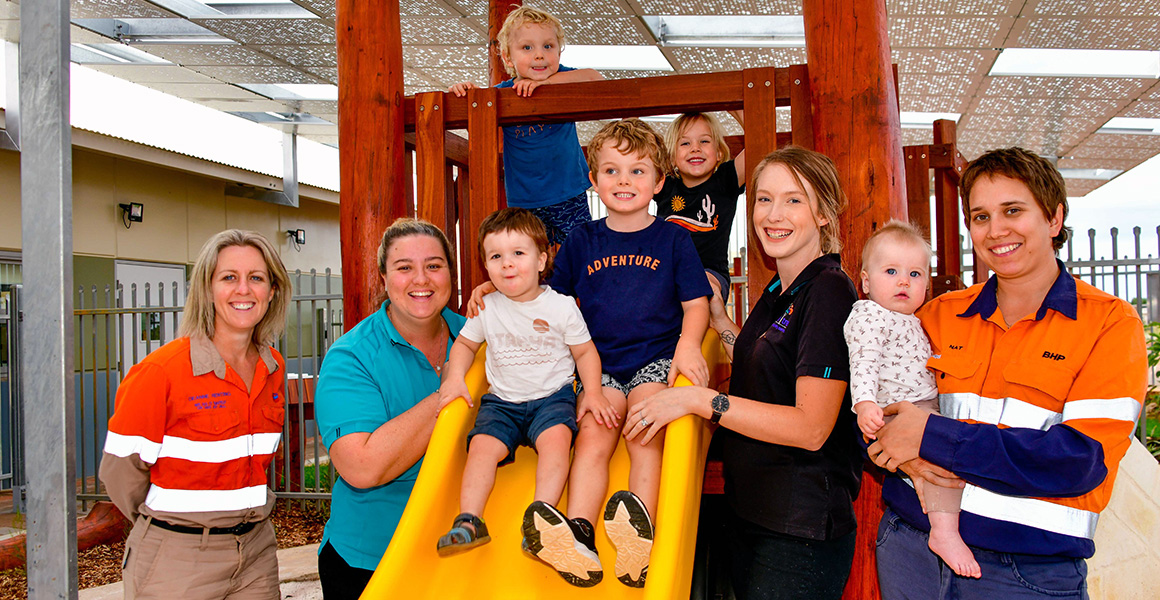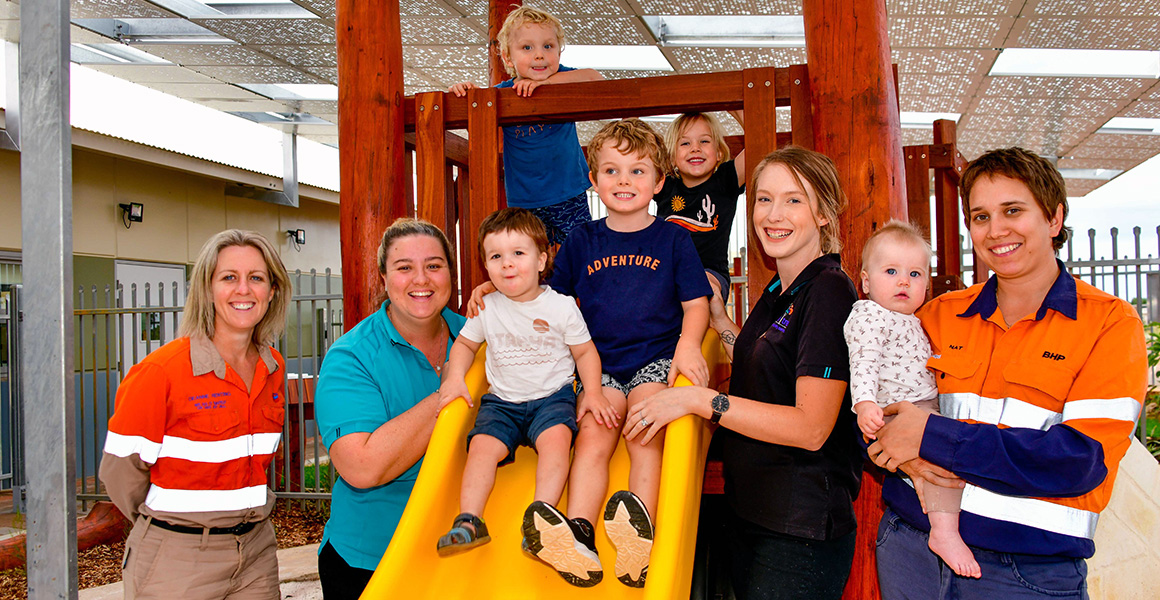 The Pilbara community of Onslow is at the heart of the work we do to supply reliable, ever-cleaner energy from the neighbouring Wheatstone natural gas facility.
Led by the Onslow Chamber of Commerce, Chevron Australia has partnered with the Shire of Ashburton, BHP and Onslow Salt to enhance vital childcare services in town.
More than $2 million contributed by the Chevron-operated Wheatstone Project has seen the One Tree childcare centre double its capacity through a major expansion.
A combined support package, led by Chevron, will also provide funding to attract, retain and train much-needed additional staff.
"Expanding capacity at the local childcare facility is an important step to sustaining a vibrant and diverse community in Onslow."
Deanne Renting
Wheatstone Plant Manager
One Tree Community Services CEO Karri Hillier said a lack of qualified childcare workers is currently a national issue in Australia.
"We welcome the opportunity to work with the community to increase the number of places we can offer local families," said Hillier.
Wheatstone Plant Manager Deanne Renting said the support package provides a financial incentive to encourage Onslow locals to undertake qualifications, as well as attract new qualified residents to the community.
"The centre needs to grow from five to 10 staff to meet the centre's larger capacity and to extend the operating hours to better meet the needs of the community, many of whom undertake shift work," Deanne said.