feature

chevron commits more COVID-19 support for Western Australia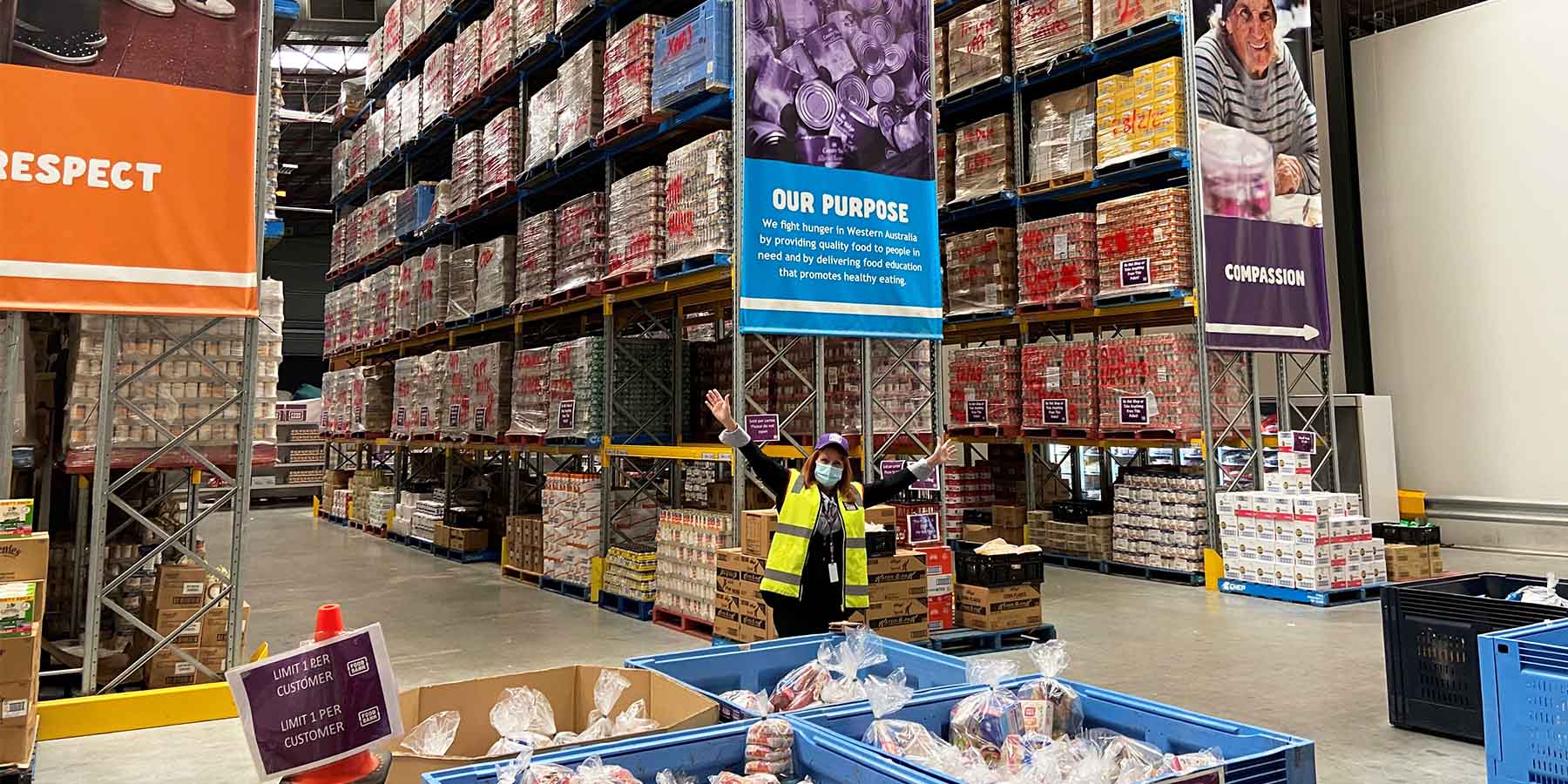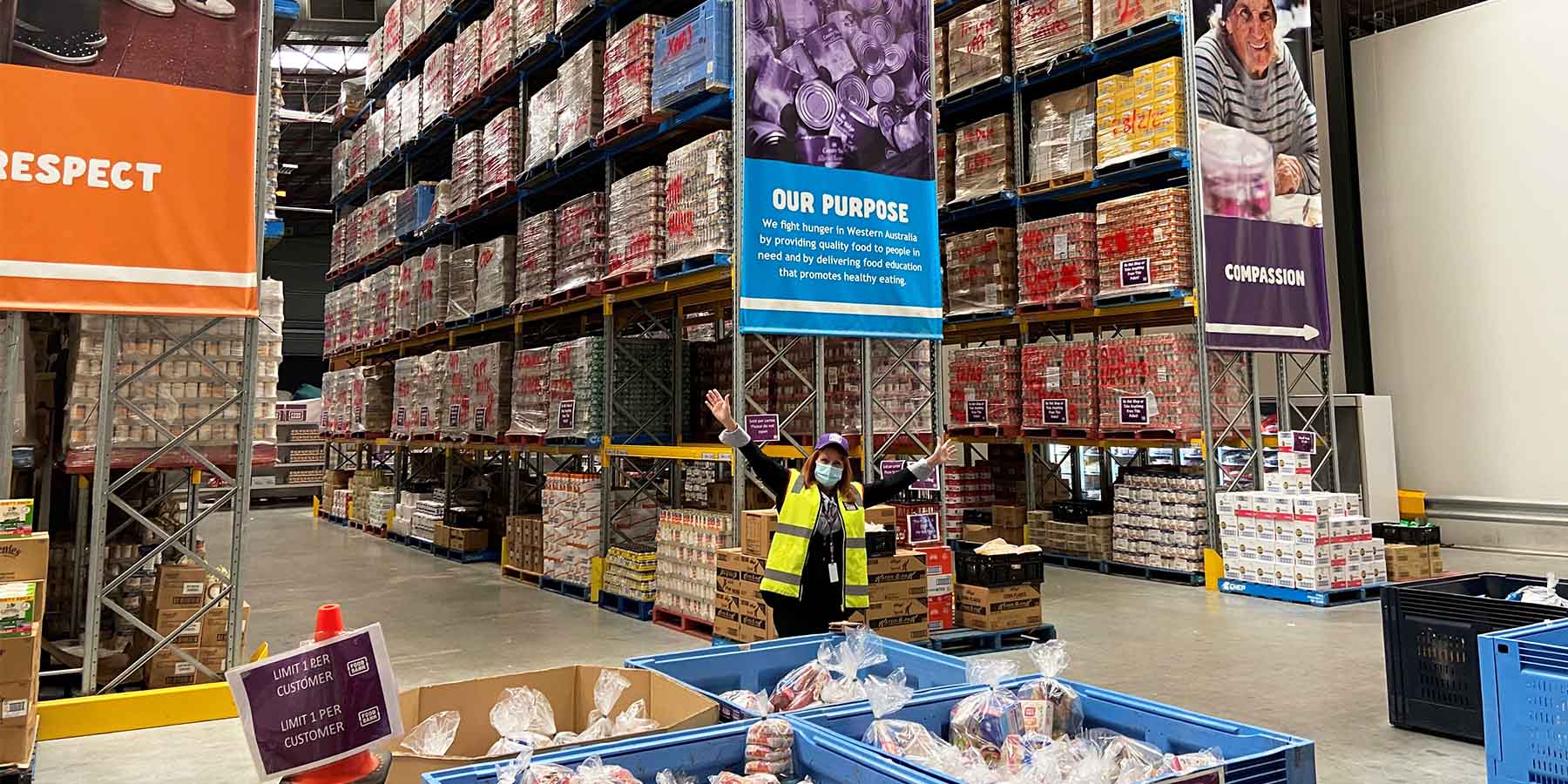 Chevron Australia continues to support Western Australian communities impacted by the COVID-19 pandemic, with a further AU$500,000 in emergency relief to be provided to people in need.
With this latest support, we will partner with Anglicare WA, Foodbank WA and Wungening Aborignal Corporation over the next year to deliver emergency relief and crisis support services for people in Perth and Onslow.
Anglicare WA will use the funding to support ongoing emergency relief programs that provide emergency financial assistance, intensive support and counselling to vulnerable members of the community.
With food relief organisation, Foodbank WA, we will support their Everyday Free Food and Emergency Relief Hampers programs, with 100 hampers to be distributed in Onslow and 500 in Perth.
Our contribution will assist Wungening Aboriginal Corporation's delivery of rehabilitation programs at the Wooree Miya women's refuge and Boorloo Bidee Mia homeless refuge, as well as other activities.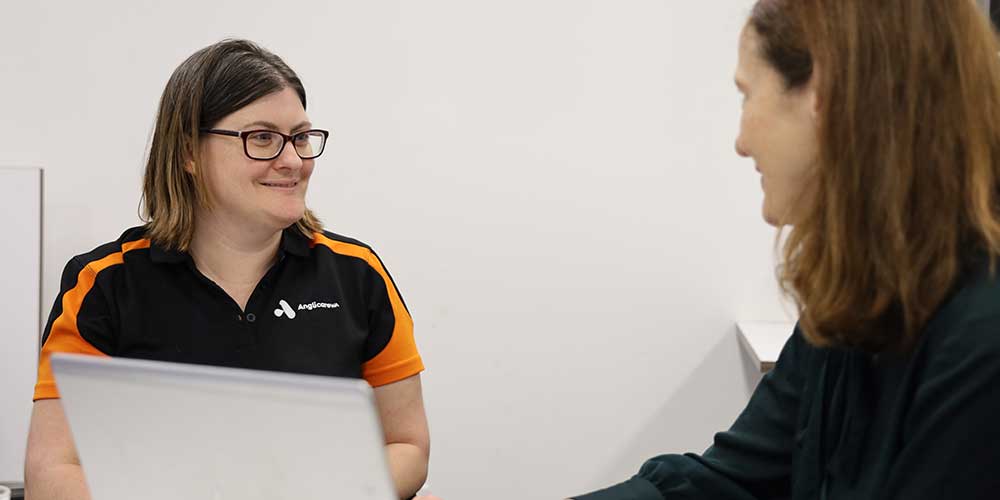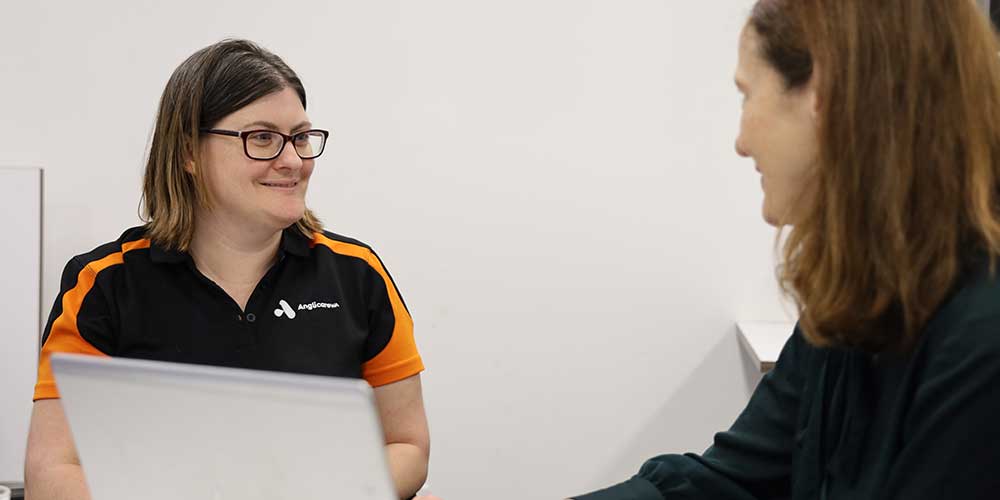 $

3

.1

million donated during the pandemic
Since the start of the pandemic, with the support of our workforce, Chevron has now donated more than $3.1 million to community organisations for relief.
In April 2020, we announced our initial $2 million pledge to support Western Australians, which included the creation of the $1 million multi-year Chevron Onslow Relief Fund.
The relief fund supports the Onslow Chamber of Commerce and Industry in providing pandemic-related workshops and materials for Onslow businesses.
Our previous support also includes workforce donations and matched giving campaigns for a variety of Western Australian community organisations including Royal Flying Doctors Service of Australia and Zonta House Refuge Association.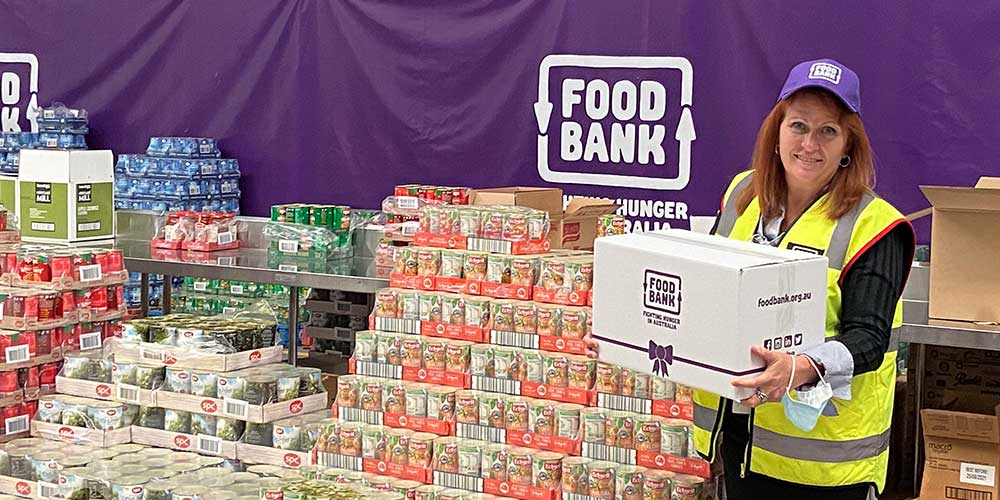 our communities continue to be impacted
"We recognise many households across Western Australia continue to be impacted by the COVID-19 pandemic which is why we have joined with three non-government organisations to provide further relief," Chevon Australia General Manager Corporate Affairs Kate Callaghan said.
"This latest donation of $500,000, which is addition to the $2.6 million previously committed by Chevron and our workforce, seeks to help people doing it tough to have food on the table as well as access to emergency relief and support services when they need it most.
"In particular, Wungening is playing a central role in supporting alliance programs for family and domestic violence and homelessness – both of which are high risk areas for people who are under significant stress because of the pandemic.
"Our partners are playing critical roles in supporting our communities and we thank them for their efforts in looking after people during these challenging times."