feature

reservoir engineer sarah anderson recognised for automation ingenuity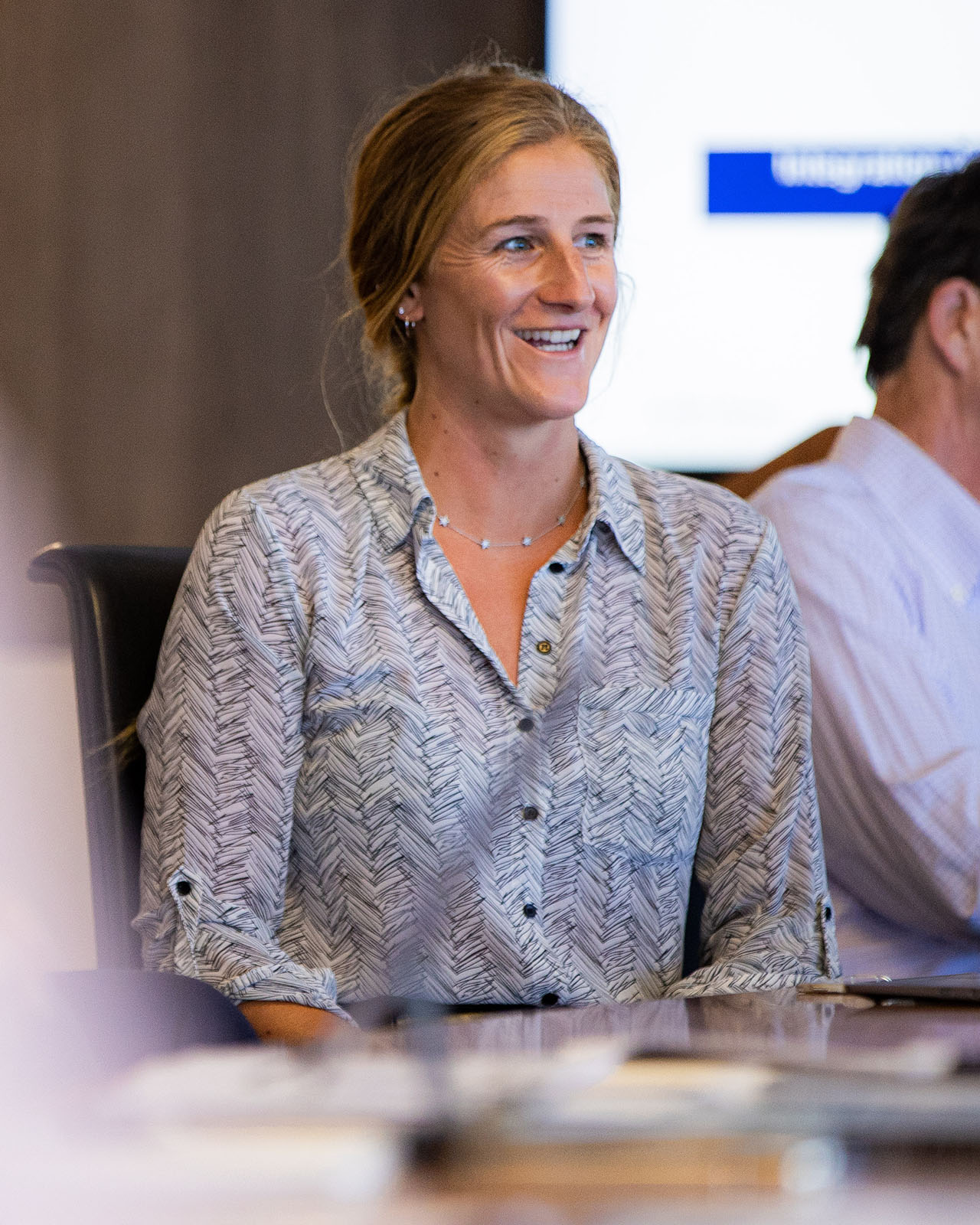 Sarah Anderson has been recognised by the WA Chamber of Minerals and Energy (CME) in the 2023 Women in Resources Awards as a finalist in the Technological Innovation category for her ingenuity in the development of digital solutions to automate complex work.
As a Reservoir Engineer focused on planning future subsea resources projects, Sarah built a digital tool that automates workflows for complex field development planning. The all-in-one solution can help with determining the placement of wells and subsea infrastructure, generating production profiles, conducting facilities assessment, cost and schedule creation and economic assessment.
Acting as a rapid assessment tool for geographically challenging areas, Sarah's solution reduces project time, drives cross functional integration and has the potential to deliver millions of dollars of value over the next decade in both Australia and globally.
At Chevron, that's what we call Human Energy; it's the ingenuity, talent and expertise of our people that underpins innovation and allows us to deliver the energy that enables human progress.
Beyond Sarah's leadership at Chevron, she's also an equity champion, passionate about embracing equity in all its forms.
Reflecting on the 2023 International Women's Day theme "embrace equity", Sarah says, "It's up to each of us to embrace and champion equity. To me it means supporting women in the industry to learn, grow and achieve in their goals."
Chevron Australia congratulates all 2023 Women in Resources Award nominees and finalists for their outstanding contributions to the resources industry.