reconciliation action plan
Chevron Australia acknowledges the Traditional Owners of the land we work on - the Thalanyji, Whadjuk, Yaburara and Mardudhunera peoples - and we pay our respect to Elders past, present and emerging.
We recognise Aboriginal and Torres Strait Islander peoples continued connection to land, waters and community and are committed to walking together to build a brighter future for all Australians.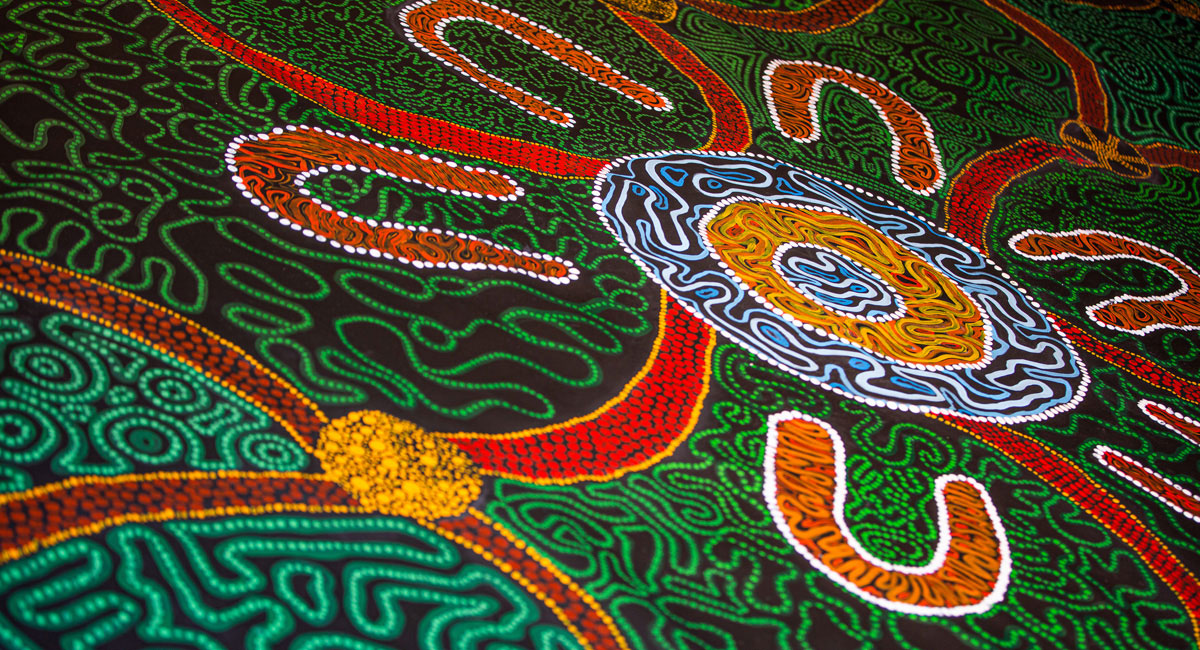 Chevron Australia launched our inaugural Innovate Reconciliation Action Plan on 5 December 2019.
It sets out a framework to drive Chevron's contribution to reconciliation, both within the organisation and the communities in which we work.
Our vision for reconciliation is an Australia where Aboriginal people participate and benefit from the social and economic opportunities created by developing energy that improves lives and powers the world forward.
We recognise that economic participation, through employment and business opportunities, is essential in enabling progress.
We will contribute to local communities by employing local workforces, sourcing from local suppliers, and investing in capability-building initiatives that enable Aboriginal individuals and businesses to thrive.
We will create an inclusive workplace where employees understand and respect Aboriginal histories and cultures and where cultural diversity is celebrated.