feature

students experience wheatstone with RTS on tour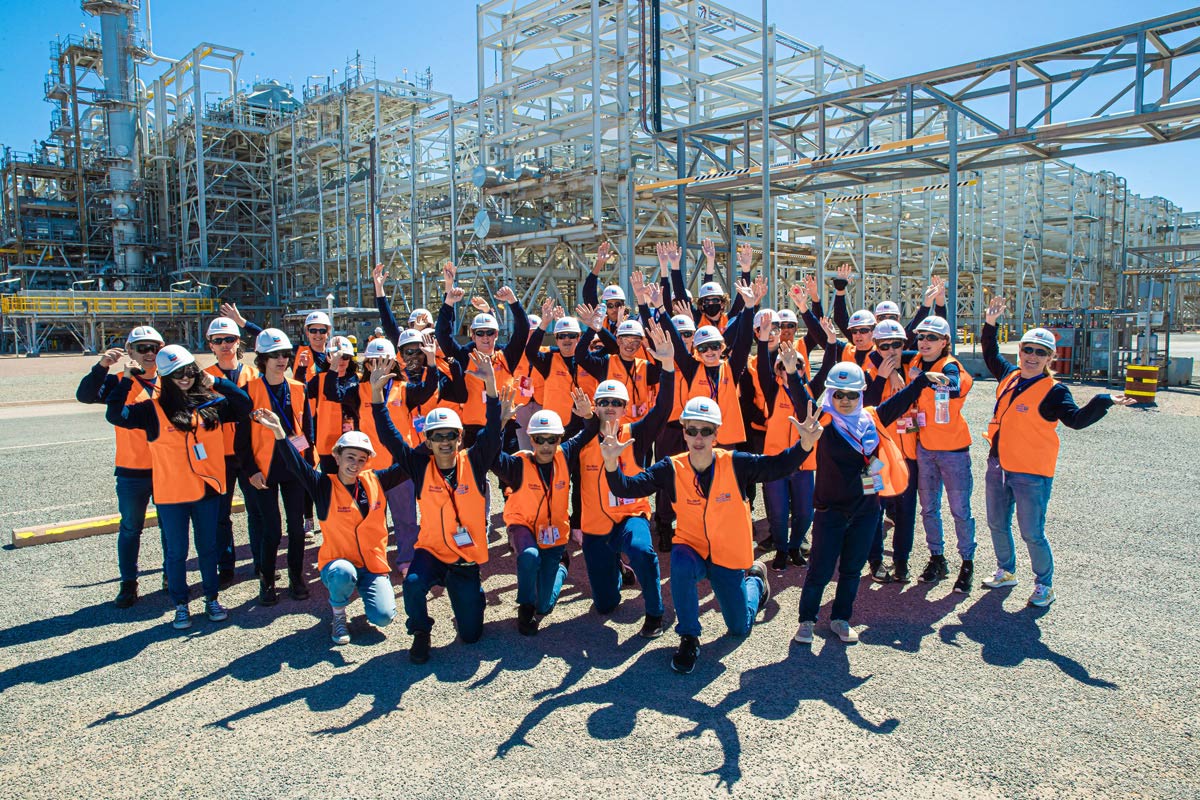 Darling Range Sports College students recently experienced one of Australia's most significant resource projects, winning an exclusive tour of the Chevron-operated Wheatstone natural gas facility as part of the 2021 Resources Technology Showcase, presented by Seven West Media.
Flying from Perth to Onslow, students and teachers explored the many working parts of the Wheatstone facility, including the plant and marine operations control centers, turbine workshop and laboratory.
Experiencing Wheatstone with RTS On Tour
Darling Range Sports College students Sharnie and Mikaela share their experience at the Chevron-operated Wheatstone natural gas facility.
STEM Coordinator and science teacher Andrew Schembri said seeing the facility first-hand and hearing from frontline subject matter experts will enable staff to teach the concepts more effectively.
"This was really a once in a lifetime experience and will leave a lasting impression," said Mr Schembri.
"The visit showcased the many and diverse opportunities available within the industry, from STEM-related careers to site services or corporate roles.
"To have boots on the ground and experience what it's like to live and work in the Pilbara is an unforgettable opportunity and will greatly assist our students as they prepare to make important decisions about their future."
"Seeing where the energy that powers our homes and school begins has brought to life classroom learnings on an incredible scale."
Andrew Schembri
STEM coordinator, darling range sports college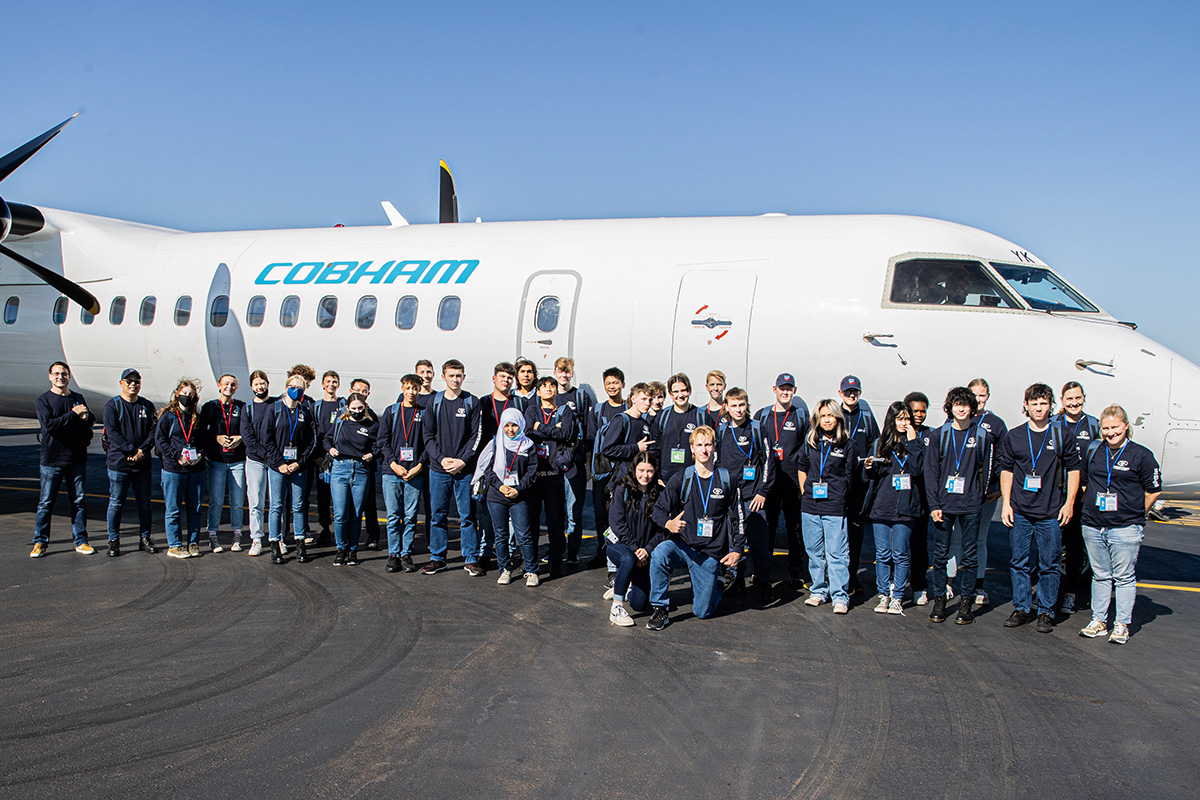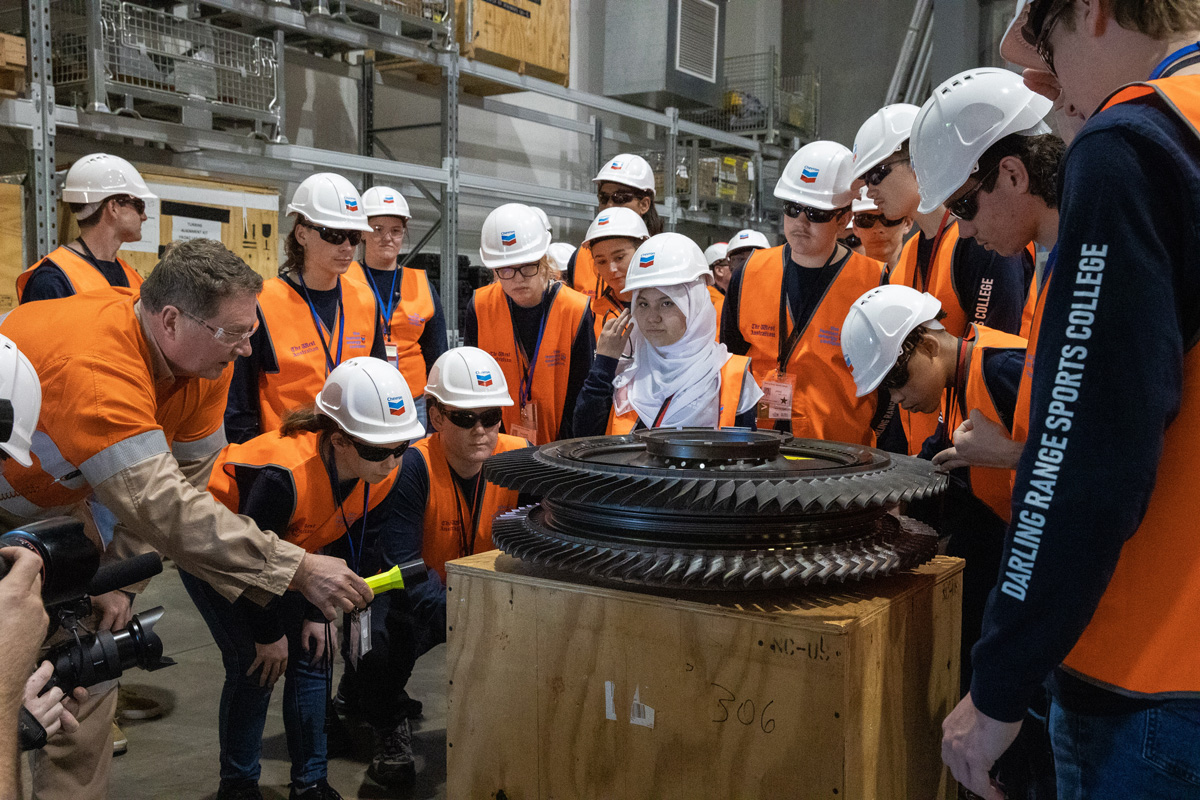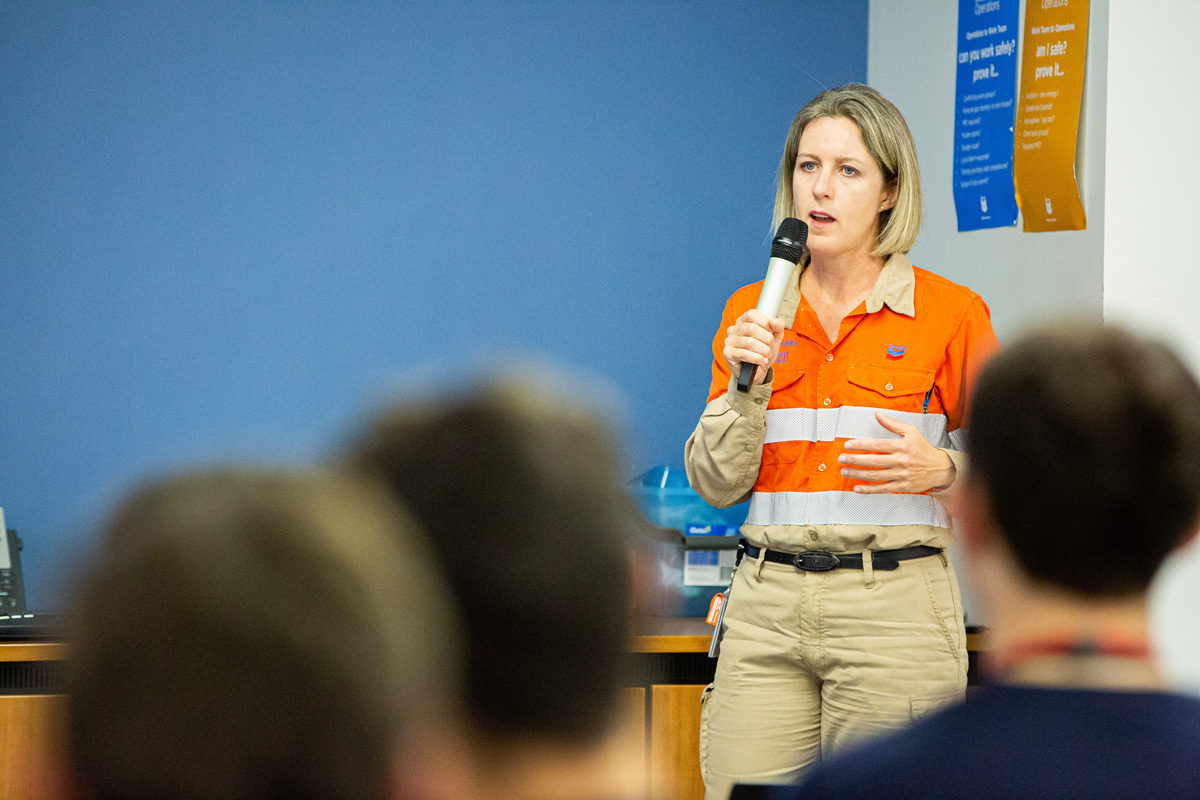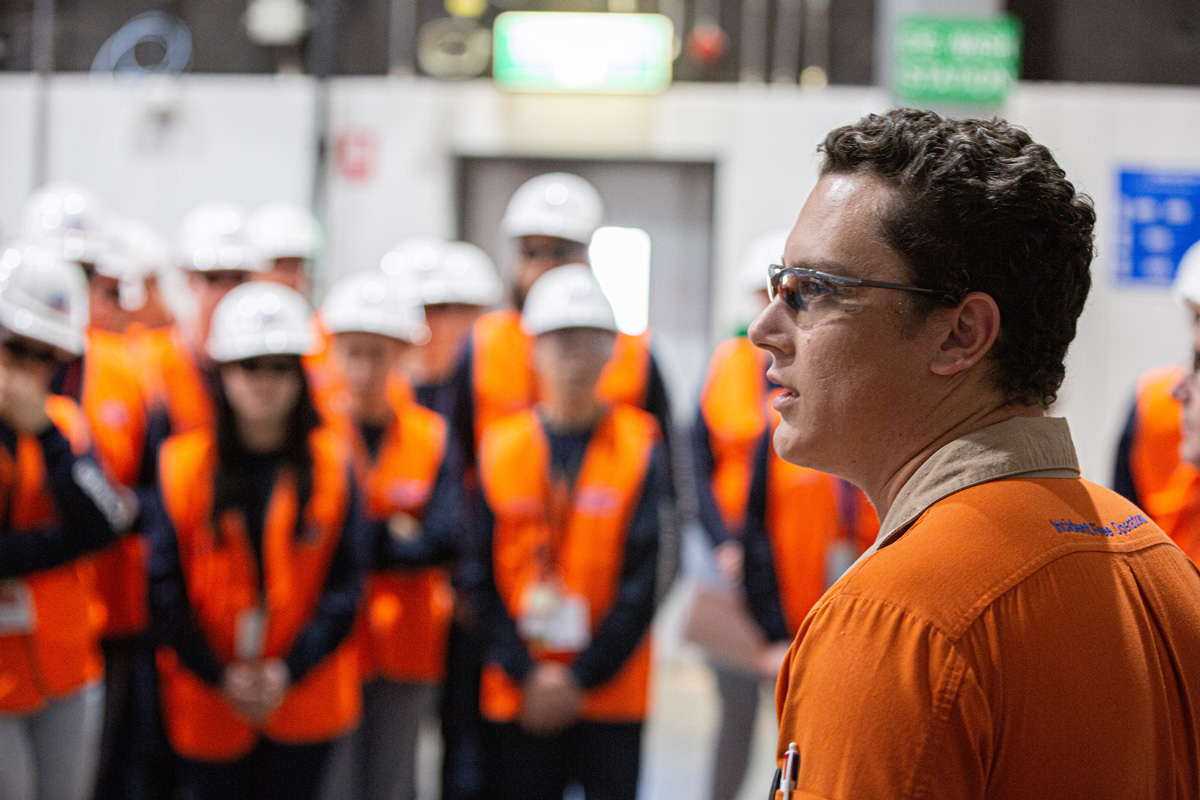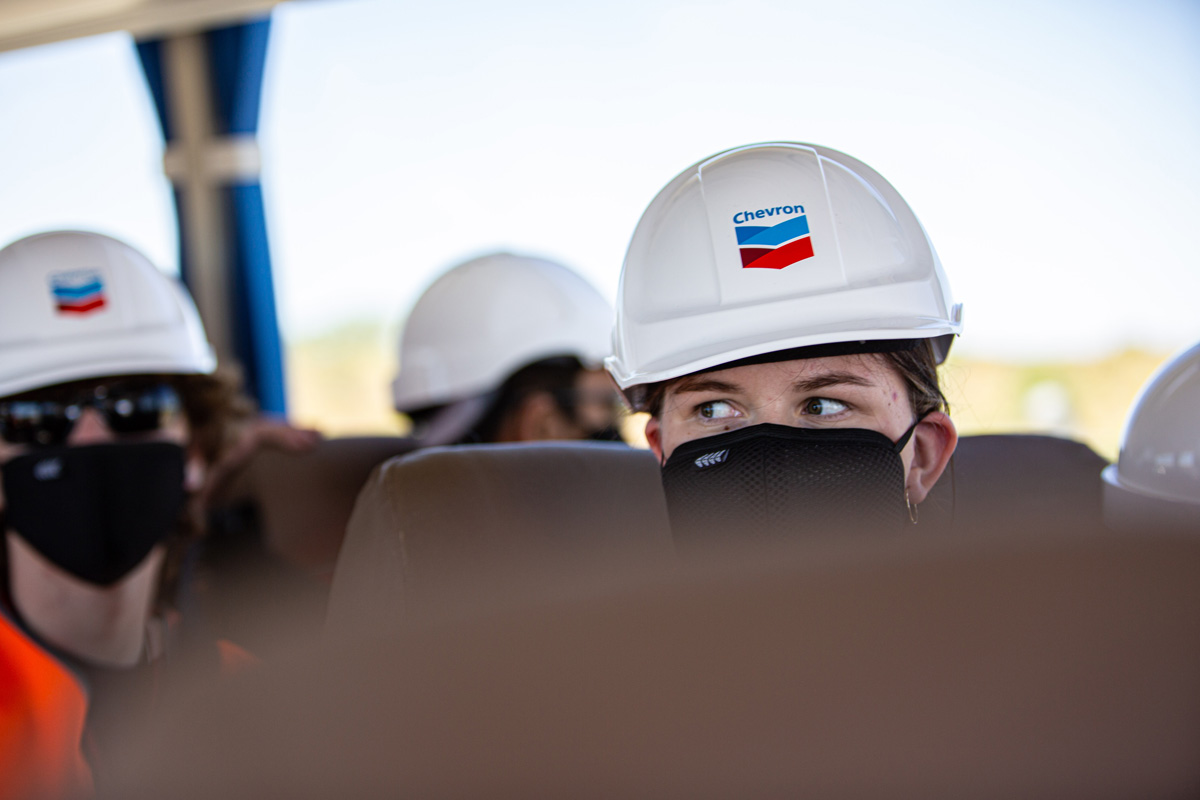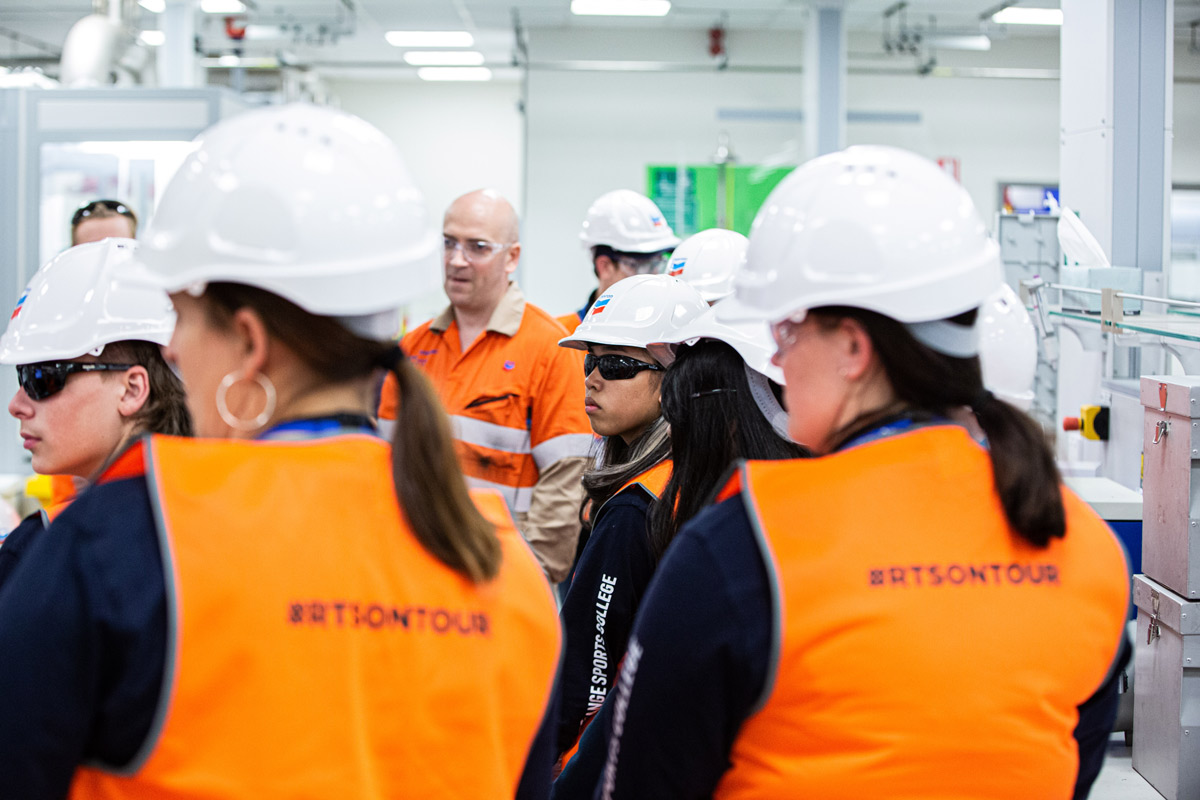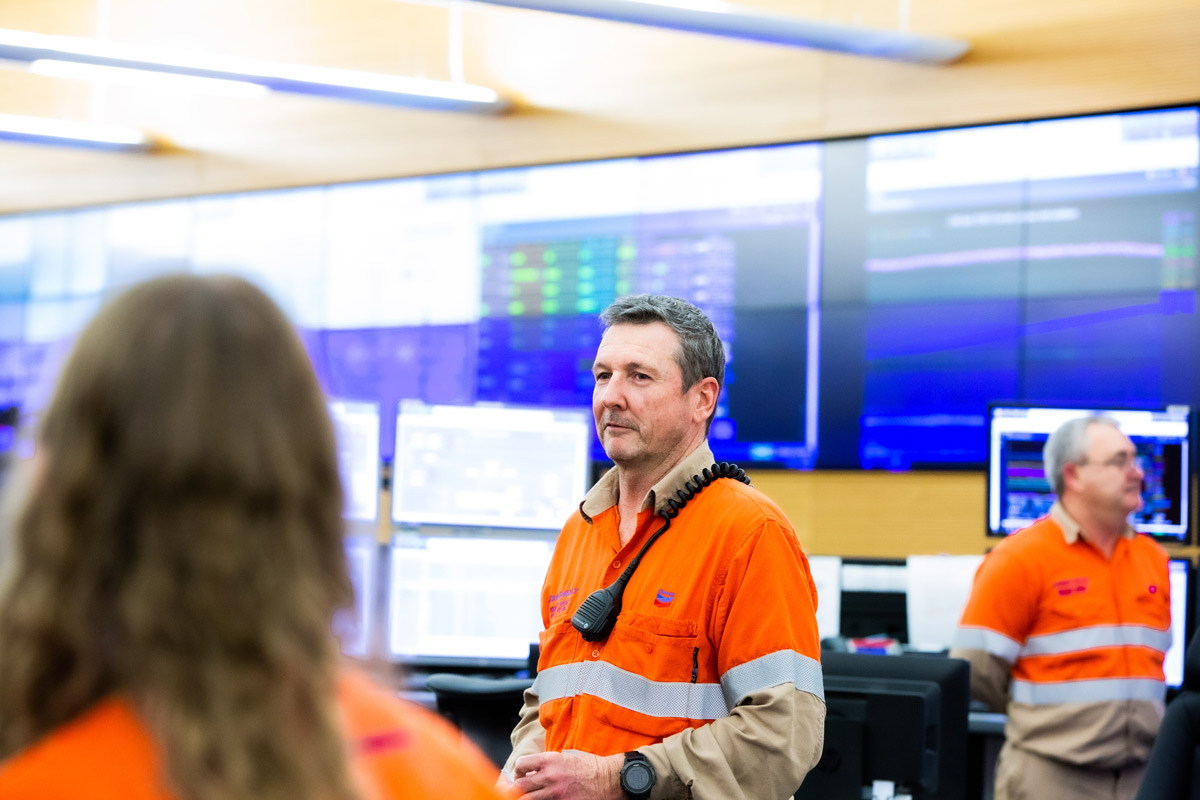 Wheatstone Overview

Wheatstone by the Numbers
The Wheatstone Project is a joint venture between Australian subsidiaries of Chevron (64.14 percent), Kuwait Foreign Petroleum Exploration Company (KUFPEC) (13.4 percent), Woodside Petroleum Limited (13 percent), and Kyushu Electric Power Company (1.46 percent), together with PE Wheatstone Pty Ltd, part-owned by JERA (8 percent).