chevron in onslow

supporting the local community

The Chevron-operated Wheatstone Project has already brought many benefits to the local community of Onslow and will continue creating prosperity for generations to come.
Together with the Western Australian State Government and our joint venture partners, we are making significant investments in and around Onslow to ensure the town remains a vibrant and sustainable regional community.
Since 2011, the Wheatstone Project has spent more than $455 million with local Onslow businesses and organisations for site construction contracts and town-based services such as transport, catering, venue hire and general supplies.
More than $250 million has been contributed to social and critical infrastructure projects that are upgrading health, education and recreation services and facilities in Onslow, as well as road, power and water infrastructure.

airport
The Onslow Airport, which the Wheatstone Project contributed $30 million towards, boasts a terminal equipped with security screening, a jet-capable runway and community access to Wheatstone charter flights.

pool
The Onslow Aquatic Centre which the Wheatstone Project contributed $7 million towards, provides a public swimming pool for the community to enjoy.

hospital
The Wheatstone Project has contributed $22 million to the Onslow Hospital redevelopment and $2 million to the new St John Ambulance sub-centre.

power
Of the total cost of $176 million, the Wheatstone Project contributed $106 million for the Onslow microgrid which utilises natural gas and renewable energy sources such as solar power to provide a smoother supply of power to the community.
partnering with traditional owners
Located on Thalanyji country, the Wheatstone Project has progressed in close consultation with the Thalanyji people; the traditional owners and native title holders of the Onslow area. We have supported a number of programs designed to build skills and help local Aboriginal people prosper for decades. Already, a number of Thalanyji-owned businesses have secured work on the Project - providing security and cleaning services, cultural heritage training, and general construction services.
Since 2012, Chevron and the Buurabalayji Thalanyji Aboriginal Corporation have engaged more than 50 Thalanyji cultural heritage monitors to identify and manage Aboriginal cultural heritage sites, guided by a Thalanyji-endorsed Aboriginal Cultural Heritage Management Plan
.
partnering with the community of onslow
Through partnership, collaboration and a shared vision, Chevron and the local community are working together to make sure Onslow remains a vibrant and sustainable regional community for decades to come.
health partnerships
We're committed to promoting healthier communities and increasing access to quality health care in areas where we operate.
That's why we've partnered with organisations including Telethon Speech & Hearing and the Heart Foundation WA to facilitate health education and best practice ear care health in remote communities, including Onslow.
Learn more about our health partnerships delivering benefits in Onslow.
social investments in onslow
We have a long-term commitment to Australia and place great importance on being a good community partner focused on working in partnership with local communities to achieve better outcomes.
Our ongoing social investment program is based on community need and contributes to activities, events and initiatives that engage and support the local community's vision for the town of Onslow.
v swans active education program
Hear how the V Swans Active Education Program is helping Onslow children stay engaged in school and lead healthier lifestyles. The Chevron-operated Wheatstone Project is proud to continue its partnership with V Swans to deliver year-round community and educational activities in Onslow.
onslow school
Chevron is partnering with Onslow School to improve numeracy and literacy outcomes and support the physical, emotional and behavioural needs of all students. The partnership allows the school to employ additional staff to support classroom teachers, providing a more personalised approach to education.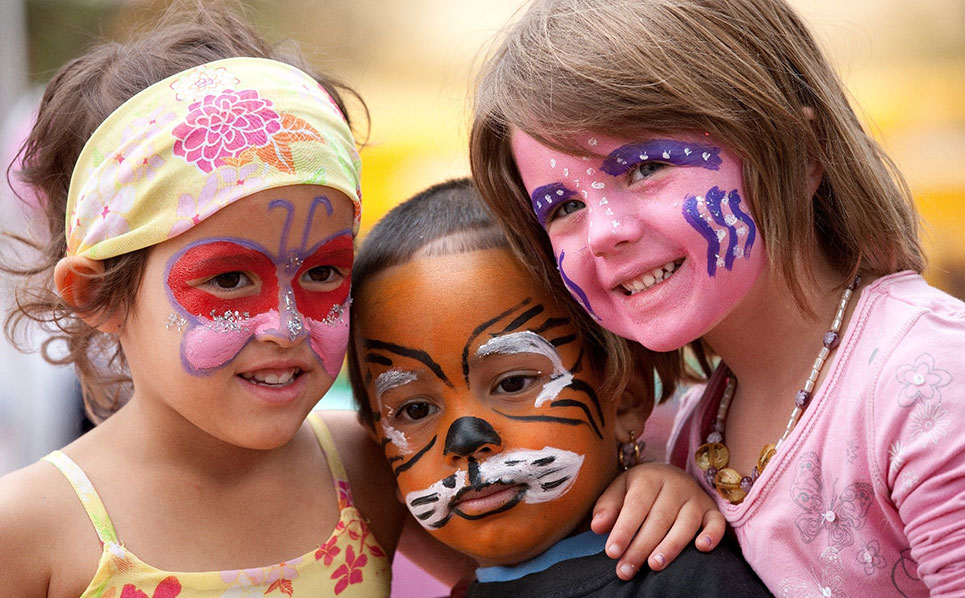 onslow chamber of commerce and industry
The Chevron-operated Wheatstone Project continues to support the Onslow Chamber of Commerce and Industry (OCCI) as their exclusive 'Principal Partner'. We are committed to supporting local businesses in Onslow to meet the supply chain needs of industry and the OCCI plays a vital role in achieving this.
working together for onslow
Since its inception, the 'Working Together for Onslow' (WTO) partnership with the Shire of Ashburton has been a huge success, and is set to continue.
WTO supports key community programs and events such as 'Onslow Living', ANZAC Day commemorations, Onslow's over 55's group – the Onslow Keepers, school holiday activities, live entertainment and other community development initiatives.
These programs are vital to enhancing Onslow's sense of place and fostering positive community engagement.
listening to the community
To keep the Onslow community up-to-date with the project and answer any queries from local residents, we have established an office in the town.
Located at 16 Second Avenue, our Chevron community engagement team are on hand to speak with anyone interested in the project, current activities and opportunities.
Held three times a year, the Onslow Community Reference Group (CRG) is a forum for community members to hear about the Wheatstone Project and Chevron's activities, and to raise issues important to the Onslow community, local businesses and organisations.
For more information email oceteam@chevron.com