Dani Marti

Quivering Scapes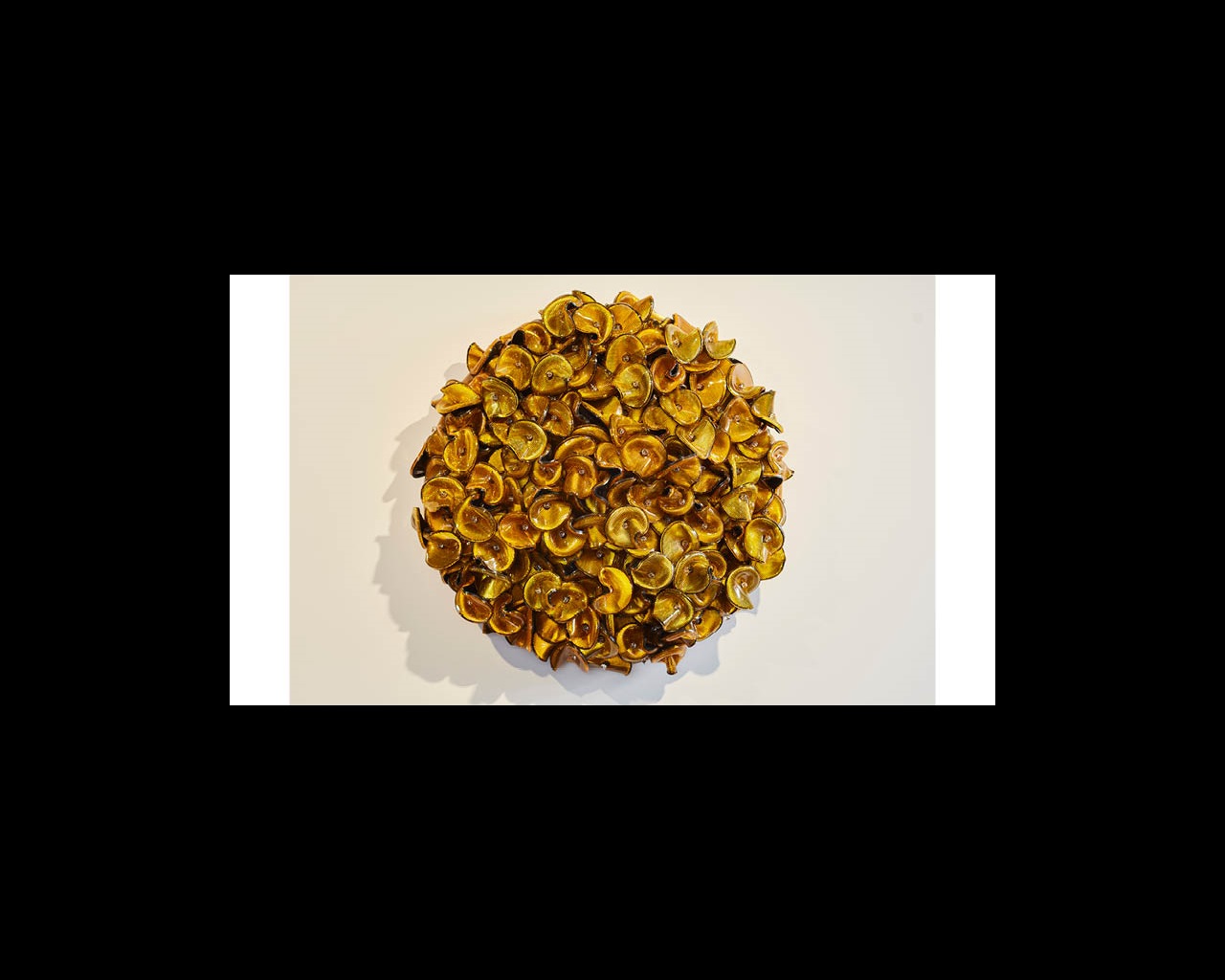 about the artwork
Quivering Scapes by Dani Marti is a series of wall sculptures made from corner cube reflectors. The work "flirts with audiences' perception", constantly flickering in tandem with the viewer's movements and suggesting "little particles percolating" in front of their eyes. With glittering light, Marti takes us from the factory floor to the flower field, reminding us that what we see before us is a constant, shifting illusion.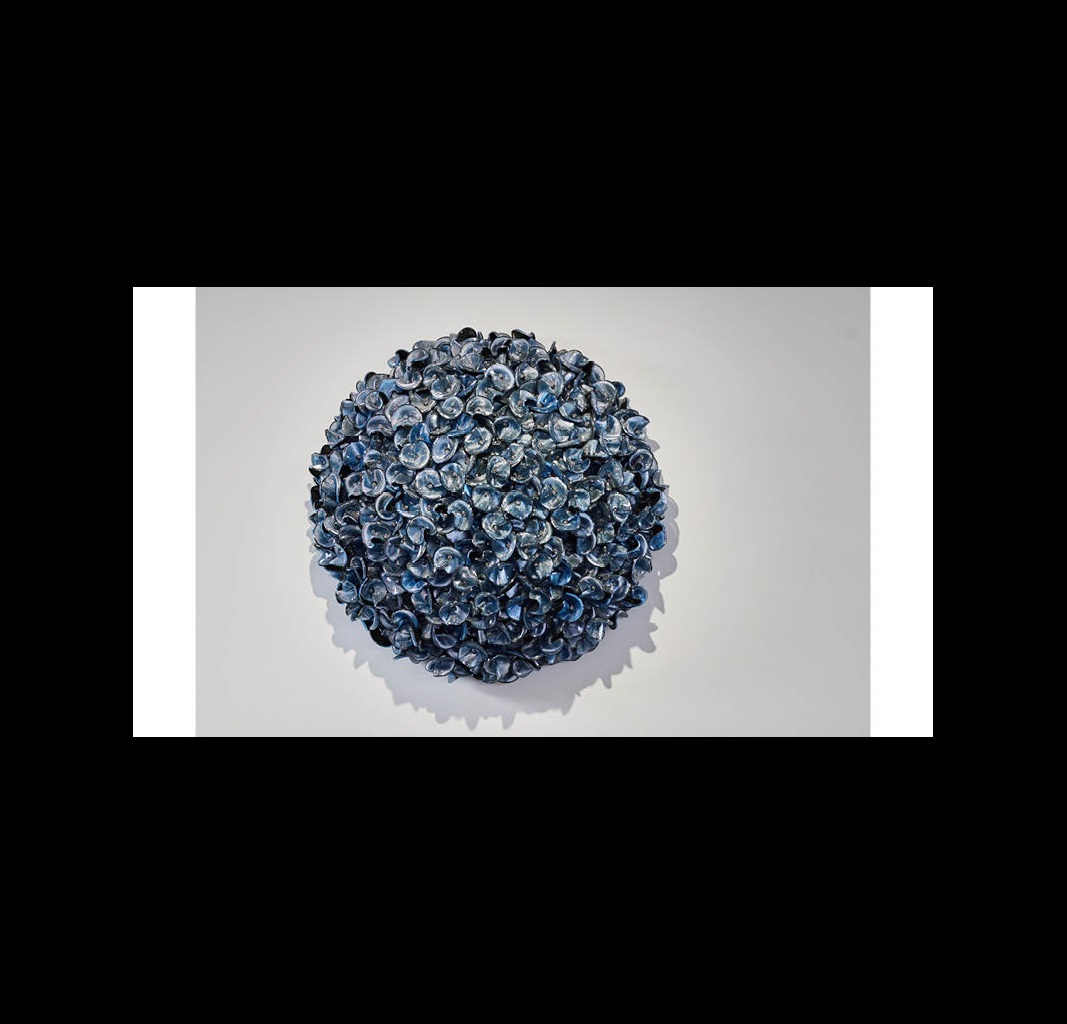 artist statement
"The reflective surfaces of Quivering Scapes catch colour and light. The work reveals itself in its constant play with the viewer's movement — flickering moments of reflected light in time and space. The reflectors simultaneously function as mirrors: the man-made material we rely on to literally see who we are. All our existence can be broken down into basic, generic units of matter that elide any concept of a unique, individual being. Blue, salt pink or deep yellow. We are all just part of one infinite landscape."
about the artist
Dani Marti
Born Barcelona, Spain
Lives and works Cessnock, New South Wales
Dani Marti has become one of Australia's most playful and genre-blurring artists, challenging audiences and critics alike with his unorthodox combination of hand-woven 'canvases', video portraiture and reflective, bespoke objects. Citing influences such as Lucio Fontana, Kazimir Malevich and Frank Stella, Marti is interested in the point where abstraction turns from something clean and clear, into something more flamboyant, something richer and more multifarious. Having held over 45 solo exhibitions in 25 years, Marti was honoured in 2022 with a mid-career survey at the Maitland Regional Art Gallery. Titled Oh Canola!, this impressive display was devoted to Marti's show-stopping minimalism.