Jacky Cheng

Quiet Night Thoughts – The Moon Poetry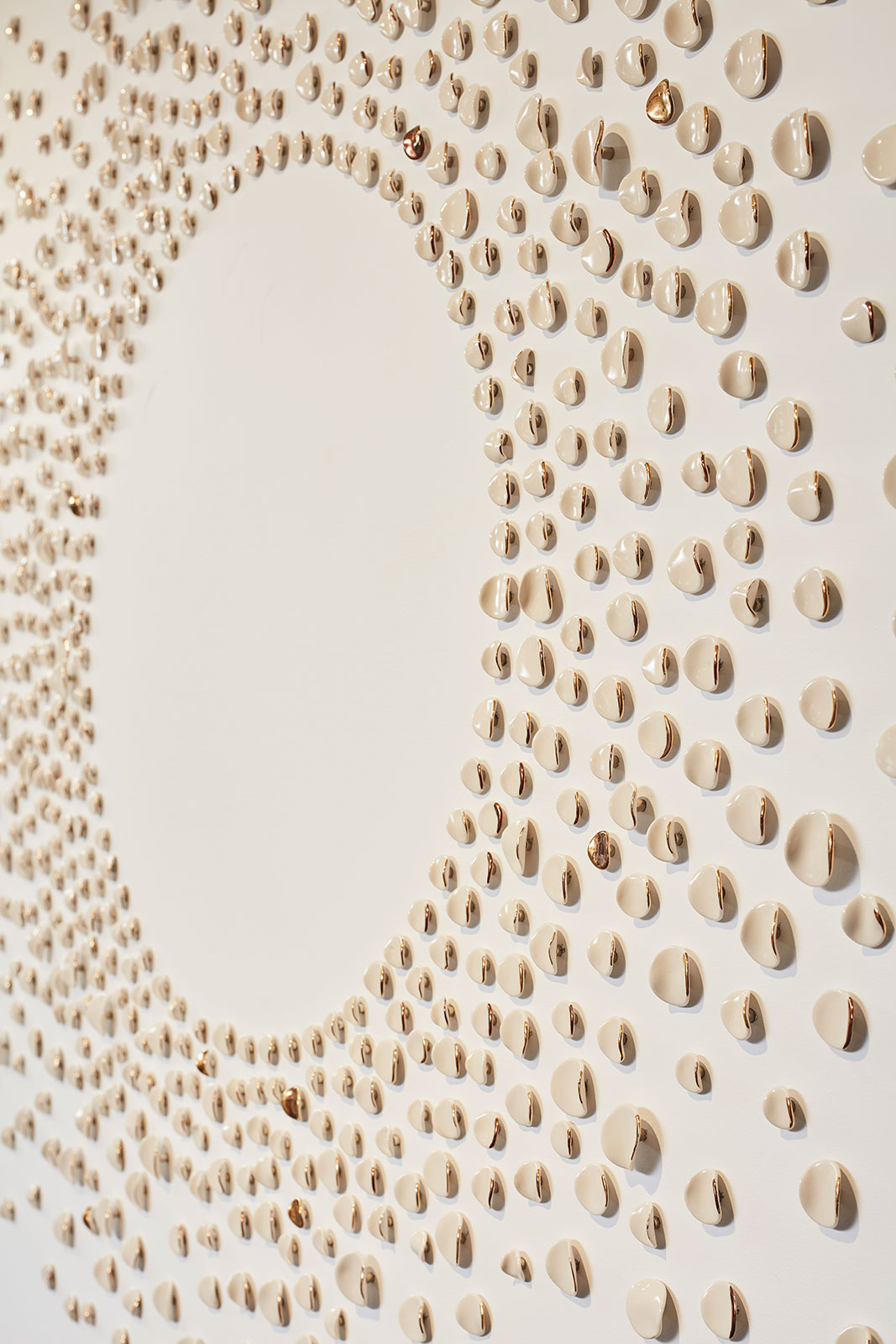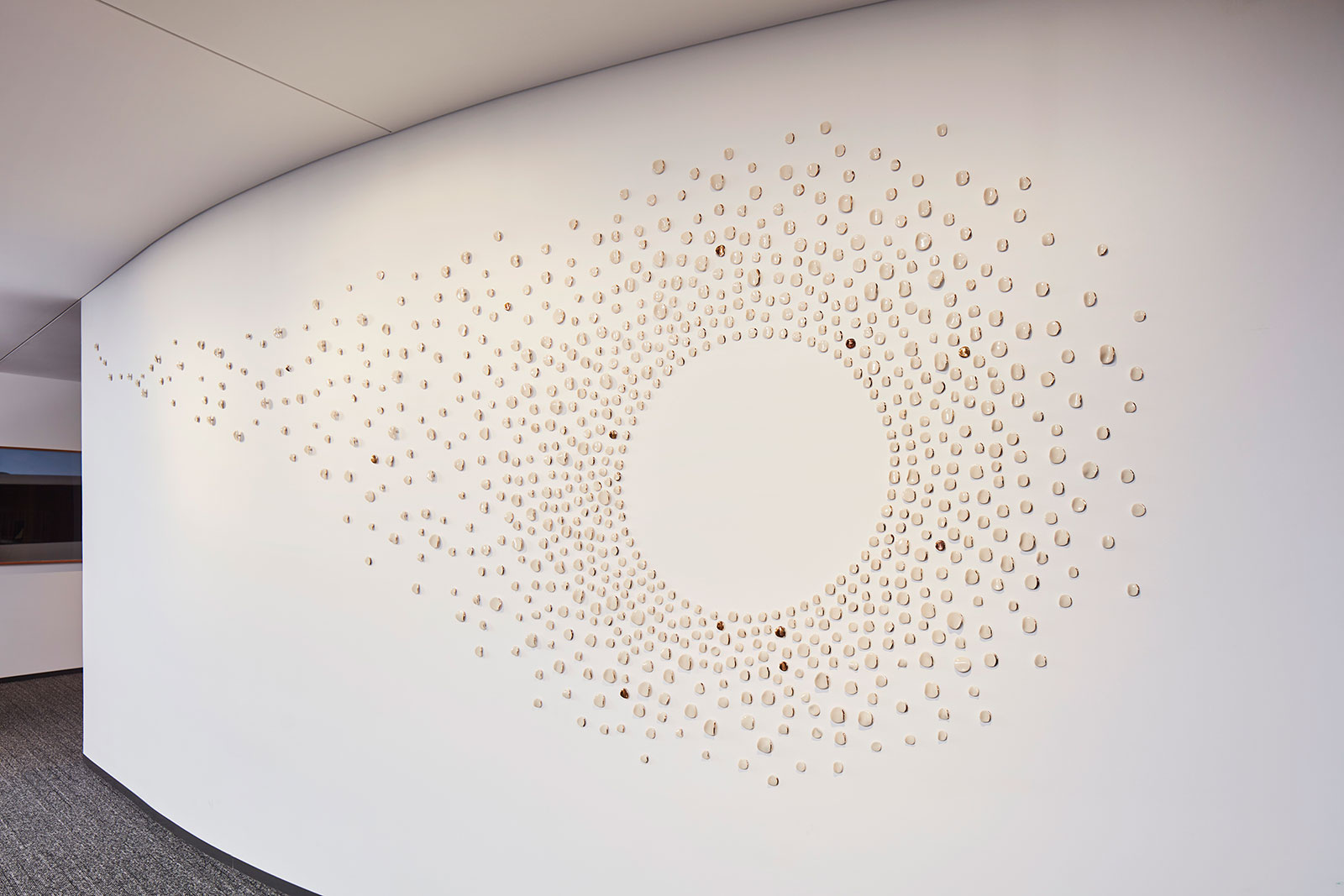 about the artwork
Quiet Night Thoughts — The Moon Poetry takes inspiration from Jacky Cheng's lifelong admiration of the poetry of Li Bai, (701–762), a Tang Dynasty poet, whose works are full of passion, imagination and elegance. According to Cheng, Li's Quiet Night Thoughts is often one of the first poems learned by children and recited repeatedly throughout their lifetime. "I have been reciting this poetry since I was 5 years of age", Cheng says.
Cheng transmutes her adoration for the poet's words into her work to convey a state of harmony and unity within diversity – connecting all of existence symbolically and spiritually and embracing every individual's narrative of 'belonging'. According to the artist, "Li Bai's poetry expresses our longing for our homeland. It's my hope that the work will offer a personal experience for the viewer and give them space to reflect on the notion of 'place and identity'."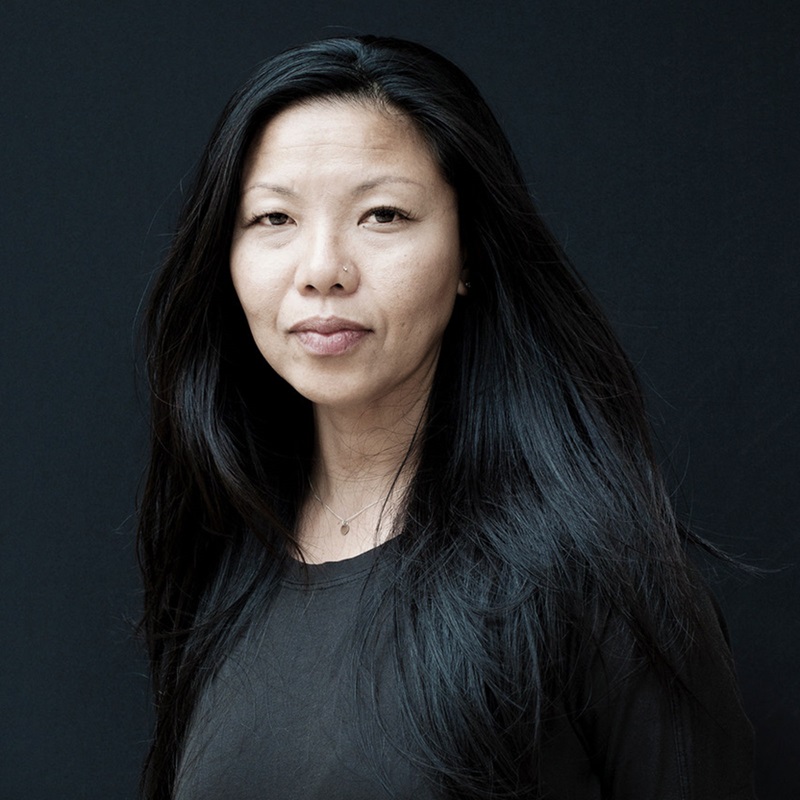 about the artist
Jacky Cheng
Born Kuala Lumpur, Malaysia
Lives and works Yawuru Country | Broome
Jacky Cheng regards her art practice as fundamentally about identity and awareness through cultural activities and memories of home, country and relationships. Her awareness was amplified through her diasporic identity as a Chinese descendant in foreign borders as she continues to question her notions of home and belonging. Personal cultural histories of the most significant experiences are reflected, documented and expressed using papers and fibres as the predominant mediums in her practice. She states: "I now make to remember."
Most recently, Cheng was awarded the John Stringer Prize (2022), a non-acquisitive, annual award aimed at recognising and supporting outstanding Western Australian visual art practice.