Julian Poon

Future Present, Space City, Space Port, Portals and Black Gold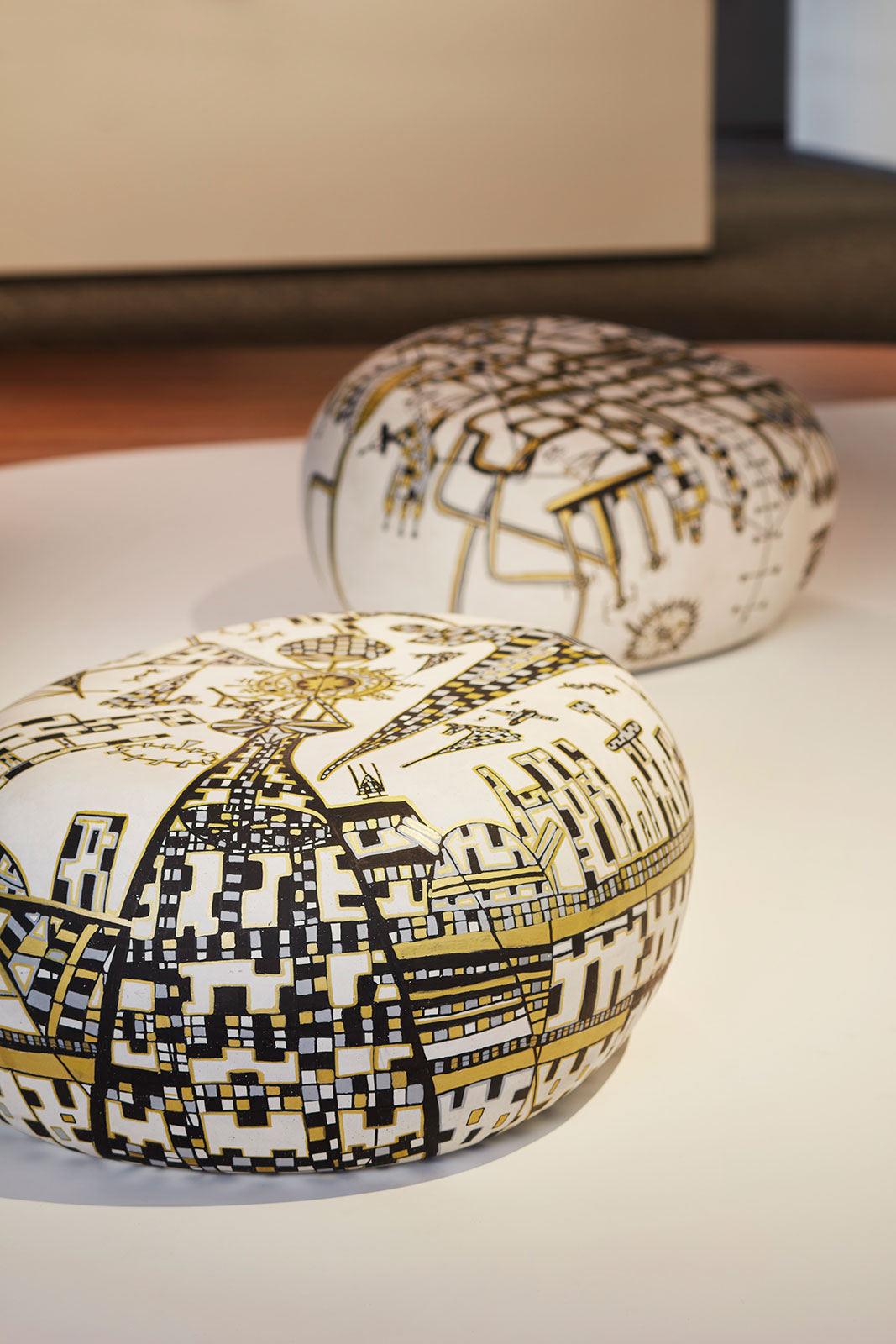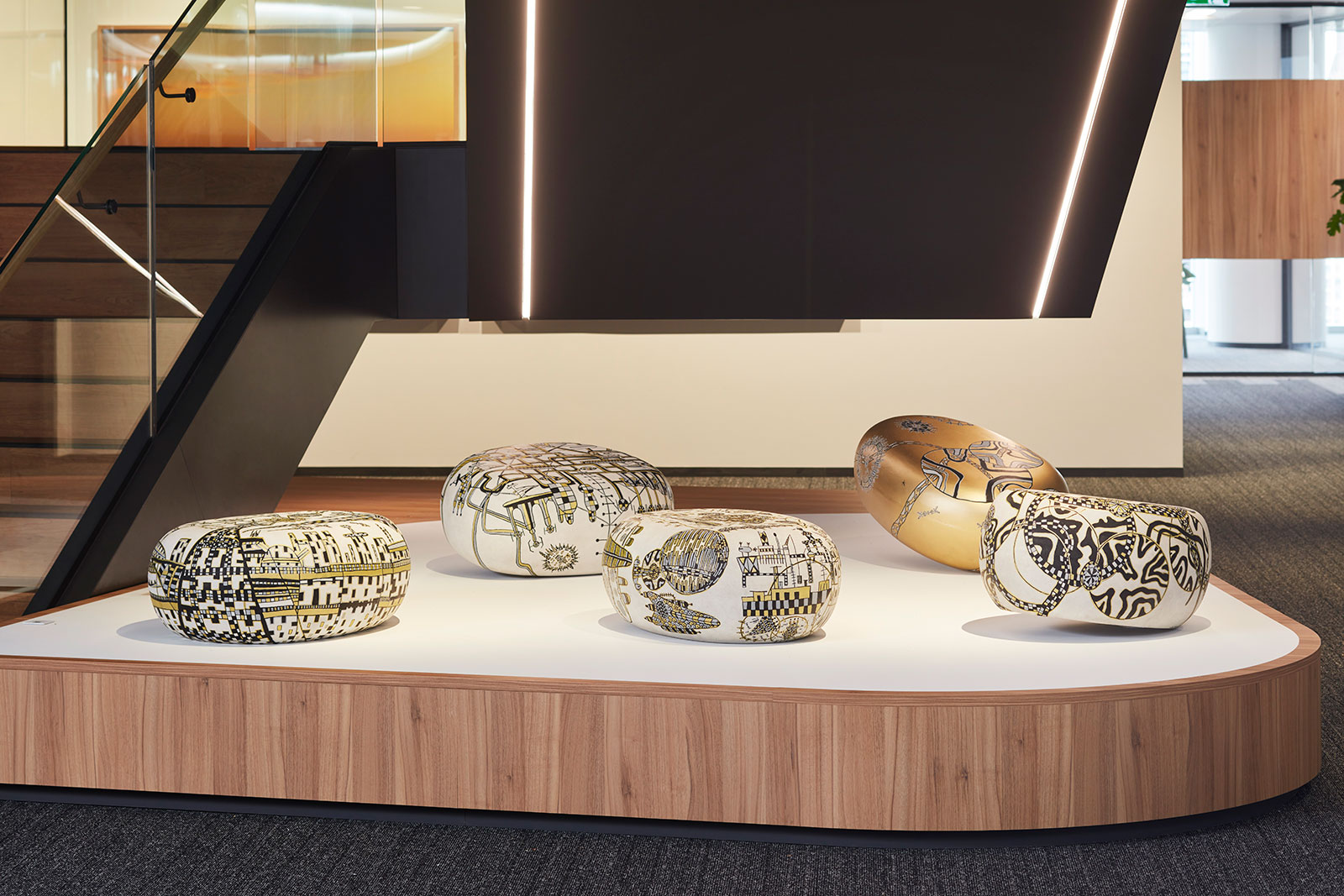 about the artwork
Filled with "spaceships, spaceports and people living in space cities", Julian Poon's fantastical work is a futuristic vision of utopia that celebrates the human spirit of ingenuity. According to Poon, "I am showing a futuristic image of how a new world would look and how we can have a sustainable environment for all living things to live harmoniously." Inspired by the work of various artists and historical architecture, "especially old buildings and churches, Star Wars and science fiction", Poon revels in mixing and clashing his many muses and influences with keen and obsessive attention to detail.
about the artist
Julian Poon
Born Singapore
Lives and works Boorloo | Perth
Julian Poon is a Singapore-born Australian artist, whose work has been featured in various solo and group exhibitions. At just age thirteen, he was selected to exhibit his work at the Royal Academy of Arts 242nd Summer Exhibition in London. Poon has won the Mandorla Youth Art Award twice and was granted a two-month studio residency at PICA. His work has been acquired by St John of God Health Care, Lawrence Wilson Art Gallery, University of Notre Dame and collectors in Australia, Germany, London, South Africa and Singapore.