Kerrie Poliness

Black 0 Wall Drawing #1 and #2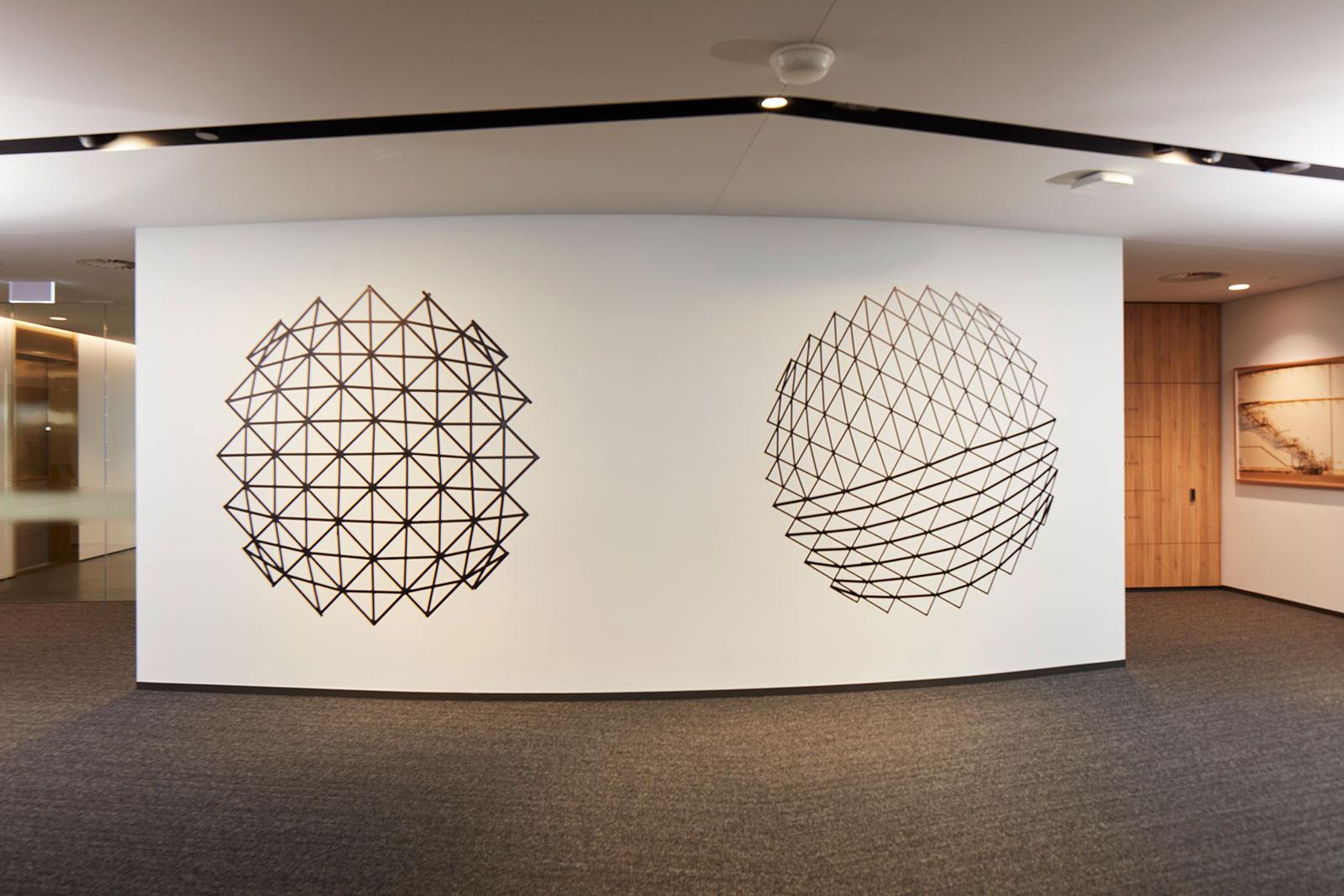 about the artwork
Black 0 Wall Drawings by Kerrie Poliness is a series of drawings that can be realised and installed in any configuration. The drawings are hand-drawn with marker pens and are site-specific to each location they appear. Poliness' Black 0 Wall Drawing #1 and #2 challenge the definition of an artwork as a unique object, activating the space and visually challenging the perceptions and assumptions of the viewer as to what a drawing could be. These circle drawings also reflect her heightened sense of democracy as they involve others to install and can be accessed easily using her templates as a guide.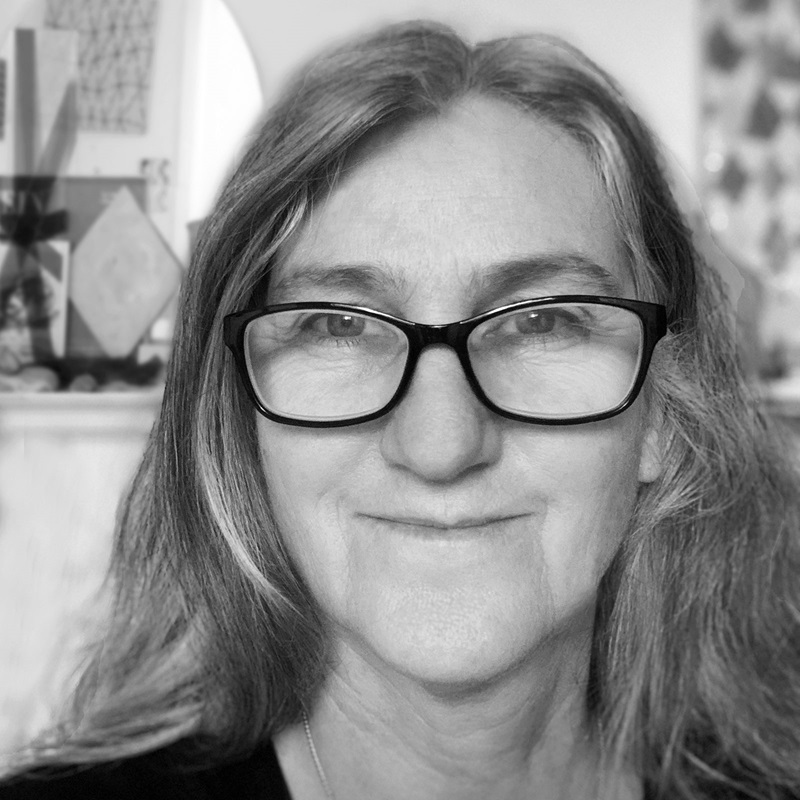 about the artist
Kerrie Poliness
Born Naarm | Melbourne, Victoria
Lives and works Naarm | Melbourne
Kerrie Poliness is known for her rule-based painting and drawing works that revisit the ideas and practices of conceptual art. Since 1989, she has been working on a series of abstract wall drawings created by random and often unknown collaborators. Following detailed instructions that accompany the works, her collaborators are instructed, step-by-step, how to draw and install her works, while still allowing each individual's own processes of interpretation and decision-making to inflect the final outcome. Her work has been featured in various exhibitions around the world.