Sergio Hernandez Merchan

Eclipse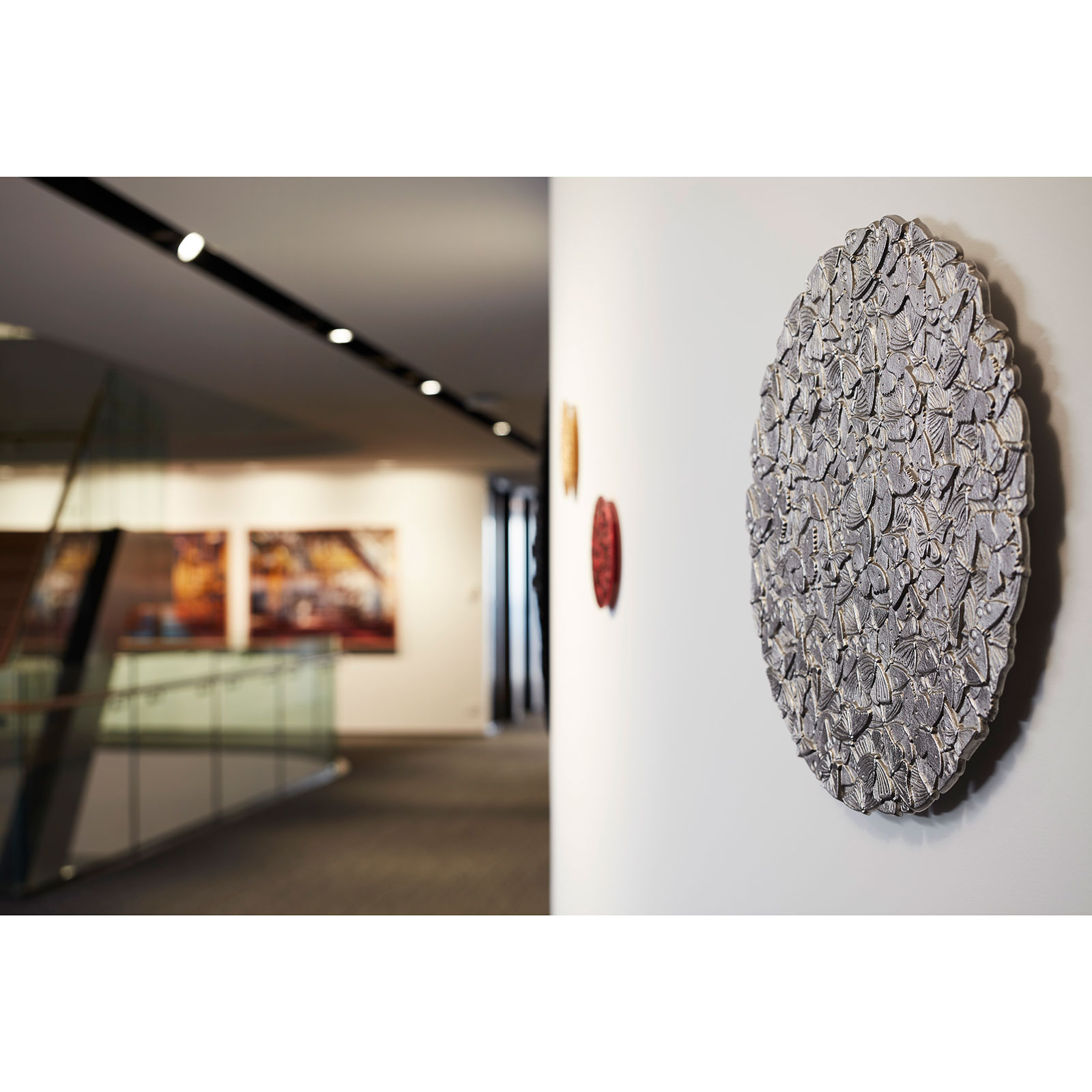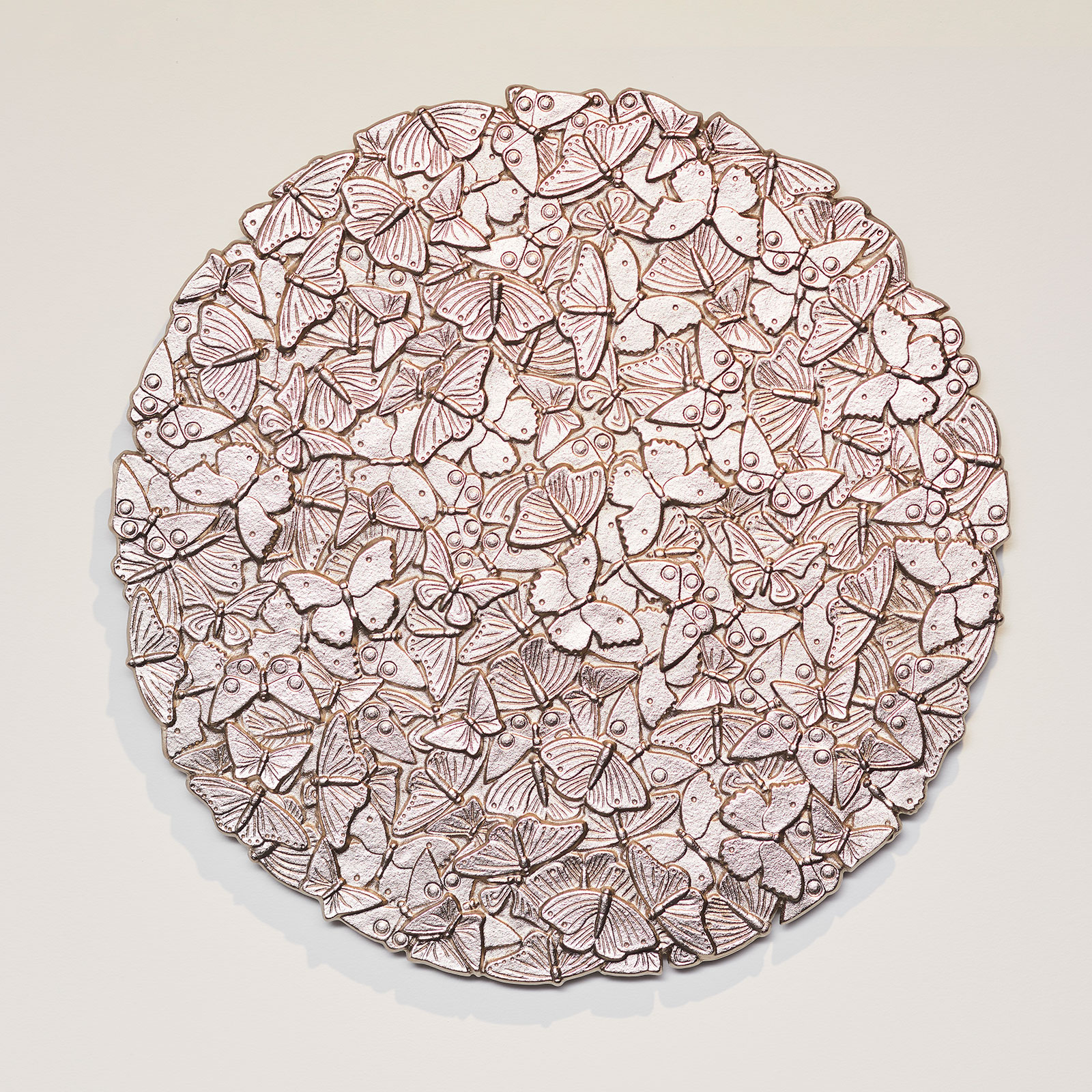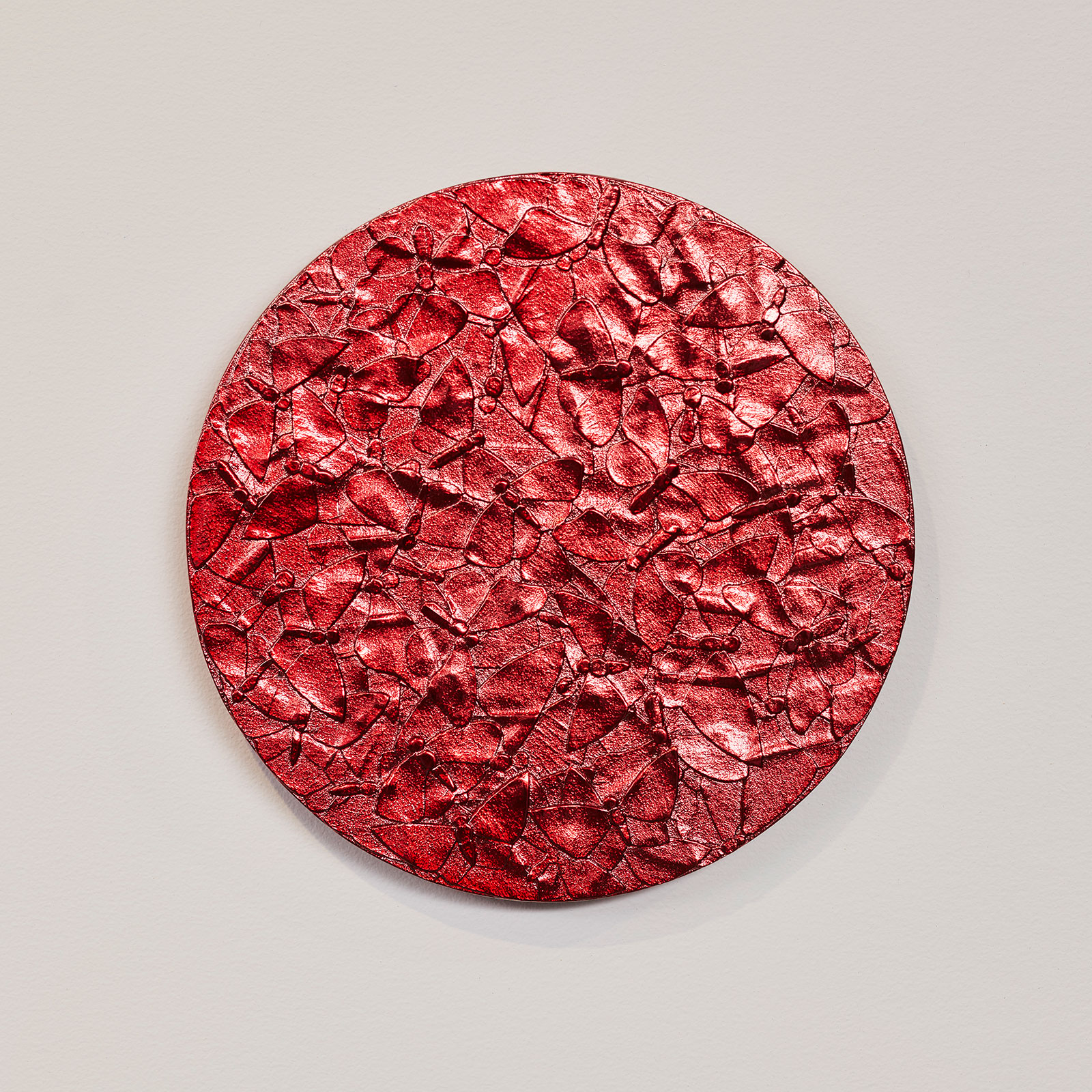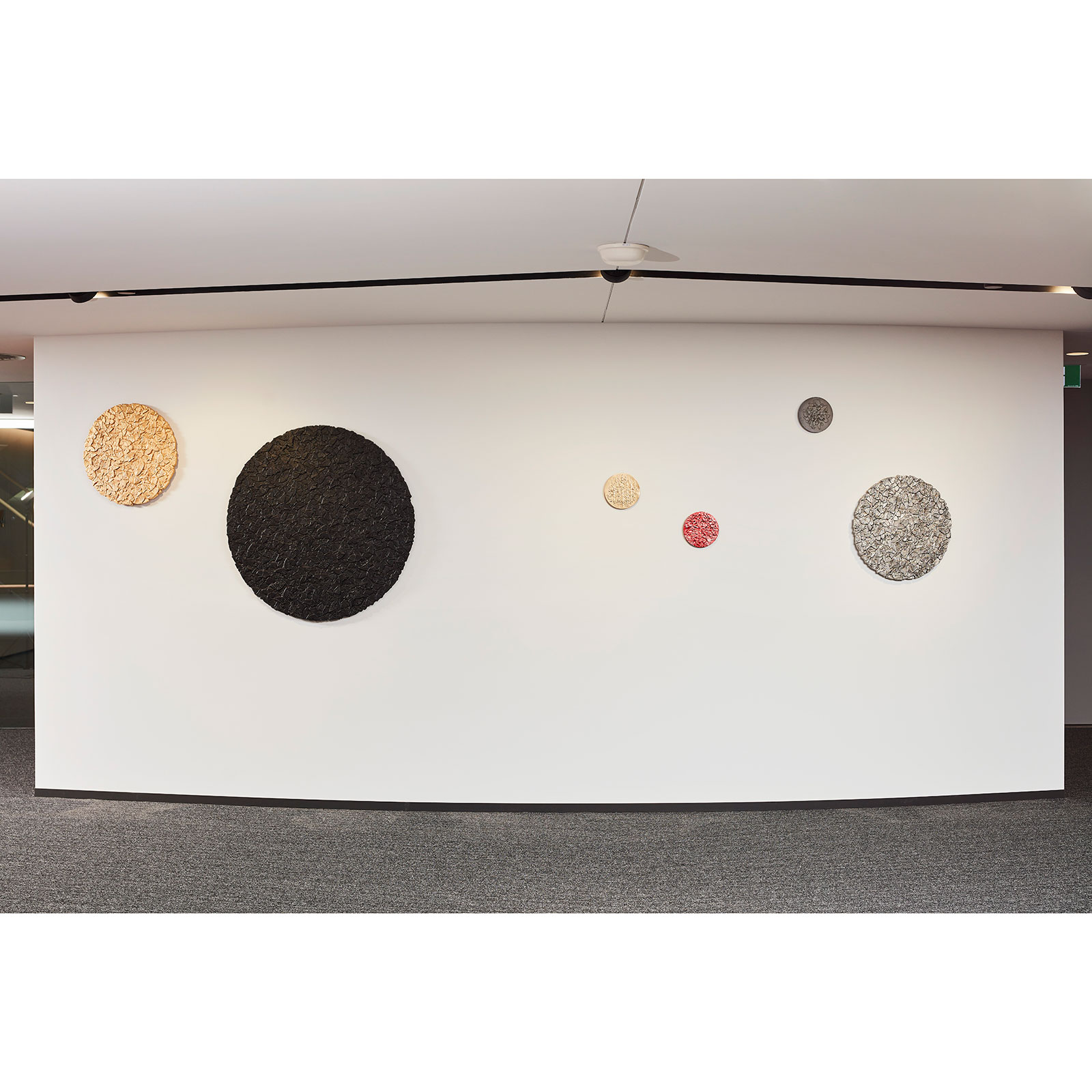 about the artwork
Eclipse is a series of low-relief sculptures by artist Sergio Hernandez Merchan which explores concepts of loss, regeneration and hope. Although conceived during the COVID-19 pandemic, and after an unprecedented season of wildfires around the world, the work is ultimately hopeful, as the artist muses about "how life, so fragile, could be at the same time so resilient".
Due to the limitations placed on him during the quarantine period, Merchan began to make tape and plaster low reliefs using butterflies as an allegory of life — fragile animals capable of resisting and overcoming huge obstacles. These sculptures were later sand cast in aluminium and then received different finishes through electroplating and powder coating.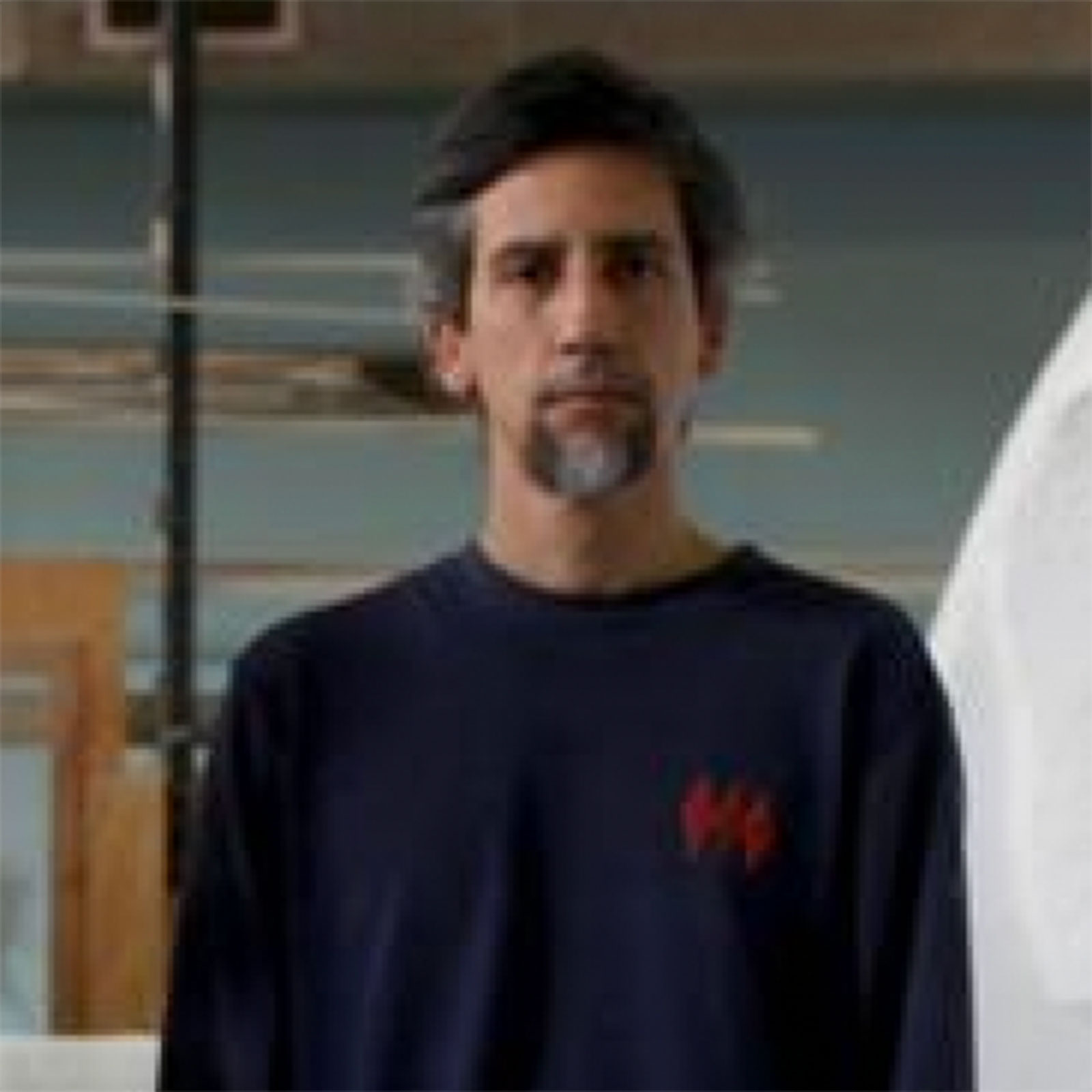 about the artist
Sergio Hernandez Merchan
Born Caracas, Venezuela
Lives and works Gadigal Country | Sydney

In 1998, Sergio Hernandez Merchan was awarded a BA Architecture from the Central University of Venezuela, and from 1995 to 2001, he worked in the studio of sculptor Cornelis Zitman, in Caracas, Venezuela. He then migrated to Australia in 2003 and has since participated in over 20 exhibitions in Australia and abroad. Together with his art practice, he currently works as a sculptor at Opera Australia. Represented in private and public collections in Venezuela, Australia and the United States.